Films in Sonic
Music inspired films and events that will leave you dancing in the aisles.
'We are the music makers, and we are the dreamers of dreams', so goes Arthur O'Shaughnessy's 1873 poem Ode; and so goes this year's Sonic strand, for it is a kind of dream, one that takes us from little-known hypnotic Cambodian rock and roll, to psychedelic counter culture 1970s Oklahoma, from the earliest recorded American folk songs to the inception of hip hop in New York, from a murderous, sexually-charged Manilla to a melancholy Paris, and on to the suppressed but indomitable musicians of Mali, all the way back to the Elephant and Castle. So turn on, tune in and join us for a sonic cinematic trip into pure unbridled creativity and love of music.
Stuart Brown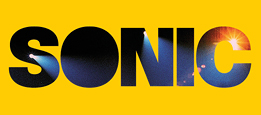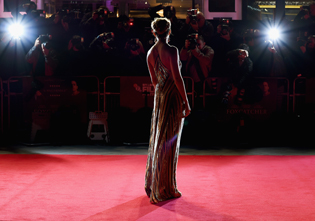 BFI Membership
Enjoy priority booking for the BFI London Film Festival, and a world of benefits year round.