Short Film Award Programme 2
The Short Film Award recognises short form works with a unique cinematic voice and a confident handling of chosen theme and content.
The Nominated films can be found within the Festival's main programme strands or as full collections as detailed below. Launched last year, the 2015 winners were Shai Heredia and Shumona Goel for An Old Dog's Diary.
Total running time 88min
Ears, Nose and Throat
While under a medical examination, a modest woman unburdens her traumatic witnessing of the shooting of a man by his friend.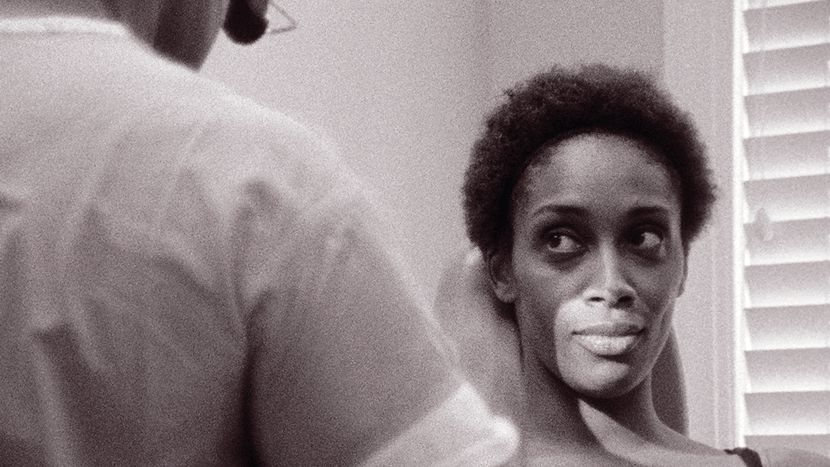 Dir Kevin Jerome Everson
USA 2016
10min
Import
A young Bosnian refugee family end up in a small village in the Netherlands. Absurd situations arise as they try to make this new world their home.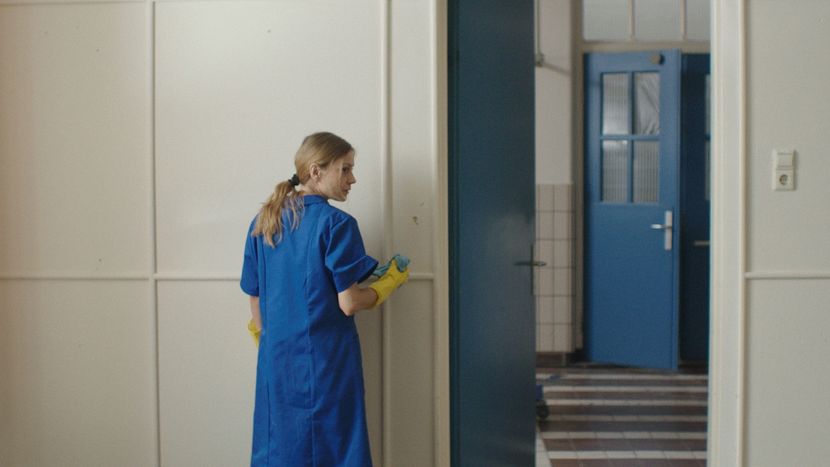 Dir Ena Sendijarevic
Netherlands 2016
17min
Pickle
A documentary ode celebrating man's capacity to care for creatures great and small, until their occasionally sudden and unfortunate demise.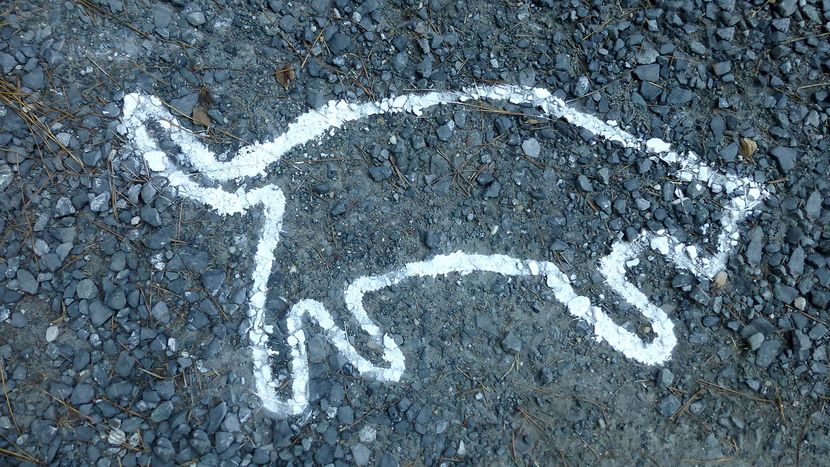 Dir Amy Nicholson
USA 2016
15min
The Silence
Il silenzio
Fatma and her mother are Kurdish refugees in Italy. On a visit to the doctor, Fatma has to translate for her mother what the doctor tells her.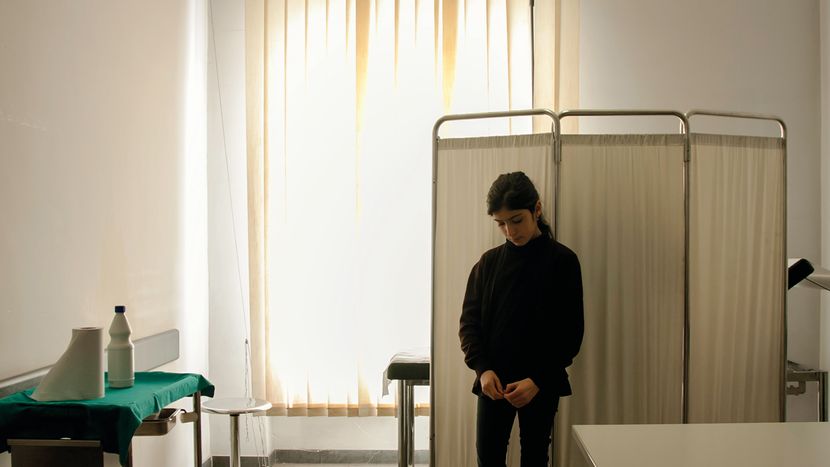 Dir Ali Asgari, Farnoosh Samadi
Italy-France 2016
15min
Candy Floss
Jasmine is a troubled teenager on the run who is taken in by Shane, who works at a travelling fairground. An unorthodox bond develops.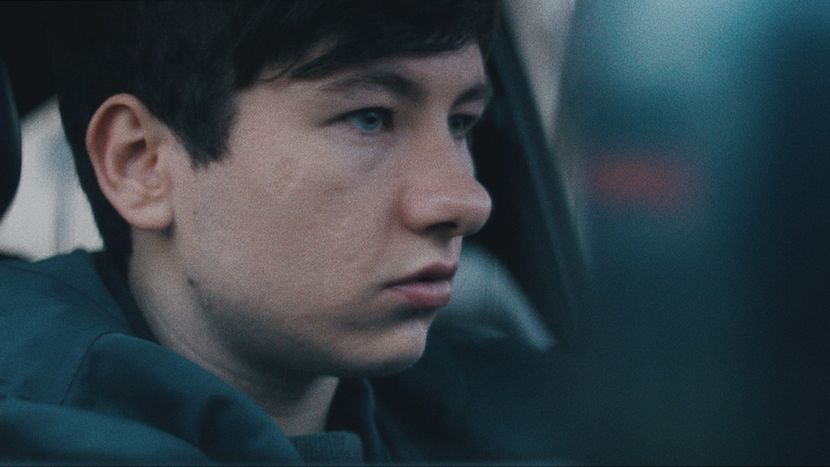 Dir Jed Hart
UK 2016
18min
There is land!
Há terra!
Há terra! is an encounter, a hunt, a diachronic tale of looking and becoming. As in a game, as in a chase, the film errs between character and land, land and character, predator and prey.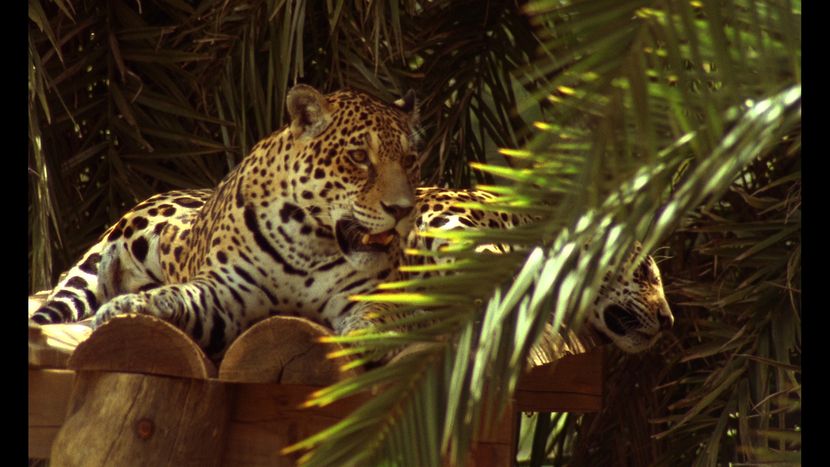 Dir Ana Vaz
France-Brazil 2016
12min