Second Sight
Visions from the past and future received, revised or sought after in the present moment of each individual film.
  William Fowler  
Find out about the 59th BFI London Film Festival Experimenta Seminar.
The Miniaturist
Director Paribartana Mohanty
India 2015
13 mins
The first visual descriptions of the atomic tests in Los Angeles and the bombing in Hiroshima are considered in the context of an interview with J. Robert Oppenheimmer, the physicist who had recited the Bhagavad Gita just after the Hiroshima bombing.
Angelo Lives
Director Yu Araki
Japan-Spain-Italy 2014
14 mins
Filmmaking presented as a process of drastic changes and translations, images taken from one context and placed in another very different one.
Akula Dream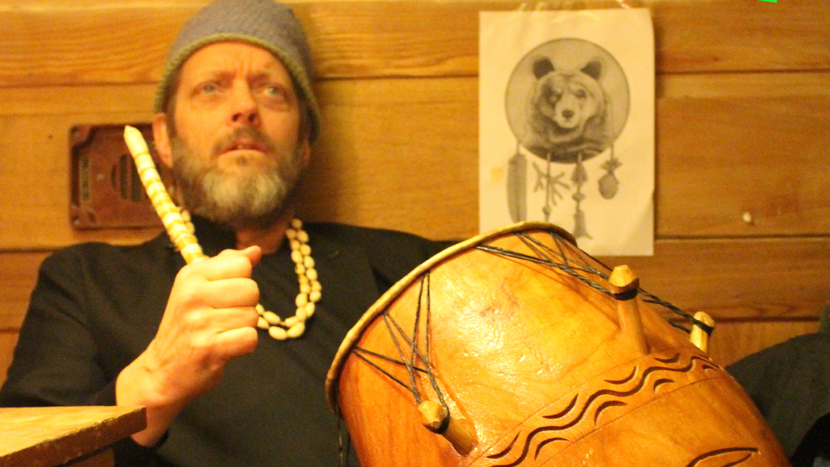 Director George Barber
UK 2015
26 mins
In 'Akula Dream', a Russian Akula submarine gets a new captain. However, the new captain is much more into Shamanic drumming, journeying, seances, and mind experiments than he is in nuclear deterrent. Not surprisingly, there is some tension aboard. In form, the film straddles two registers; narrative film making and video art. It uses advanced CGI and has unusual dream sequences as members of the boat travel outside the hull.
Finding Fanon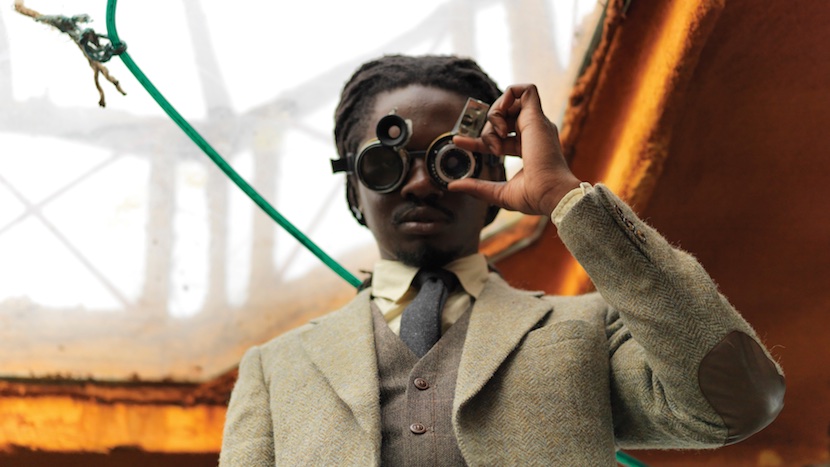 Directors David Blandy, Larry Achiampong
UK 2015
15 mins
Two men apparently in the future revisit images from their past centred on race and cultural identity, exploring their relationship whilst acknowledging their difference, finding guidance in the plays of Frantz Fanon.
Total running time 68 mins