A Second Chance
En chance til
Nikolaj Coster-Waldau (Games of Thrones) gives a career-best performance as a troubled cop in Susanne Bier's story of blinkered obsession.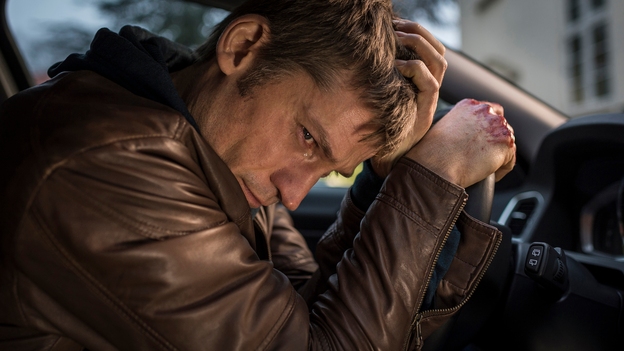 Open image gallery
Director Susanne Bier
Producer Sisse Graum Jørgensen
Screenwriter Anders Thomas Jensen
With Nikolaj Coster-Waldau, Ulrich Thomsen, Maria Bonnevie
Denmark-Sweden

2014

105 mins
UK distribution Vertigo Films
On what initially appears to be a routine police raid, partners Andreas (Game of Thrones' Nikolaj Coster-Waldau) and Simon encounter low-life junkie and proverbial bad penny Tristan. With domestic violence already featuring heavily on his rap sheet, Andreas is understandably unsettled to find Tristan living with another vulnerable woman. Matters are worsened when he discovers their young baby locked away in a cupboard, crying and clearly neglected. A recent father himself, Andreas becomes fixated on safeguarding the child. It soon borders on obsession, dangerously blinding him to other very real problems within his own domestic sphere. Oscar-winning filmmaker Susanne Bier is feted for her beautifully constructed and emotionally challenging work. A Second Chance is brave, unflinching and confrontational, but no matter how tough some scenes may be, we are guided by Bier's assured direction, which confronts our preconceptions and prejudices.
Sarah Lutton