Rocco and His Brothers
Rocco e i suoi fratelli
An opera without the arias, Visconti's masterpiece sees five brothers battle over love, passion and morality.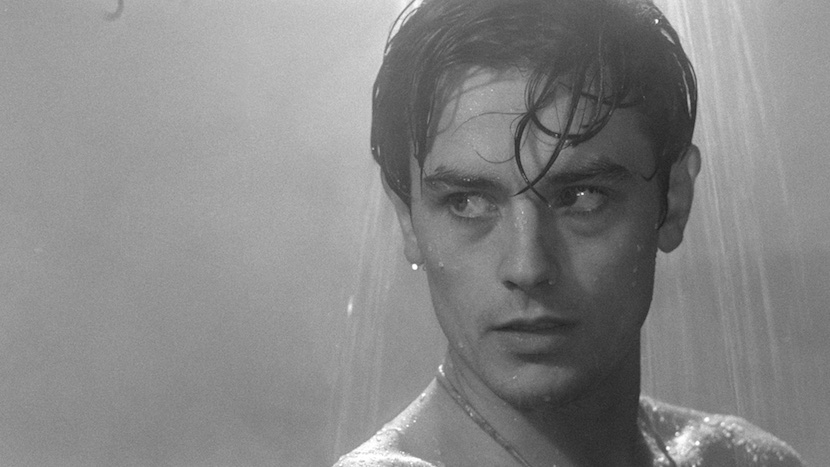 Director Luchino Visconti
Producer Goffredo Lombardo
Screenwriters Luchino Visconti, Suso Checchi D'Amico, Pasquale Festa Campanile, Massimo Franciosa, Enrico Medioli
With Alain Delon, Renato Salvatori, Annie Girardot
Italy 1960
177 mins
Sales Intramovies
UK distribution Eureka Entertainment
Rocco is like an opera without the arias. A mother and her five sons abandon the poverty of southern Italy and head for the economic promise of Milan, only to find their relationships implode as the brothers battle over love, passion and morality. Rocco's epic, emotional sweep is guaranteed to leave you emotionally drained by the end. It's not just Visconti's masterpiece, but also that of cinematographer Giuseppe Rotunno. Whether he's framing the fragile beauty of Alain Delon or the vistas of the city, his lustrous black and white camerawork is breathtaking. Here it could not be better served than by this magnificent restoration. And to cap it all, two scenes that were victims of the censor's scissors have finally been reinstated.
Robin Baker
Restored by Cineteca di Bologna at L'Immagine Ritrovata laboratory in association with Titanus, TF1 Droits Audiovisuels and The Film Foundation. Restoration funding provided by Gucci and The Film Foundation.

Image gallery