Richard Linklater – dream is destiny
Louis Black and Karen Bernstein's documentary is a fittingly warm, witty and insightful behind-the-scenes look at America's beloved indie film pioneer.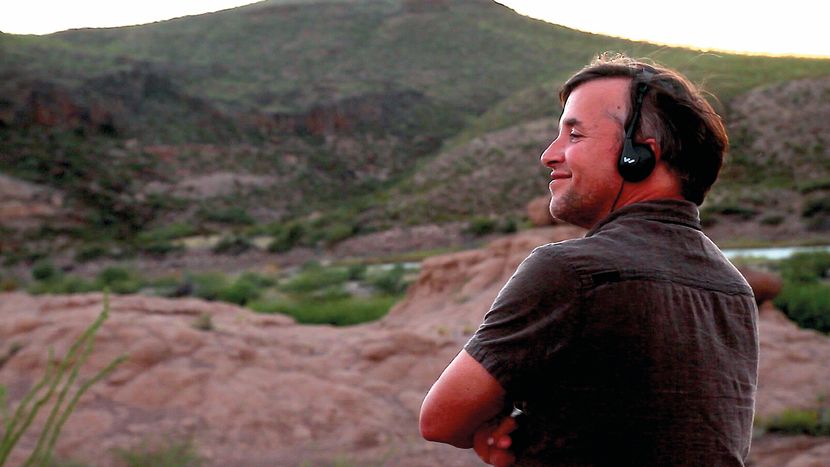 Dir-Prod Louis Black, Karen Bernstein
Prod Louis Black, Karen Bernstein
USA 2016
93min
UK Distribution Dogwoof
Exploring the life and work of independent filmmaker, Richard Linklater, this mid-career documentary offers plenty of biographical material and spends enjoyable moments thumbing through old notebooks where he kept journals full of 'big' ideas ('It's a long time before your technical skills catch up to your ideas'). It is an unusual and unconventional look at a fiercely independent style of filmmaking that emerged from Austin, Texas in the 1980s and early 1990s, when Linklater's films of that period (Slacker, Dazed and Confused and Before Sunrise) sparked a low-budget, in-your-own-backyard movement. And his own unlikely career was carved out of humility and driven by artistic ambition. The documentary moves from the success of the acclaimed and award-winning Boyhood and a behind-the-scenes look at his most recent film Everybody Wants Some, to interviews with collaborators such as Ethan Hawke, Jack Black, Matthew McConaughey and Julie Delpy.
Julie Pearce
Image gallery