The Revolution Won't Be Televised
Rama Thiaw's film taps into an example of grassroots political action in Senegal, where a group of disenfranchised activists decide to campaign against that country's elite.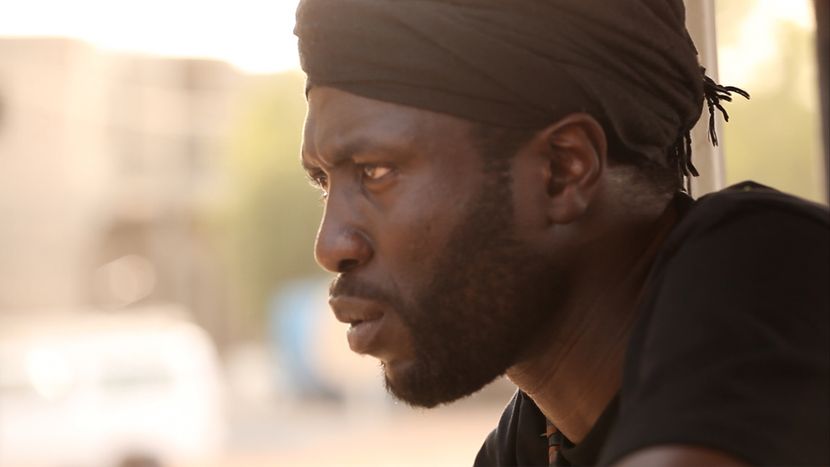 Dir-Prod-Scr Rama Thiaw
Senegal-France 2016
110min
Sales Flourishing Films
These members of the filmmaking team are expected to attend the festival:
Rama Thiaw, Director
See the full list of visiting festival guests. Please note that we can't guarantee guest attendance at any particular screening.
A courageous and engaging documentary detailing a once popular, democratically-elected Senegalese president as he unsuccessfully attempts to extend his autocratic rule across the West African country. It wasn't always this way. In his many years in opposition, Abdoulaye Wade had campaigned to establish political pluralism, but once elected he became worse than his predecessors. The Revolution Won't Be Televised begins in January 2012 as young people bravely launch a resistance movement against Wade. Founded by a group of school friends that include popular rappers Thiat and Kilifeu, the movement grows into a formidable force. Filmmaker Rama Thiaw joined the campaign to document the emerging youth protest. Accompanied by powerful and rousing rap music, Thiaw succeeds in conveying the rage articulated by the rappers as they take their messages across the neighbouring state of Burkina Faso, where another incubate is eventually forced to flee the country.
Keith Shiri