Returning and Repressing
The visualising of memories of turbulent pasts and lost creations. Traumatic and sorrowful experiences of historical events and personal pain conjoin in filmic palimpsests.
Helen de Witt
Total running time 94min
Ears, Nose and Throat
While under a medical examination, a modest woman unburdens her traumatic witnessing of the shooting of a man by his friend.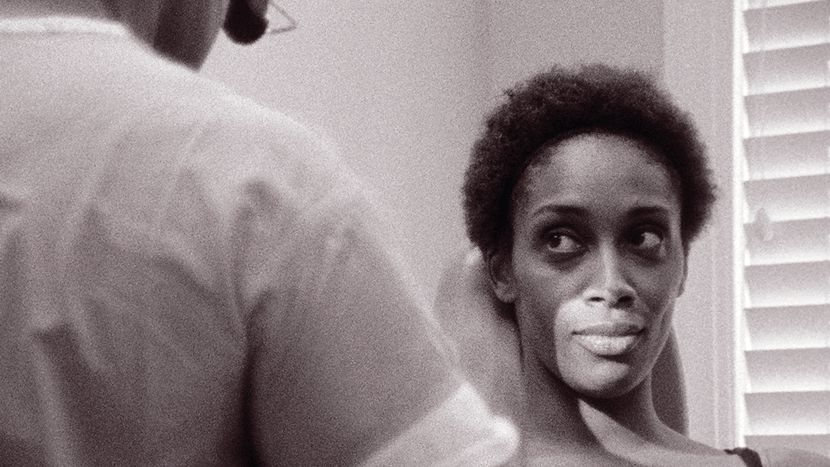 Dir Kevin Jerome Everson
USA 2016
10min
Reluctantly Queer
A young Ghanaian man confesses his confusion around his sexuality and his desire to please his mother.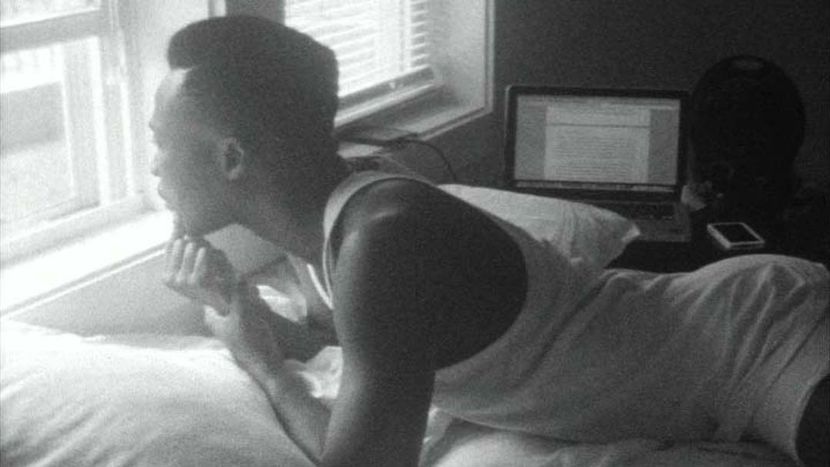 Dir Akosua Adoma Owusu
USA-Ghana 2016
8min
On a Wing and a Prayer
A recreation of the 31-mile walk of refugee Abdul Rahman Haroun through the Eurotunnel, only for him to be arrested under an arcane Victorian railway law.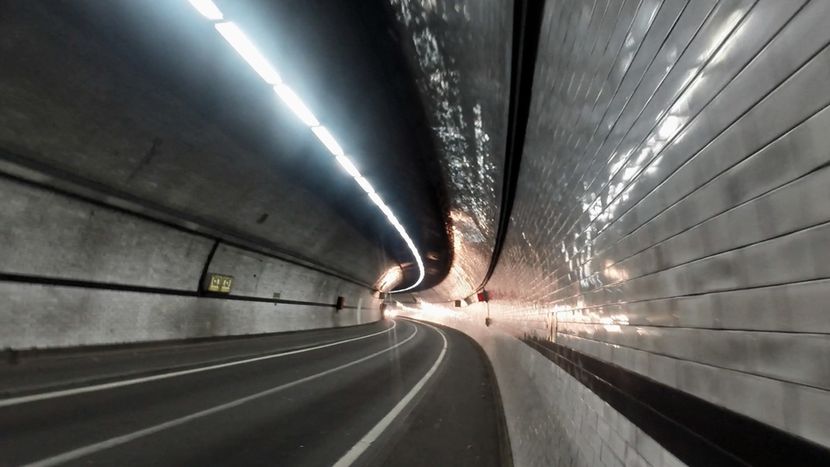 Dir Alia Syed
UK 2016
18min
Events in a Cloud Chamber
Revisiting Indian painter Padamsee's lost avant-garde film from the 1970s, using contemporary documentary interview footage.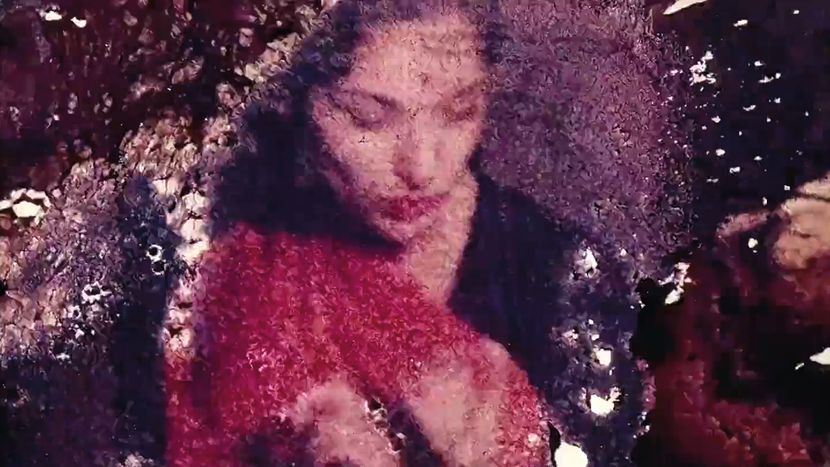 Dir Ashim Ahluwalia
India 2016
20min
Liliesleaf Farm Mayibuye: In Search of the Spectres of History
Using double screen, the filmmaker juxtaposes her domestic family history with that of Nelson Mandela prior to his arrest.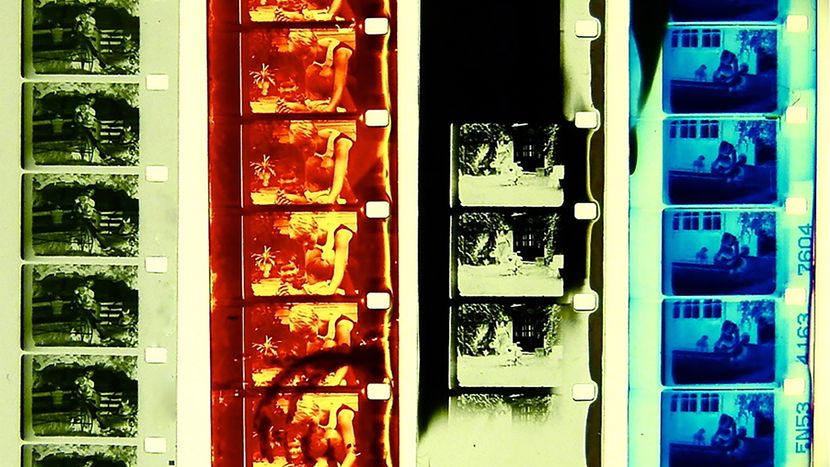 Dir Patti Gaal-Holmes
UK-South Africa 2016
10min
Last Days of Leningrad
A look back to the intelligentsia of late 1980s Leningrad – a city and a set of people that no longer exist.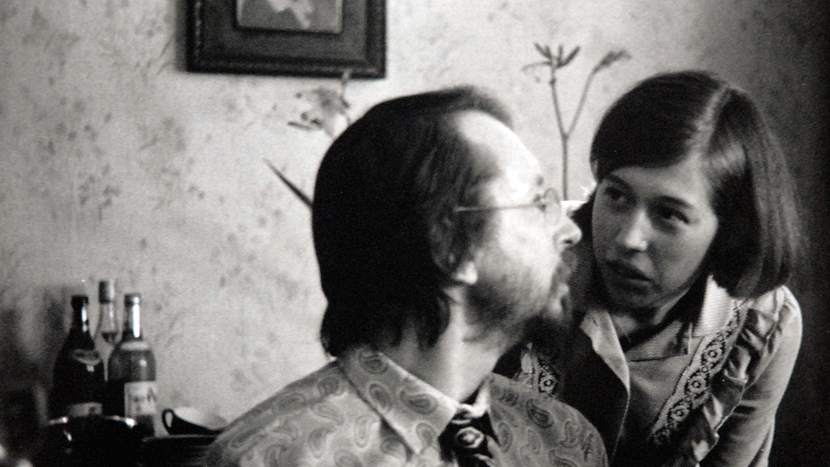 Dir Maria Zennstrom
Sweden 2016
28min