Reinterpretations of Form
Films that develop techniques to investigate the ways of perception of time and space, simultaneously destroying old certainties and creating new visions.
Helen de Witt
Total running time 78min
Mirror Without Likeness
A film haiku that condenses time and place.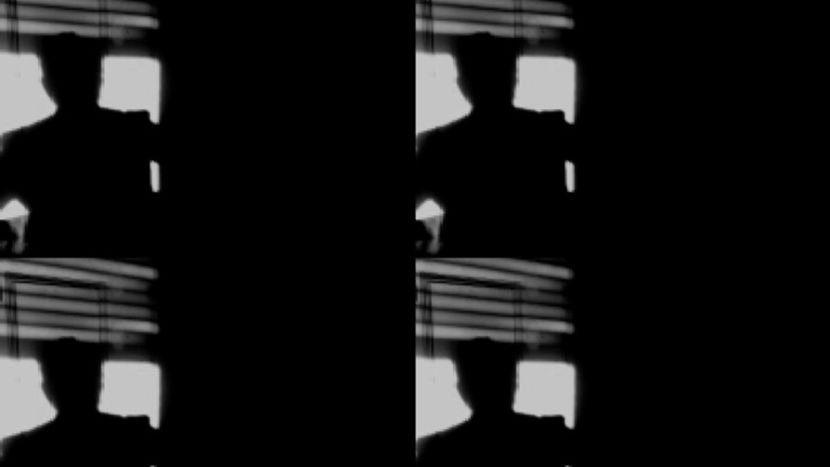 Dir Julia Dogra-Brazell
UK 2016
1min
Available Light
A witty take on the contingencies of the conditions in which to best read Marx.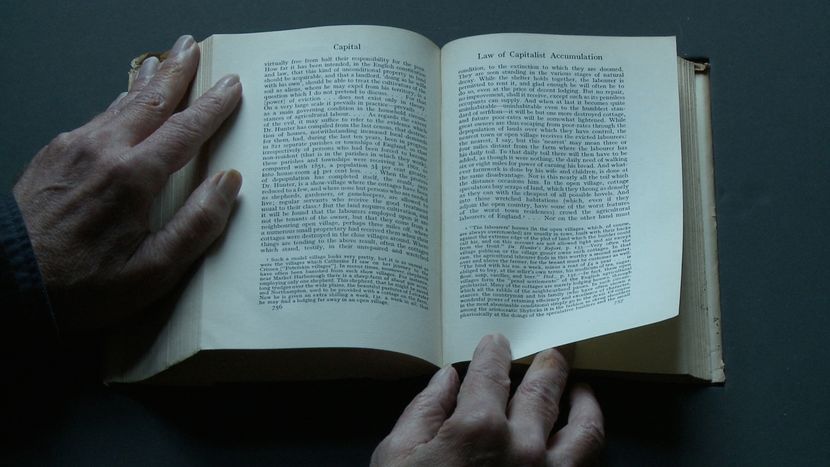 Dir William Raban
UK 2016
9min
Between the Bullet and the Hole
An aesthetic treatment based on the work of women who were the first 'computers' working on ballistic tests in World War II.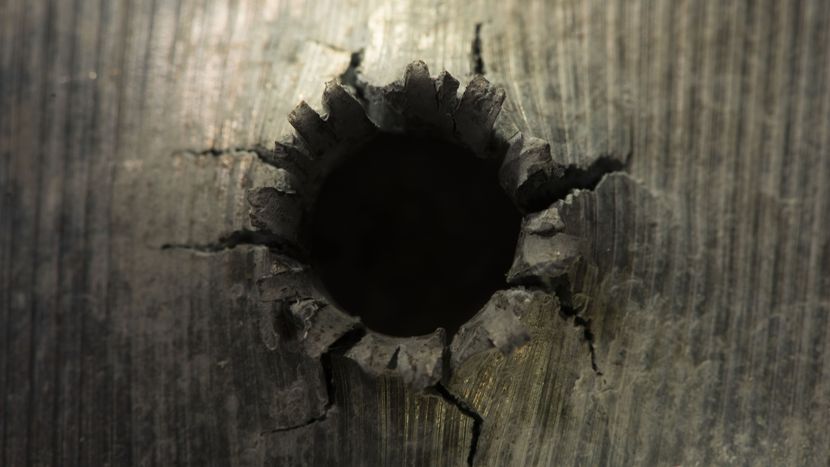 Dir Aura Satz
UK 2015
11min
Poem
A trance-like vision of everyday objects within a structure based on a poem by Michael Snow.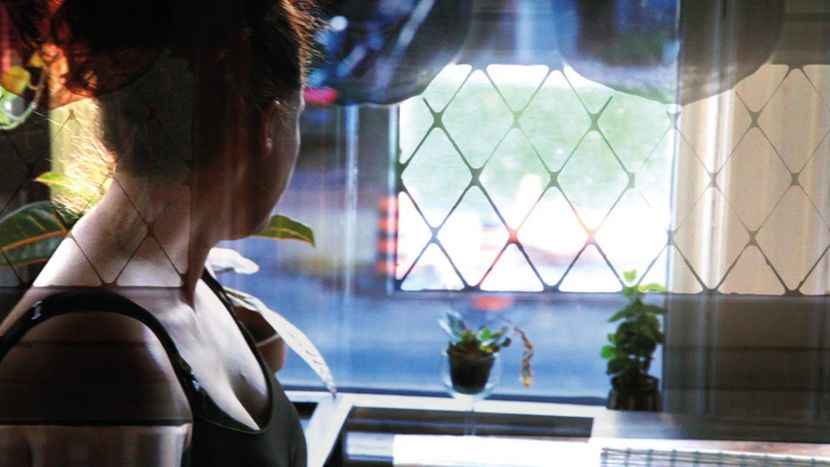 Dir Dan Browne
Canada 2015
4min
The Trembling Giant
This remediated nature documentary of America's oldest trees, now under threat, remodels our vision by shooting through a moving 16mm take-up reel to stunning and unnerving effect.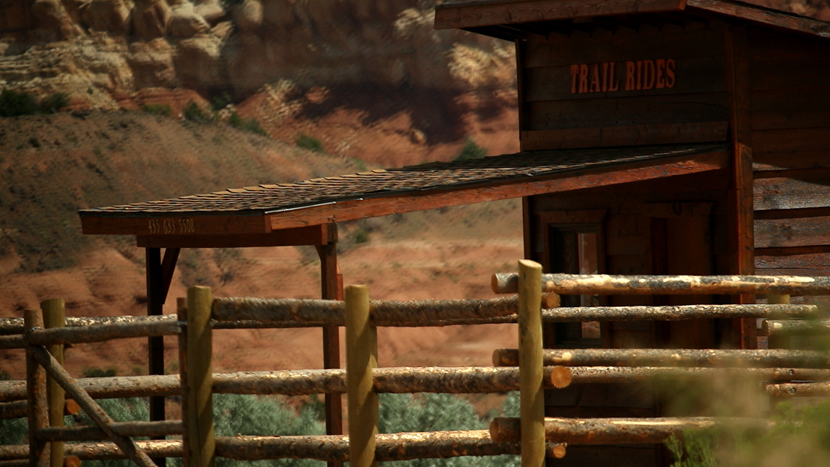 Dir Patrick Tarrant
UK 2016
20min
U-Turn
Single images reveal the beauty of a topsy-turvy forest, ultimately saved by the people of the city.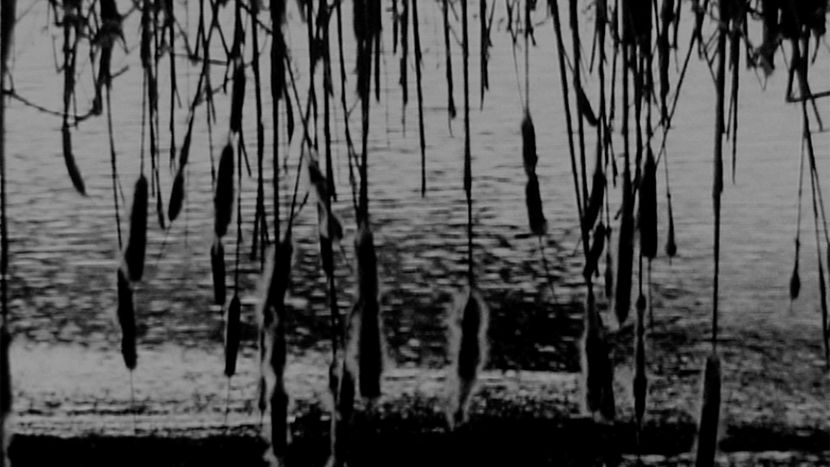 Dir Adam Kossoff
UK 2016
8min
In, Over & Out
Using multiple cameras, the artist films students leaving Le Fresnoy art school in a tribute to the Lumière brothers that links labour and art practice across the centuries.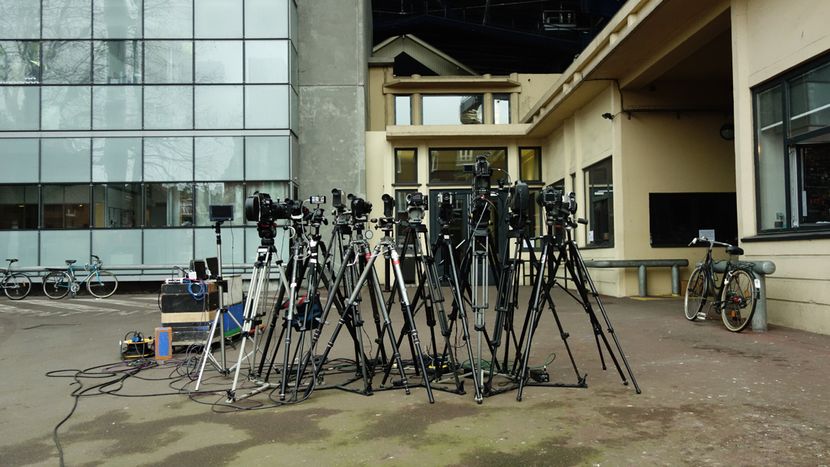 Dir Sebastian Brameshuber
Austria-France 2015
10min
Cyclops Observes the Heavenly Bodies
Shooting water spouting from a fountain, Jacob's latest exploration of the mechanics of perception brings forth the most three-dimensional image that it is possible for the human eye to see.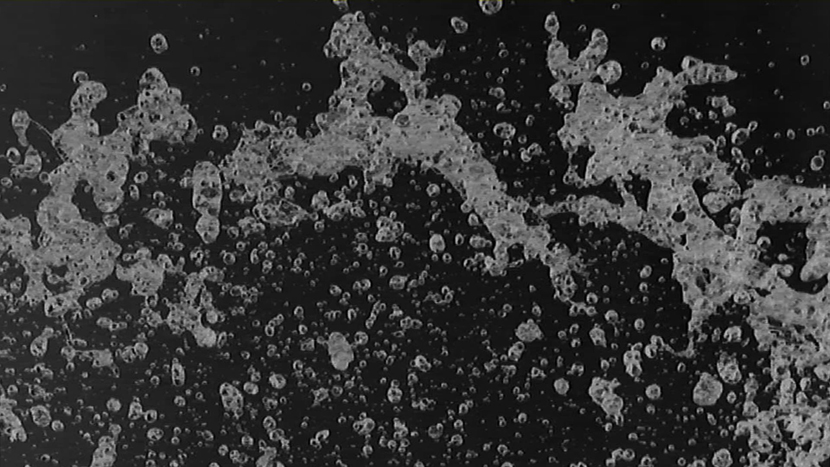 Dir Ken Jacobs
USA 2014
15min