Rattle the Cage (Zinzana)
Zinzana
A former alcoholic wakes up in a jail cell with no ID and finds himself at the mercy of a homicidal killer masquerading as a sheriff.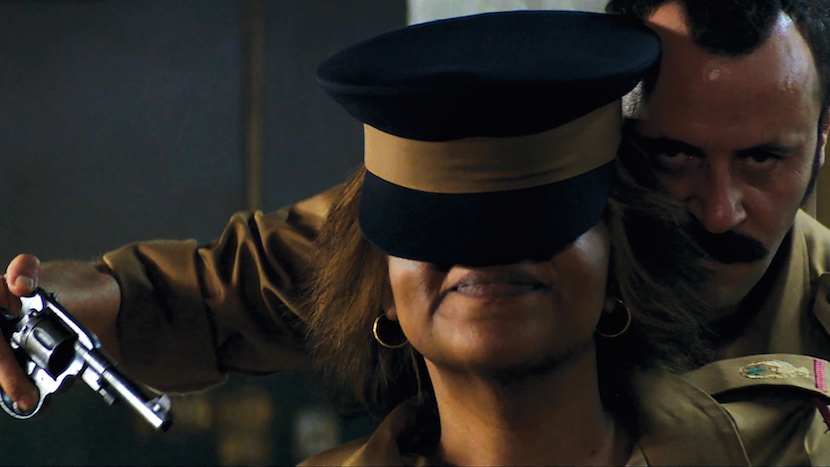 Director Majid Al Ansari
Producer Rami Yasin
Screenwriters Ruckus Skye, Lane Skye
With Ali Suliman, Saleh Bakri, Ahd Kamel
United Arab Emirates-Jordan 2015
93 mins
Sales Cinetic Media
Emirati filmmaker Majid Al Ansari makes a spectacular directing debut with the restlessly inventive Rattle the Cage. A taut, stylishly-executed thriller that confines its lead character to a jail cell, the film comes up with an endless stream of cinematic techniques to play with the limited space, throwing in restless camera angles and a refreshingly badass attitude that sees proceedings race along at breakneck speed. Talal (Saleh Bakri) wakes up in jail, bruised and bloodied, and with no ID. As he waits, helplessly, for his situation to be resolved, he finally realises that he is nothing more than a pawn in an increasingly bloody game overseen by the mysterious and coldly ruthless Dabaan (Ali Suliman). Al Ansari displays a deftness of both touch and tone with this devilishly refreshing 'Eastern', which takes delight in defying our expectations of what constitutes a film from the Gulf.
Ali Jaafar
Image gallery