Radio Live Transmission
Sound and music are vital to cinema, no matter the genre. This programme of short films and animations show how they can be incorporated into narrative.
Music and interference emanating from a radio, old technologies and new, are all explored here. The process of making music, either via home studio or more organically using just the voice are also explored. And beyond sound, these films touch deeper emotions relating to friendship, love, loneliness and growing up.
Philip Ilson
365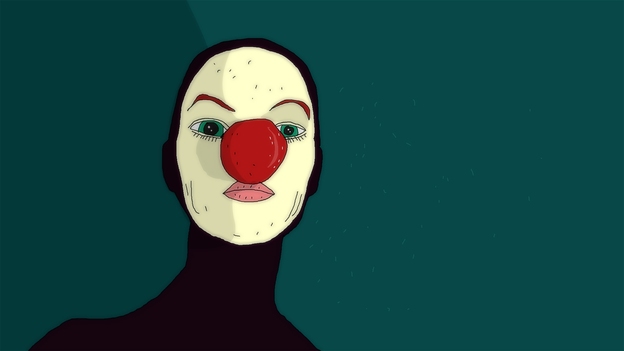 Open image gallery
Directors The Brothers McLeod
UK

2013

7 mins
One second per day for 365 days – ideas taken from things seen, read or experienced.
A Million Miles Away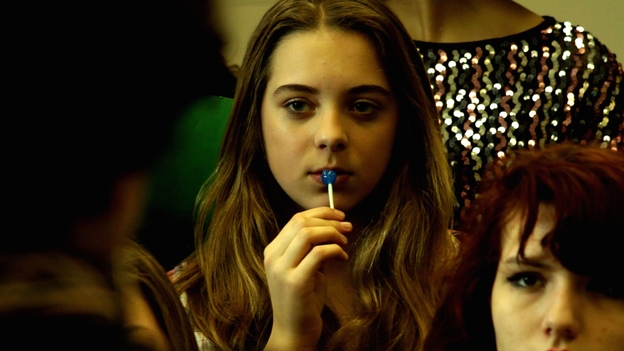 Open image gallery
Director Jennifer Reeder
USA

2014

27 mins
An afternoon choir rehearsal at school turns tense when the teacher has a breakdown and things unravel to an 80s heavy metal anthem.
Black Island
L'Île noire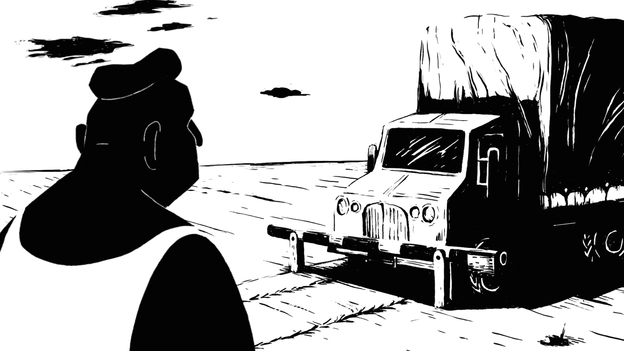 Open image gallery
Director Nino Christen
Switzerland

2014

6 mins
At a lonely checkpoint, a watchman receives a radio so as he can listen to sounds from around the world as darker deeds take place around him.
Dead Air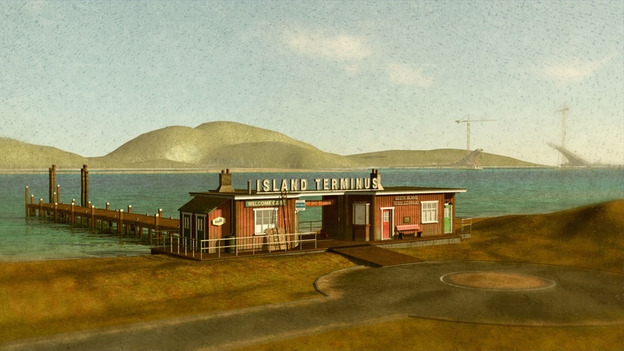 Open image gallery
Director Robert Bradbrook
UK

2014

17 mins
A small community experiences change when a radio ship appears offshore.
Dissocia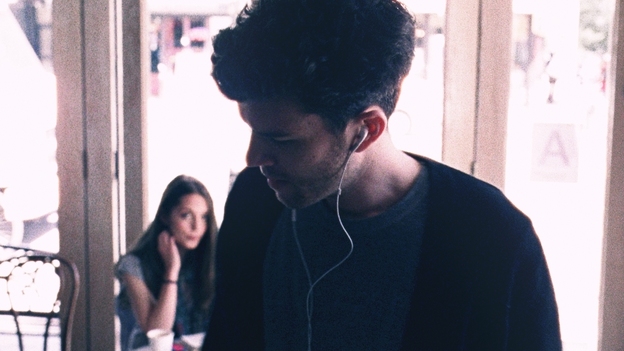 Open image gallery
Director Kyle Waszkelewicz
USA

2014

6 mins
A young woman is frustrated by the behaviour of an enigmatic deaf man.
Gary the Rapper vs Stefan Blix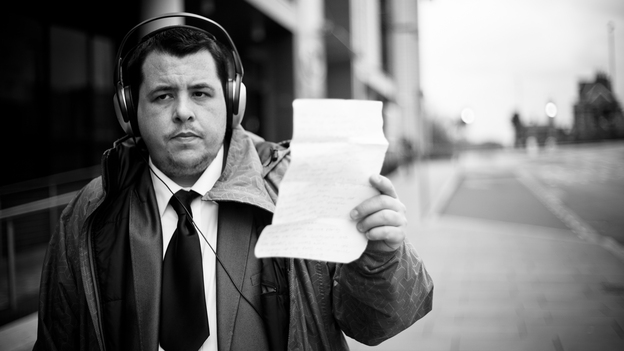 Open image gallery
Director Mark Devenport
UK

2014

14 mins
A never-been rapper and a has-been musician battle their neuroses to finish a track together.
Magic Miles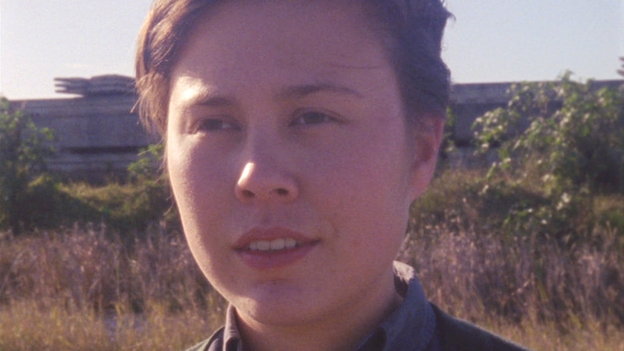 Open image gallery
Director Audrey Lam
Australia

2014

16 mins
Two girls go for a drive to the edge of town; a road movie with a strange soundtrack.
Resonant Frequency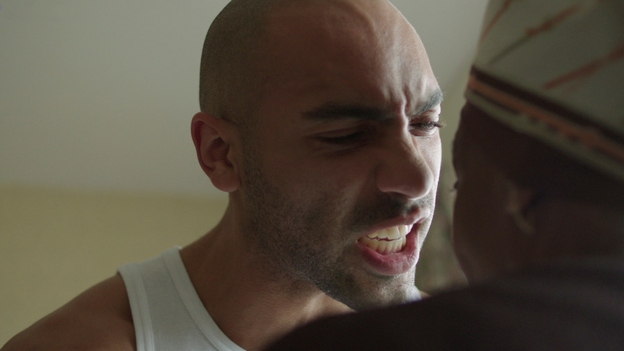 Open image gallery
Director Jonathan Birch
UK

2014

12 mins
Haunted by threatening voices from a radio, a paranoid schizophrenic descends into psychosis.
Total running time 105 mins