Pyromaniac
Pyromanen
Masterful new film from Erik Skjoldbjærg (Insomnia). A pyromaniac quietly runs amok in a close-knit community in rural Norway, wreaking devastation and fear in his wake.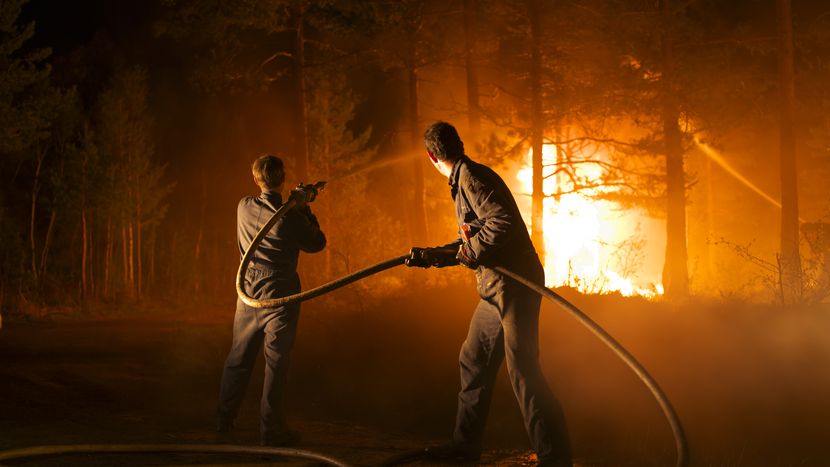 Dir Erik Skjoldbjærg
Prod Aage Aaberge
Scr Bjørn Olaf Johannessen
With Agnes Kittelsen, Henrik Rafaelsen, Trond Nilssen
Norway 2016
97min
Sales TrustNordisk
Nineteen-year-old Dag has returned from military service to live with his parents in the small Norwegian village of Finsland. Introverted and quiet, he seems to sleepwalk through most of the usual interactions of community life. But his seemingly calm exterior hides deep passions, including a hypnotic obsession with fire. This eloquently crafted film, based on a true story, offers a thoughtful take on pyromania with director Erik Skjoldbjærg (Pioneer LFF2013) skilfully balancing the interplay between downbeat tone and flashes of drama. Gösta Reiland's sweeping cinematography and urgent, hand-held camerawork perfectly capture the visceral beauty and terrifying destructive force of fire. Dag's rush from igniting his first fire at a local home is powerful yet quietly personal. And as he succumbs to his mania, lighting ever more fires, the village is gripped by fear. Can anyone bear to uncover the unthinkable truth that the pyromaniac might be one of their own?
Sarah Lutton
Image gallery