The Possessed
Four artists' films which reflect on the possession, embodiment and channelling of other characters and personalities, from Helen Mirren to a VR medieval hunchback.
Benjamin Cook
Total running time 66min
Welcome to David Wojnarowicz Week
A wry proposal for a new holiday inspired by the artist David Wojnarowicz. The Holiday's motto: More Rage, Less Disgust.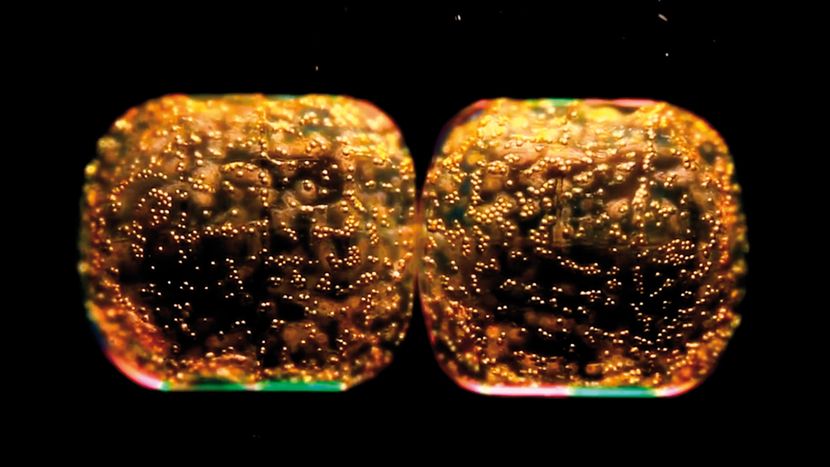 Dir Steve Reinke
USA 2016
14min
Dame 2
A classic interview with Helen Mirren from 1975 is performed as a song by Elkin, backed by a choir of associates and friends whom she corrals into chanting in loose harmony.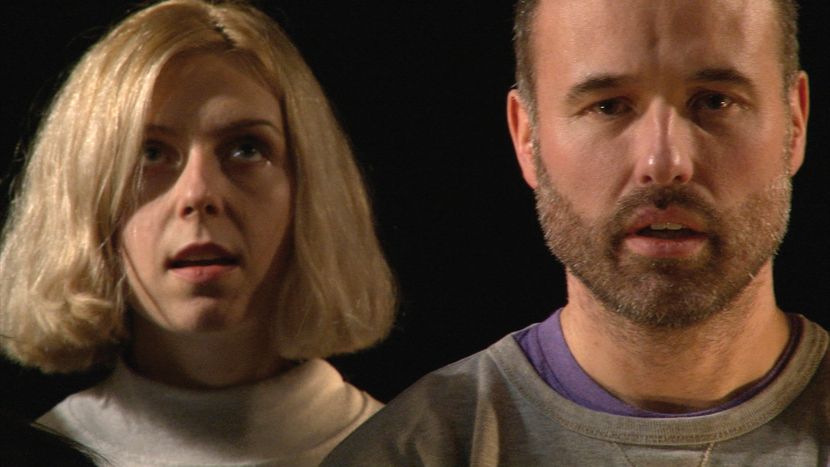 Dir Kathryn Elkin
UK 2016
10min
L*a*b
L*a*b is about seeing in the dark, but not being able to see the thing in front of you. It describes the experience of imaginary colours as events which exceed the rules of language, colour as a space, distinct from tone and light, setting the stage for a psychedelic melodrama played out by two characters.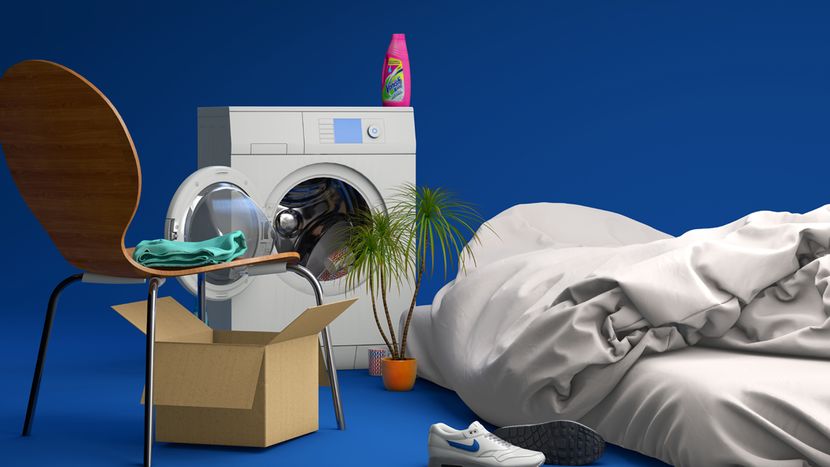 Dir Paul Simon Richards
UK 2016
13min
The Hunchback
A delirious sci-fi riff on the Arabian Nights' 'Tale of the Hunchback', which submerges us in a technological dystopia reigned by Dalaya.com, a mega-corporation that forces its employees to 'relax' at company-run medieval re-enactments.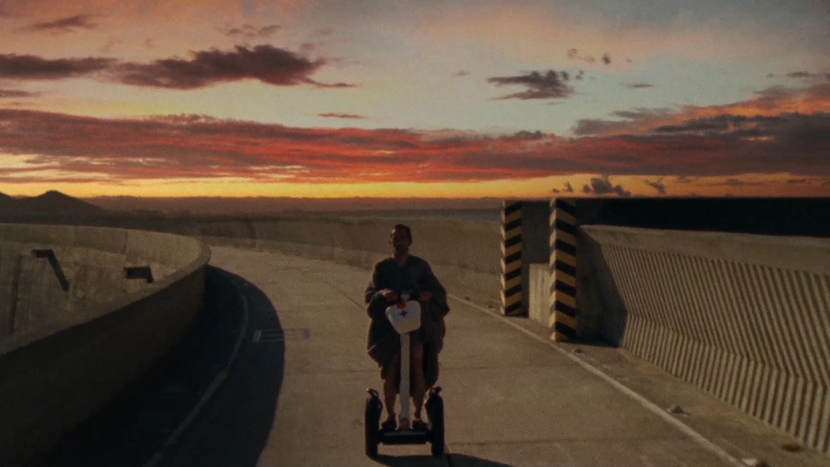 Dir Gabriel Abrantes, Ben Rivers
Portugal-France 2016
29min