LFF For Free
Pitchblack Playback
Immersive album listening sessions in the dark. Enjoy classic album playbacks in our Studio screen, picked to complement some of our music film selections. Prepare to experience music with more detail and focus than ever before.
Places for this event can be reserved at the LFF For Free desk in the BFI Southbank foyer from 10am on the day of the event. Entry is on a first come, first served basis. If you have reserved a place, you must arrive at least 15 minutes before the event start time or it may be reallocated.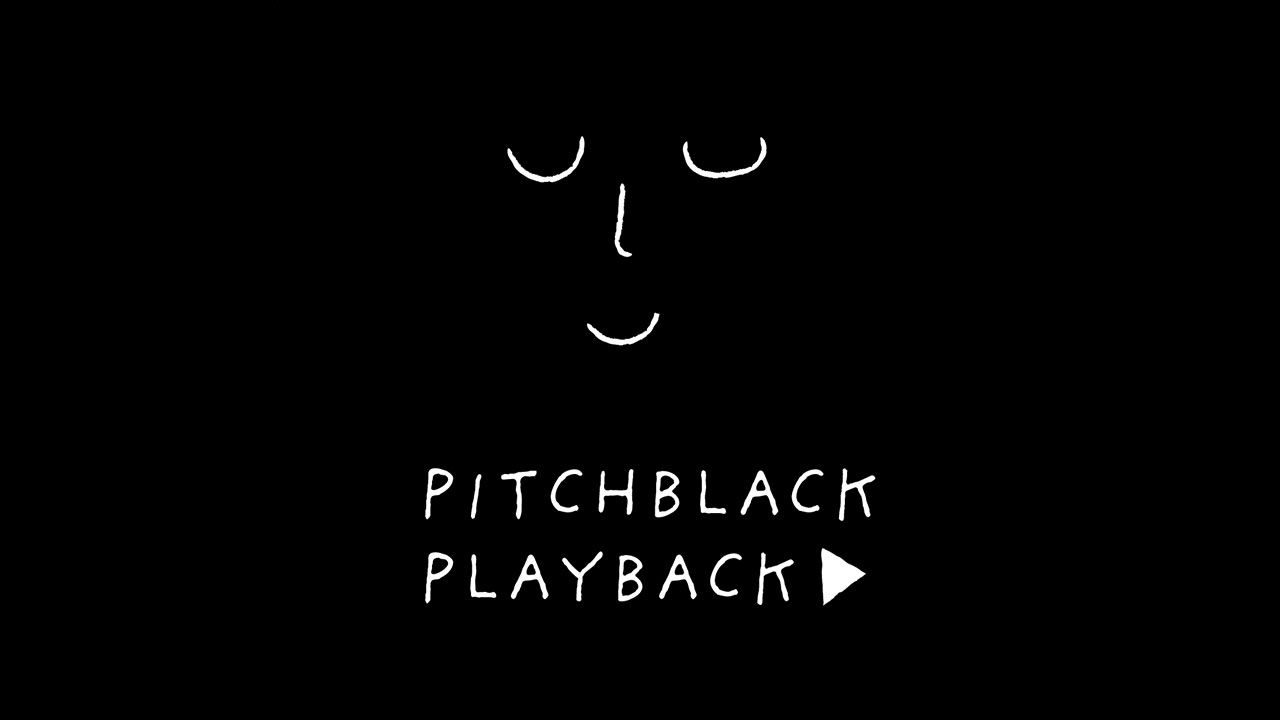 The concept of Pitchblack Playback is simple: we host listening sessions where people can come and hear classic and upcoming albums ahead of release on a big cinema sound system, in the dark. It's all about cutting yourself off from distractions and giving albums the time and space they deserve. pitchblackplayback.com
The Velvet Underground - The Velvet Underground & Nico
Saturday 9 and Sunday 10 October 15:00
Studio, BFI Southbank
Celebrating the LFF screening of Todd Haynes' documentary The Velvet Underground, this immersive audio session will take you back to 1967 and the groundbreaking sounds of the legendary band's eponymous debut album. It's a record that spawned thousands of bands for years to come and which famously received patronage from Andy Warhol. This session will transport you into those heady counter-cultural times, the trippy atmosphere of Warhol's Factory and the gritty streets of New York.
Skepta - Konnichiwa
Sunday 17 October 13:00
Studio, BFI Southbank
In celebration of the LFF screening of 8 Bar – The Story Of Grime, this immersive audio session revisits the key recording of Grime 2.0, where Skepta bent the world to his will and showed that compromises were not required for grime MCs to achieve global commercial success. It's a landmark album that perfectly blends the roots and evolution of grime in one punchy recording.