The Past is the Present Too
Four artists' films explore a diverse range of geographical and historical contexts, from Scotland, Taiwan, the Dominican Republic and Guinea, to reflect on how the past is intimately entangled with the present.
Benjamin Cook
Total running time 93min
Rolls and Shutters
Taking as its starting point the photographic archives of the Thistle Foundation and Craigmillar Festival Society, rather than examining the known facts and details of the photographs held in the archives, the narrator uses them to recall her own memories of making photographs as a teenager.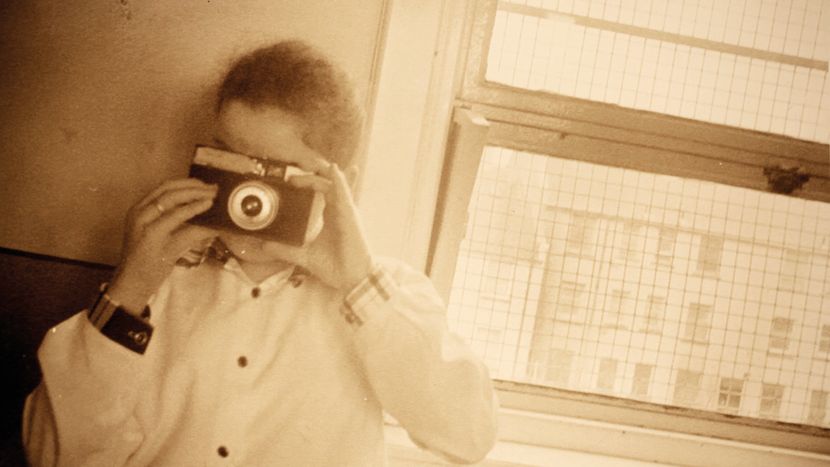 Dir Stina Wirfelt
UK 2016
17min
Sea of Clouds
Shot in Taiwan and structured around an interview with the artist Chen Chieh-jen, Sea of Clouds focuses on the public film screenings that took place during Japan's colonial rule over Taiwan, which were covertly used to hold political gatherings.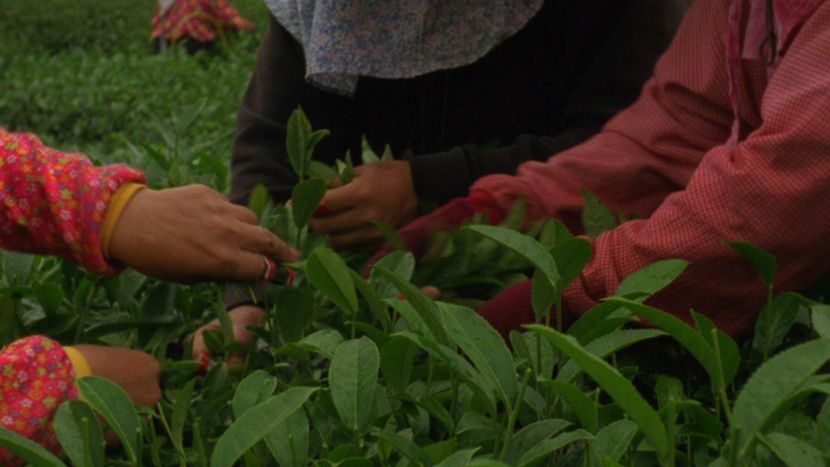 Dir George Clark
UK-Taiwan 2016
16min
The Sea is History (work in progress)
The Sea is History, made in the Dominican Republic and Haiti, is a free adaptation of the poem by Derek Walcott as a materialist and animist critique of the monumentalisation of European colonial history and its ripples into the present.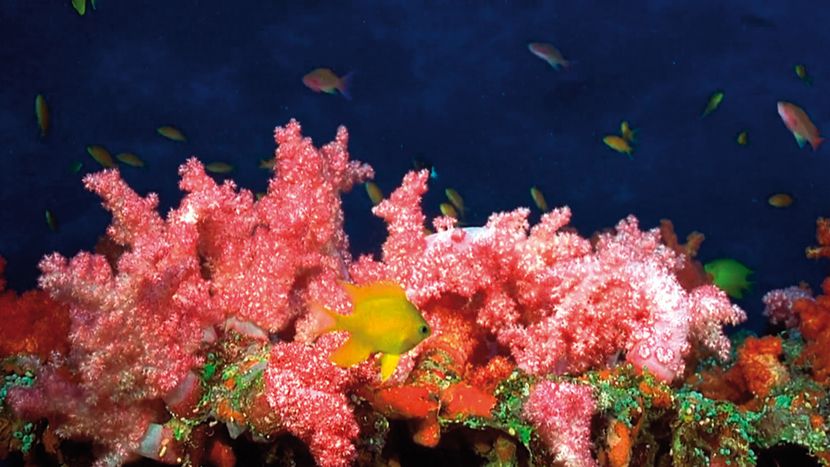 Dir Louis Henderson
UK 2016
30min
Transmission from the Liberated Zones
The Liberated Zones is a designation used to describe areas freed from Portuguese domination, organised and managed by the guerrilla militants of the PAIGC in Guinea, during the liberation war that ended in 1974. Transmission from the Liberated Zones is an experiment that brings together statements and documents accessed and presented by a young boy through a low-fidelity feedback channel – a 'resonance studio' to wander back and forth through time and subjects.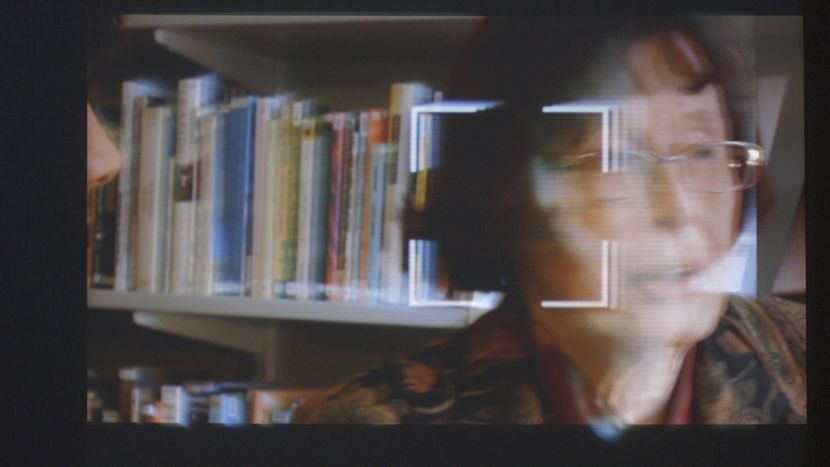 Dir Filipa Cesar
France-Germany 2016
30min