Pasolini
Abel Ferrara explores the last day in the life of Pier Paolo Pasolini (played by Willem Dafoe).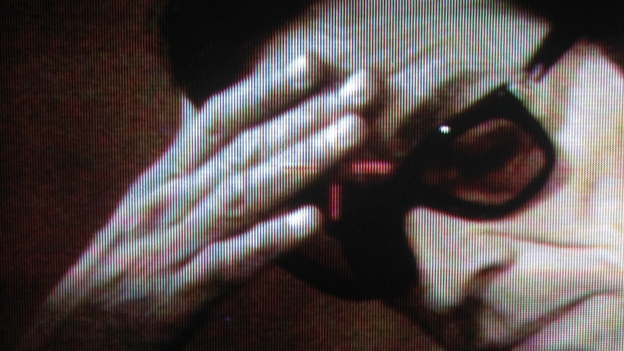 Open image gallery
Director Abel Ferrara
Producers Thierry Lounas, Conchita Airoldi, Joseph Rouschop
Screenwriter Maurizio Braucci
With Willem Dafoe, Ninetto Davoli, Riccardo Scamarcio
France-Italy-Belgium

2014

87 mins
Sales Funny Balloons
November 2, 1975 – the final day of Pier Paolo Pasolini's life as he awaits certain fury over Salo. In this artist-to-artist love letter, Abel Ferrara (Bad Lieutenant) casts a sublime Willem Dafoe to play Pasolini in the hours prior to his brutal murder. It's a death that has aroused suspicion and controversy, but Ferrara neither investigates nor accuses. Instead he celebrates fearlessness, creativity and a sharp mind, dramatising the unproduced screenplay that shows Pasolini's undimmed urge to provoke, Porno-Teo-Kolossal (lesbians and gay men have an orgy of procreation as the hero seeks Jesus' birthplace). He also recreates Pasolini's final interview about disruptive art and politics where he commented, with unwitting prescience, 'given the life I lead, I pay a price... it's like a descent into hell. But when I come back – if I come back – I've seen other things'.
Tricia Tuttle