Short films programme
Only Wanna Laugh
Knockabout comedy and some bizarre gimmicks. You won't just raise a smile, you'll be laughing out loud.
Simon Young
Total running time 93min
That Dog
A dark comedy of errors unfolds as two interloping idiots inadvertently wreak havoc on the lives of others.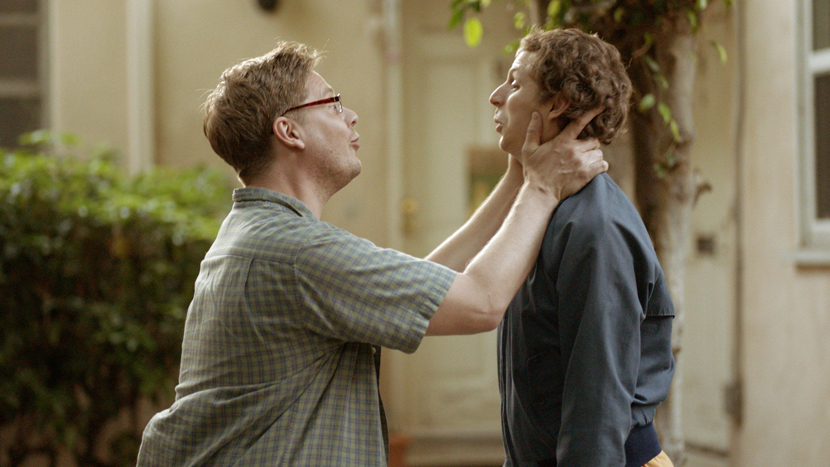 Dir Nick Thorburn
USA 2015
15min
The Chop
Yossi is an expert Kosher butcher, but when he loses his job, he pretends to be Muslim in order to get work at a Halal butchers.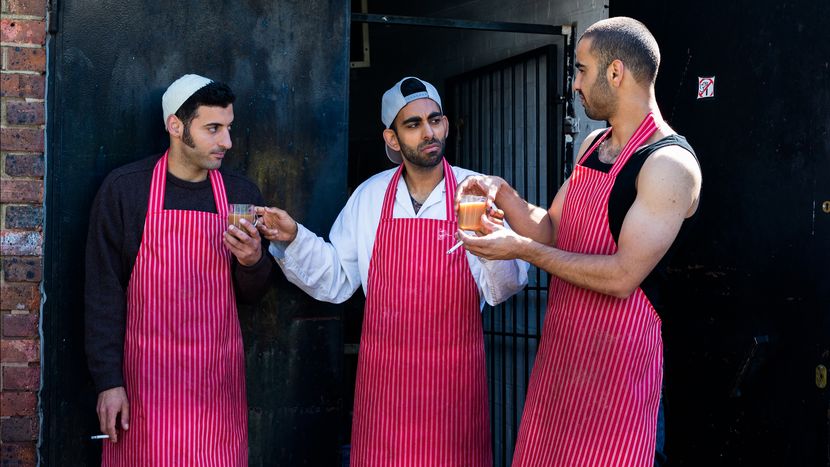 Dir Lewis Rose
UK 2015
17min
Lightningface
Oscar Isaac plays Basil Stitt who, in the aftermath of an inexplicable incident, decides to sequester himself inside his apartment.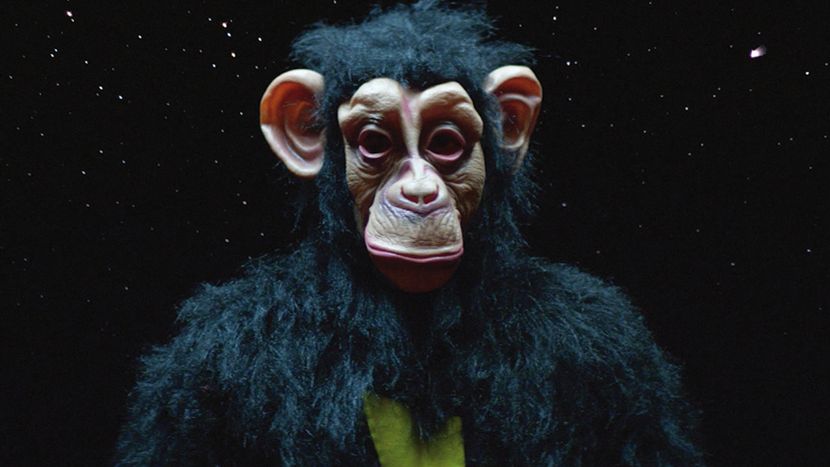 Dir Brian Petsos
USA 2016
19min
The Swing of It
A middle aged couple attend a local swingers party in the hope of saving their stale marriage, but are soon surprised by the dearth of attendees.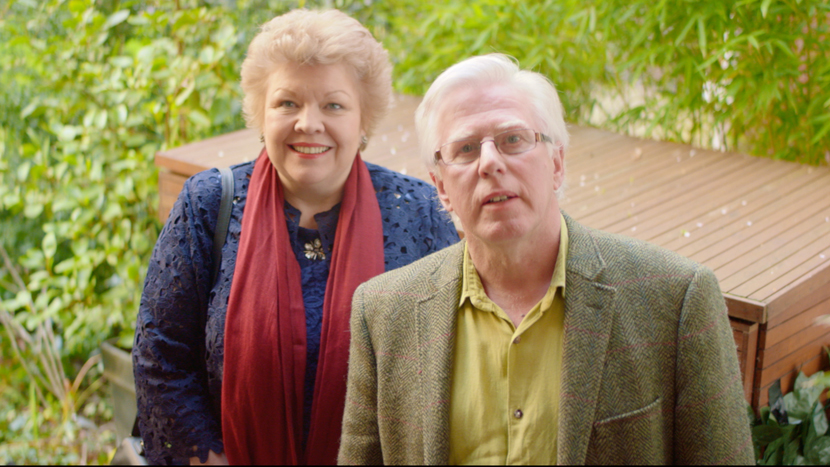 Dir Douglas Ray
UK 2016
10min
A Town Called Panic: The Noise of the Grey.
Le bruit du gris
Horse, Cowboy and Indian invite over some crazy fun friends to help them liven up their dull grey house by adding some splashes of colour.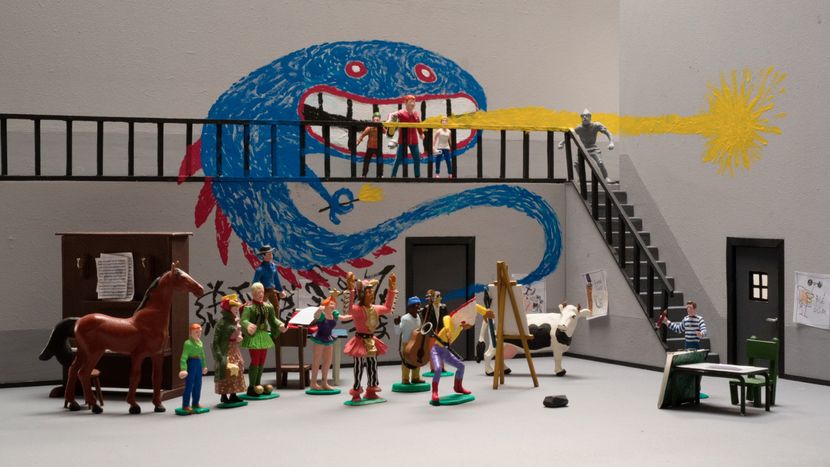 Dir Vincent Patar, Stéphane Aubier
France 2016
3min
Domestic Policy
A satirical comedy which wryly suggests that today's obsession with female appearance was borne out of one official government meeting in 1919.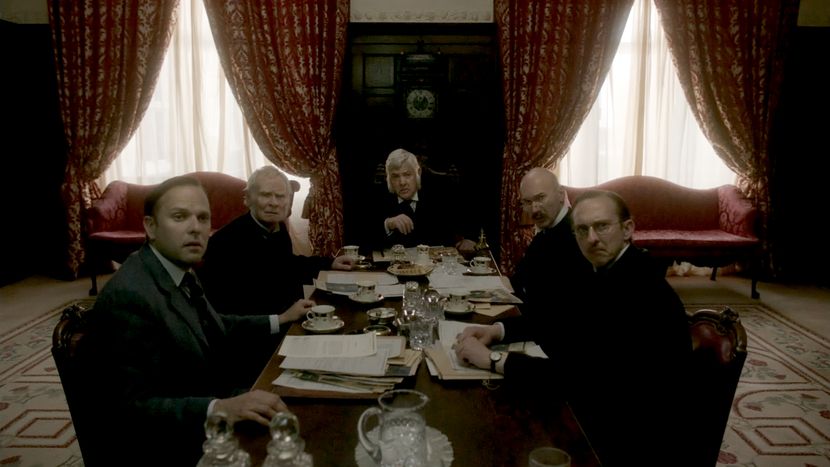 Dir Alicia MacDonald
UK 2016
7min
Mother
In the aftermath of his mother's death, Edwin reaches out to his extended family for support.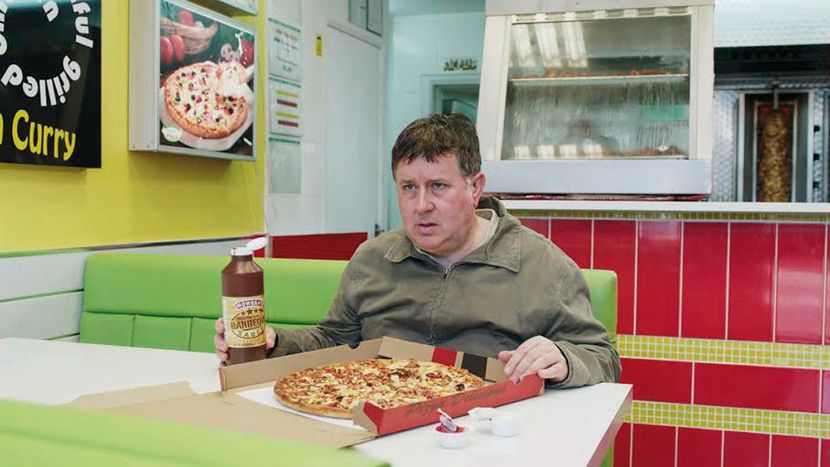 Dir Leo Leigh
UK 2016
22min