The Ones Below
When a strange couple move in downstairs, a married pair find their happy home becomes something far more sinister.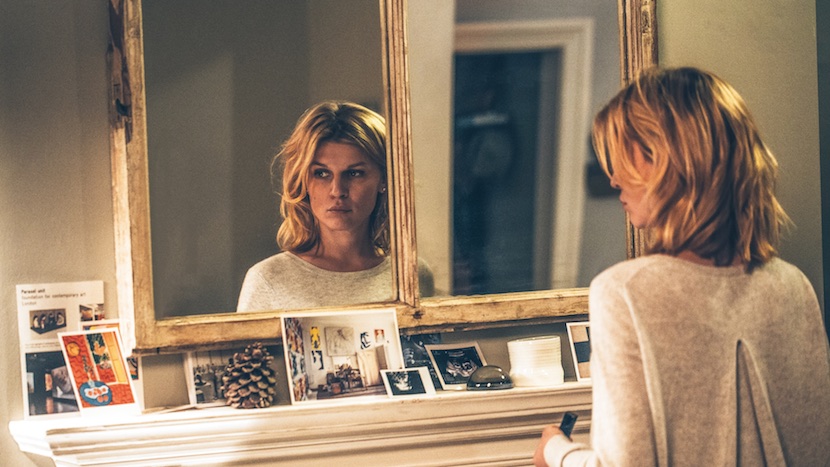 Director David Farr
Producer Nikki Parrott
Screenwriter David Farr
With Clémence Poésy, David Morrissey, Stephen Campbell Moore, Laura Birn
UK 2015
90 mins
UK distribution Icon Film Distribution
Kate and Justin are a successful, wealthy couple expecting the birth of their first child. One day they notice that the vacant apartment below theirs has new occupants, Jon and Theresa, a married couple also expecting a new addition to the family. Kate and Theresa strike up a tentative friendship, but while Kate experiences fears and doubts concerning her pregnancy, Theresa is filled with the unquestioning joys of impending motherhood, as though it were her life's vocation. When Kate and Justin have their new neighbours over for dinner, an already awkward night is shattered by a tragic accident which has a chilling impact on all their lives. Cleverly exploiting fears around pregnancy and parenthood, this crafty and suspenseful study in paranoia is gorgeously shot and perfectly performed, recalling both the insidious suspense of Polanski's 'apartment trilogy', and the campy thrills of The Hand That Rocks the Cradle.
Michael Blyth