Occupied Territories
The world we live in is full of strange and hidden things. These films teach us to look anew at what's in front of our eyes, to dissect the built environment, examine the landscape and experience how the moving image constructs the objects of our gaze.
Helen de Witt
Sons of Unless and Children of Almost (official theatrical trailer)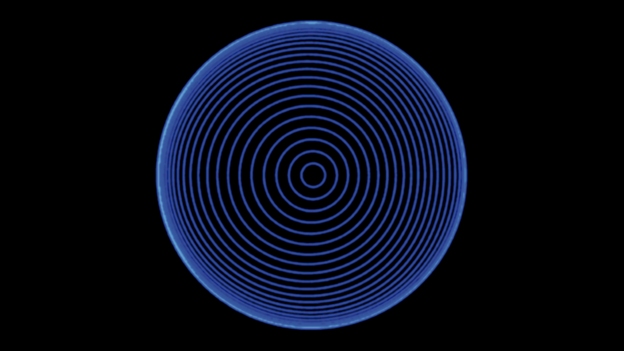 Open image gallery
Director Phil Coy
UK

2014

3 mins
Abstracted animated gifs occupy the screen space structured in patterns that lead to a dramatic climax.
45 7 Broadway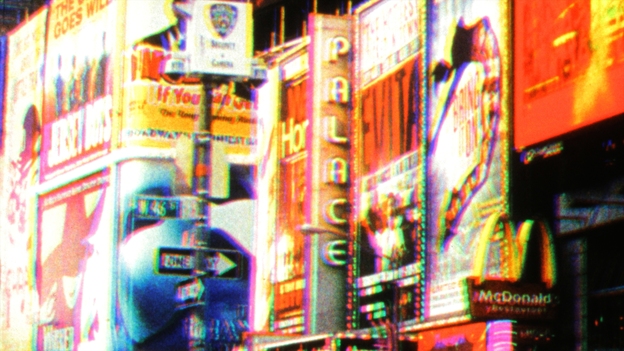 Open image gallery
Director Tomonari Nishikawa
USA

2013

5 mins
Black and white over-lapping images of Times Square printed onto coloured paper to crate a throbbing image of the city.
Ronse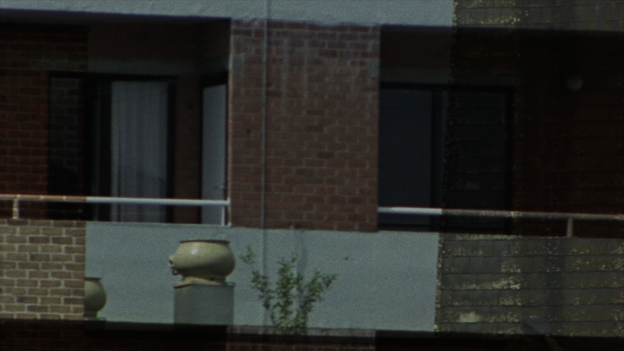 Open image gallery
Director Robbrecht Desmet
Belgium-Netherlands

2013

12 mins
The Flemish city captured with the precision of a Flemish genre painting though taut editing and framing that invites us to examine every detail.
Béton Brut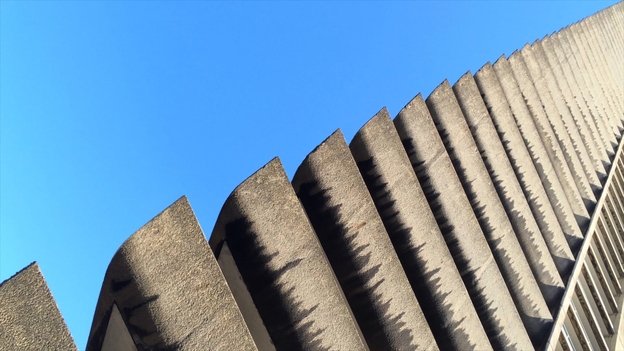 Open image gallery
Director Timothy Smith
UK

2014

5 mins
London's brutalist architecture reveals its complex structural and multi-textured beauty.
Wotruba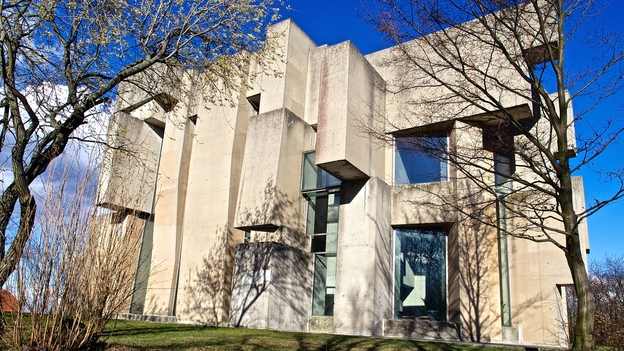 Open image gallery
Director Thomas Drachen
Austria

2014

16 mins
Vienna's unique Church of the Most Holy Trinity, a walk-in sculpture by architect Fritz Wotruba, is reconstructed into a new narrative through the assemblage of photographs.
The Take-Up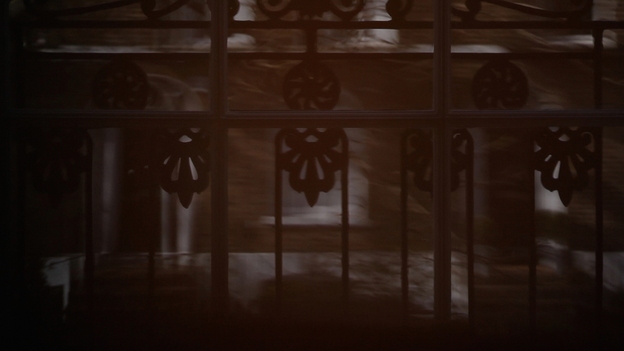 Open image gallery
Director Patrick Tarrant
UK

2014

11 mins
A demonstration of 'light bending' as a single take and variable speed flicker effect animated an architectural environment.
Blinder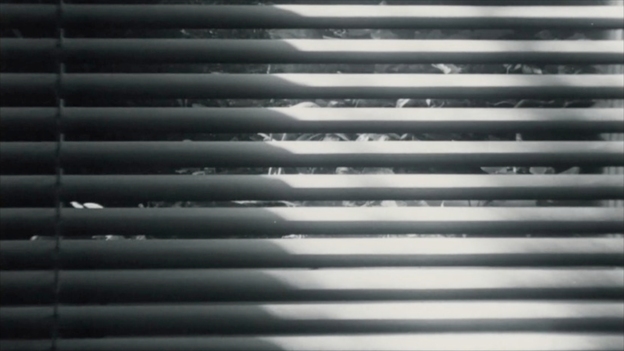 Open image gallery
Director David Leister
UK

2014

6 mins
The 16mm image of domestic blinds also forms the optical soundtrack, making the contained domestic environment dazzle.
From A to B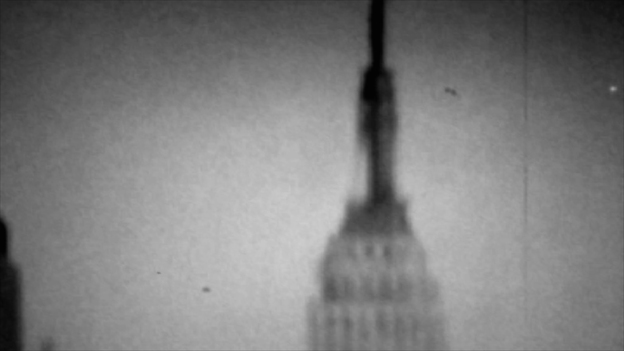 Open image gallery
Director Julia Dogra-Brazell
UK

2014

1 mins
A brief moment of life flies past, filmed in flickers in front of Andy Warhol's Empire State Building.
Dog People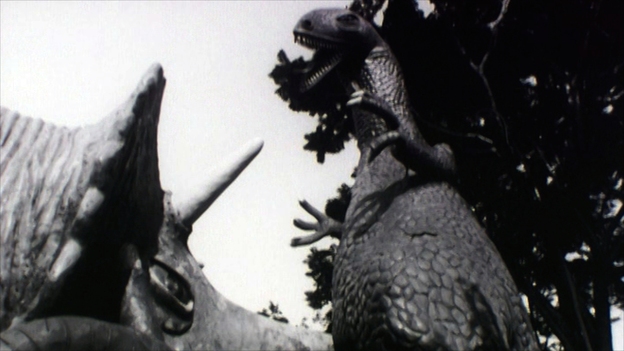 Open image gallery
Directors Anja Dornieden, Juan David González Monroy
Germany

2014

25 mins
Set in the future, this is the bizarre history of a colonial Admiral and the brutality he inflicted on the mythical Dog People as he searched for South American gold.
Monsters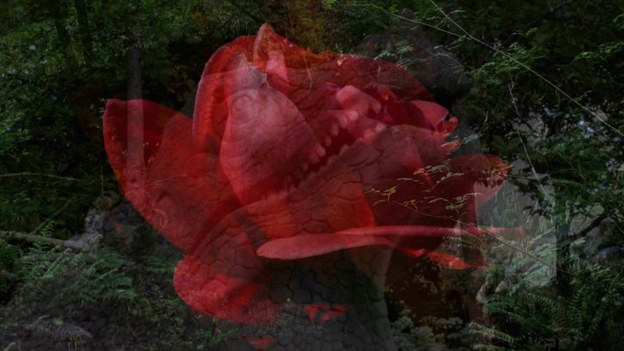 Open image gallery
Director Toby Tatum
UK

2014

3 mins
If you look carefully, monsters of the prehistoric past will emerge from the landscape around you.
Total running time 87 mins