El Niño
A high action thriller from Cell 211's Daniel Monzón features Luis Tosar (Mondays in the Sun, Even the Rain) as a detective chasing drug smugglers across the Gibraltar Straits.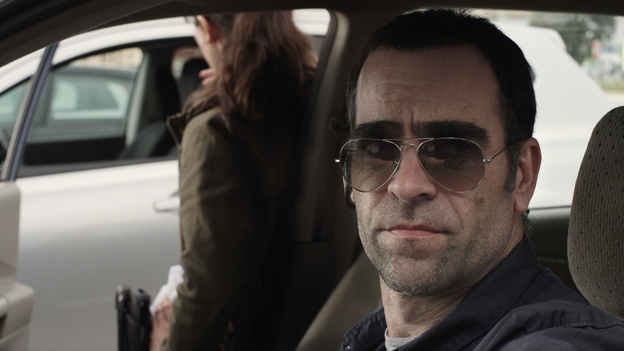 Open image gallery
Director Daniel Monzón
Producers Edmon Roch, Javier Ugarte
Screenwriters Daniel Monzón, Jorge Guerricaechevarría
With Luis Tosar, Jesús Castro, Eduard Fernández
Spain-France

2014

136 mins
UK distribution STUDIOCANAL
Daniel Monzón's follow-up to the hugely enjoyable prison thriller Cell 211 reunites many of the same creative team to produce a tense drama where intrigue and betrayal test both personal and professional relationships. Detective Jesús (the ever-impressive Luis Tosar) is trying to crack a drug ring operated through the Gibraltar Straits by self-confident El Niño and his sidekicks El Compi and Halil. A cat-and-mouse game ensues as Jesús chases El Niño and his accomplices while trying to figure out whether their contraband activities are part of a wider plot benefitting from the briefing of a police informer. Monzón and his regular co-writer Jorge Guerricaechevarría keep the stakes high, delivering an action-packed drama with a topical edge, performed by a great Spanish cast that includes Eduard Fernández (Biutiful) and Sergi López (Pan's Labyrinth, Harry, He's Here to Help).
Maria Delgado