Short films programme
New Kind of Kick
Films whose protagonists walk the line between right and wrong. Some just do it for the buzz, others out of sheer desperation.
Simon Young
Total running time 104min
Conibear
A liquor-soaked glimpse into the life of two hard-living trappers as they navigate the dark, frozen wilderness of the Canadian north.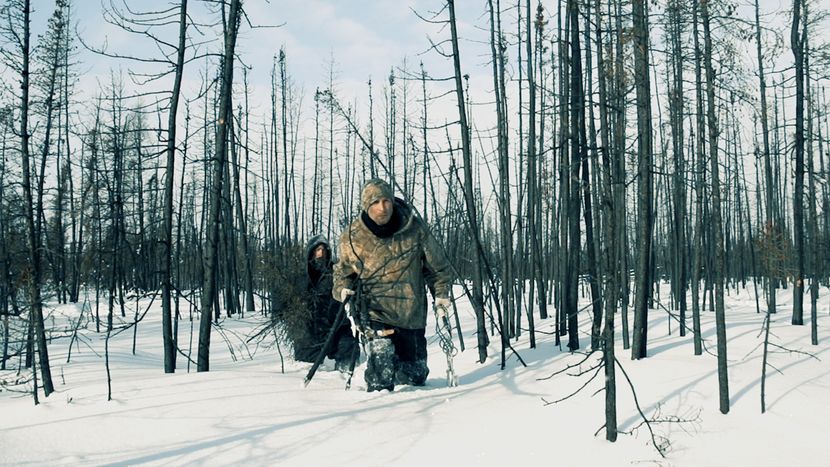 Dir Jay Bulckaert, Pablo Saravanja
Canada 2015
11min
The Best Last Best Plane Ride Ever
October, 1986. The NY Mets beat the Houston Astros. This animation recreates their post-game airplane celebration: three hours of unbridled chaos.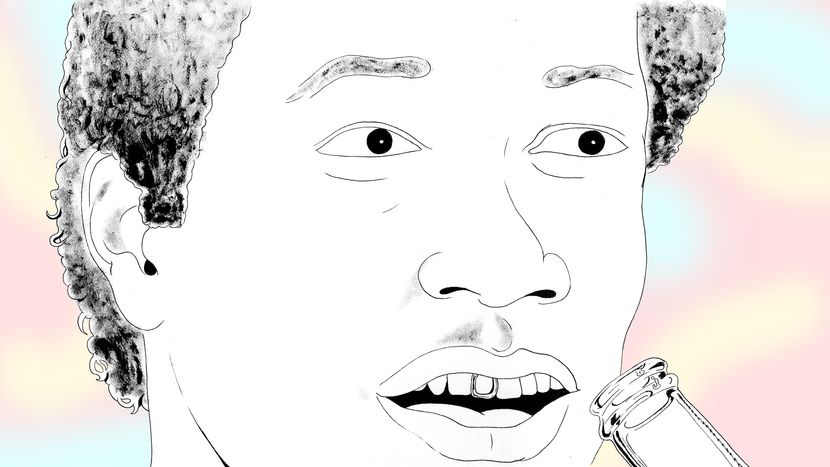 Dir James Blagden
USA 2016
9min
Snuffbox
Bjudlocket
A Swedish prisoner, counting down the days until his parole, has his world fractured by the arrival of a Balkan warlord.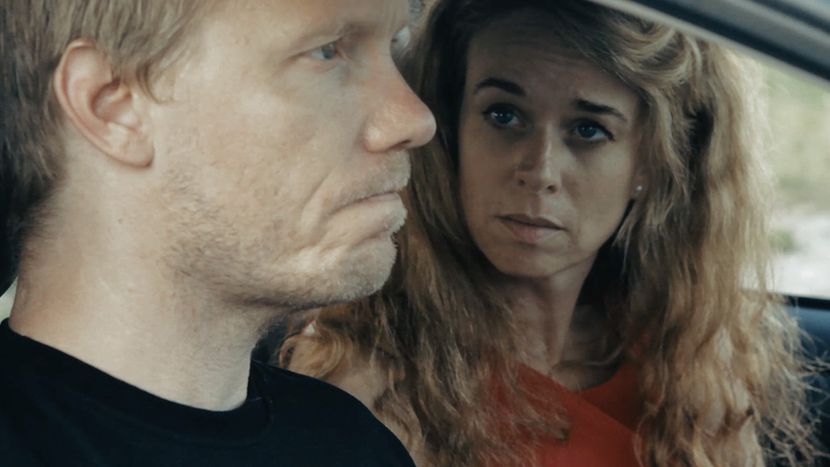 Dir Bengt Persson, Melker Sundén
Sweden 2016
25min
Dreamlands
Pixie's party-filled, promiscuous existence is turned on its head when a mysterious young boy turns up in her seaside town.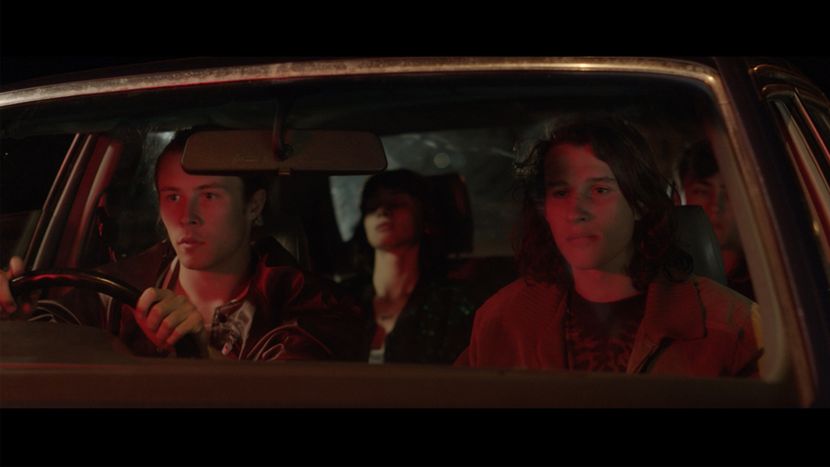 Dir Sara Dunlop
UK 2016
14min
Trespass
A woman is out in the woods walking her dog and has a disturbing encounter with a young girl.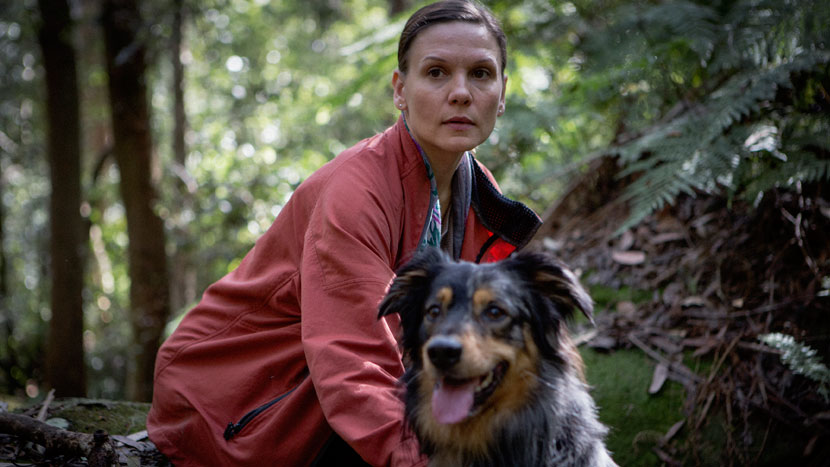 Dir Mirrah Foulkes
Australia 2016
11min
Timecode
Luna and Diego are car park security guards. Diego does the night shift, while Luna works by day. Winner of the Palme d'Or for Best Short Film at Cannes.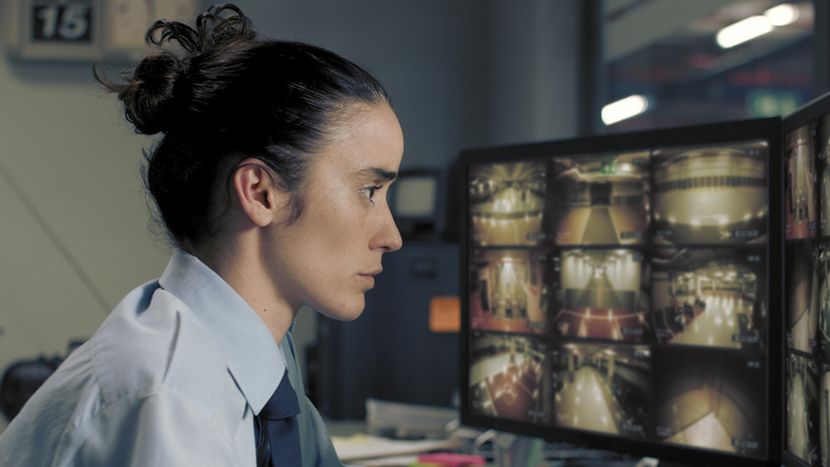 Dir Juanjo Giménez
Spain 2016
15min
Keep Going
The journey of Yeonhee and a robot called Margo, whose heart she is connected to.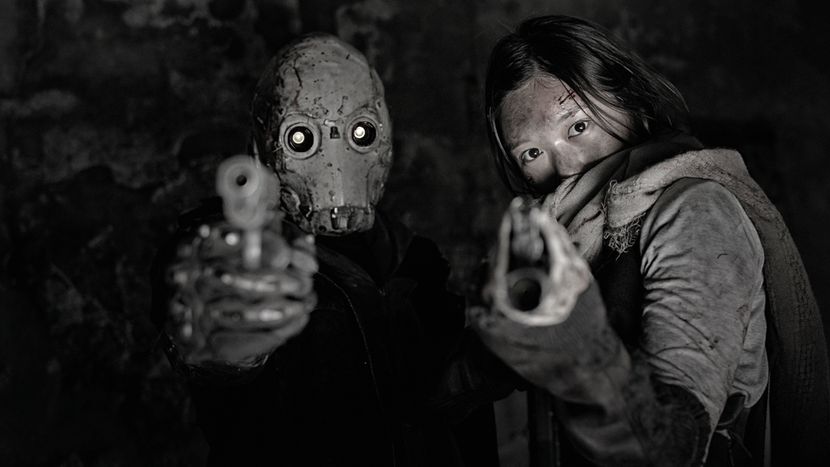 Dir Geon Kim
South Korea 2015
19min