Necktie Youth
The post-Apartheid youth of Johannesburg may not have seen the struggles their parents lived through but they have more than enough problems of their own.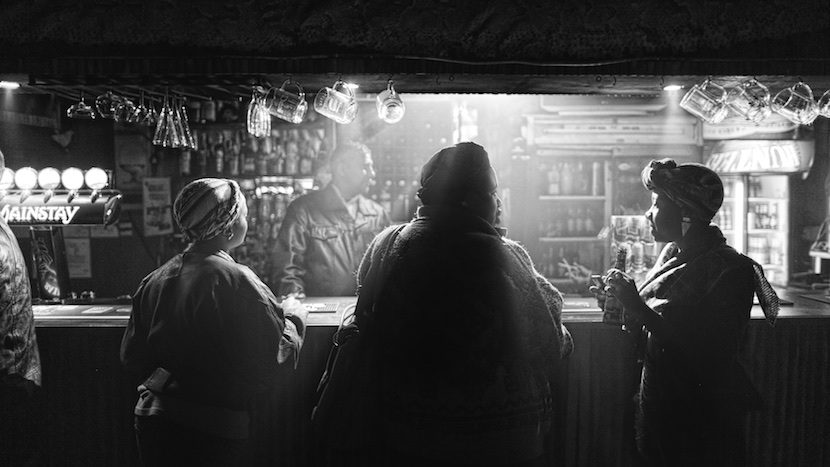 Director Sibs Shongwe-La Mer
Producers Elias Ribeiro, John Trengove
Screenwriter Sibs Shongwe-La Mer
With Bonko Cozmo Khoza, Sibs Shongwe-La Mer, Colleen Balchin
South Africa 2015
86 mins
Sales Premium Films

For his directorial debut, Sibs Shongwe-La Mer delves into the world of contemporary Johannesburg's privileged youth. He plays Jabz, a twentysomething slacker who hangs out with best friend September in their uptown neighbourhood. They embark on a drug and alcohol-fuelled spree – their way of dealing with the circumstances that led to their friend's live-streamed suicide a year before. Beautifully shot in black and white, Necktie Youth avoids the stereotypes that often undermine the country's cinematic output, instead presenting a refreshing portrait of the 'born frees' – the generation born since 1990 and after the fall of Apartheid. Though their parents fought for or experienced the struggle against that regime, these youths are ill-equipped to handle the tragedy that blows apart their relatively sheltered lives. Winner of the Best South African Film and Best Director awards at the Durban International Film Festival, this is a promising film from a major new talent.
Keith Shiri
Image gallery