Nasty Baby
The director of The Maid returns with the story of a gay couple about to have their first baby with a friend, but who also face problems with their work and US immigration services.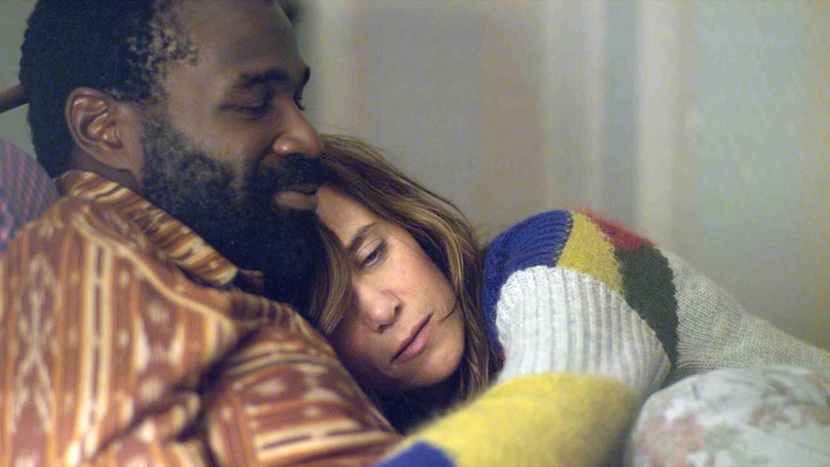 Director Sebastián Silva
Producers Juan de Dios Larrain, Pablo Larraín, Charlie Dibe, David Hinojosa, Julia Oh
Screenwriter Sebastián Silva
With Sebastián Silva, Kristen Wiig, Tunde Adebimpe
USA-Chile-France 2014
100 mins
UK distribution Network Releasing

Sebastián Silva's Nasty Baby is one of the most original works of the year, by turns beguiling, seductive and confrontational. Successful artist Freddy (Silva) and his boyfriend Mo (Tunde Adebimpe) are happily ensconced in Brooklyn and preparing to have a baby with Freddy's best friend Polly (Kristen Wiig). Silva quickly draws us into their world and we identify with their worries: how to impregnate Polly; what Mo's conservative family make of it; how to manage their increasingly disruptive neighbour. All against the backdrop of Freddy's attempts to create a new work for a major gallery and struggling with the threat of deportation. These truthful and urgent cares are more than enough to make the film compelling. But the roguishly brilliant Silva hasn't set out to deliver an absorbing 'post-race' drama about gay parenting. Instead, he plays a breathtaking and audacious late curve ball that is guaranteed to spark passionate post-screening debates.
Tricia Tuttle
Image gallery