Mifune: The Last Samurai
The on and offscreen life of Toshiro Mifune, Japan's first international movie star.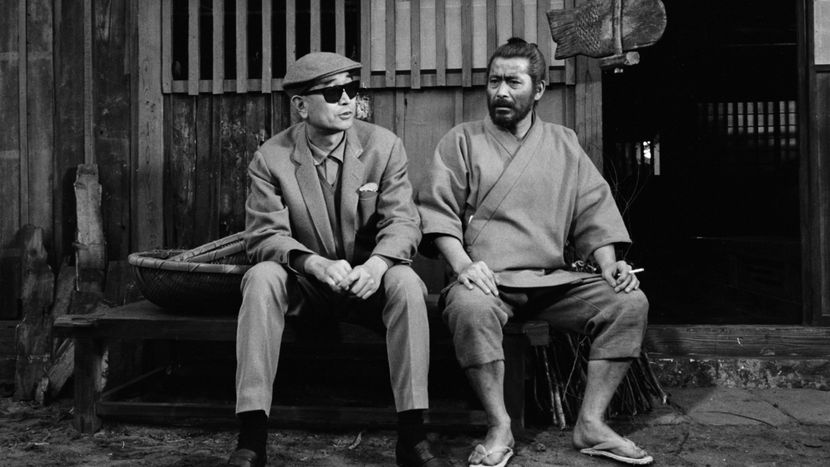 Dir Steven Okazaki
Prod Toshiaki Nakazawa, Tôichirô Shiraishi, Kenzuke Zushi, Yukie Kito, Steven Okazaki, Taro Goto
Japan 2016
80min
Sales Celluloid Dreams
Nearly 20 years after his death and in the final run-up to his centenary, Toshiro Mifune remains a true giant of Japanese cinema. Rich with archive footage and personal reminiscences from family and friends, this Keanu Reeves-narrated documentary shines a light on both the man and the actor, starting with his childhood and military service, through to his early years in the popular 'chanbara' action movies that he would later draw on for a string of masterpieces made with legendary filmmaker Akira Kurosawa. Mifune: The Last Samurai reveals him as a formidable and mercurial talent, both onscreen and off, and offers rare insights into his background that draw intriguing parallels with Lee Marvin, Robert Mitchum and the Hollywood hard men of his generation. But it is the talking-head testimony of the likes of Martin Scorsese and Steven Spielberg that prove just how transcendent Mifune was as an actor, with a rough-cut grace, charisma and style that still resonates through world cinema.
Damon Wise
Image gallery