Midwestern Parables
Two artists' essay films that take the cities and spaces of Midwestern America as sites on which to reflect on universal questions of belief, nationhood and how histories are encoded in place.
Benjamin Cook
Running time 98min
Machine Space
An essay film analysing the space of the city as a product, its inhabitation – its spatial negotiation, its encoding by racial privilege, and who controls it. The city is Detroit and the economy of the car has been replaced by a spatial economy.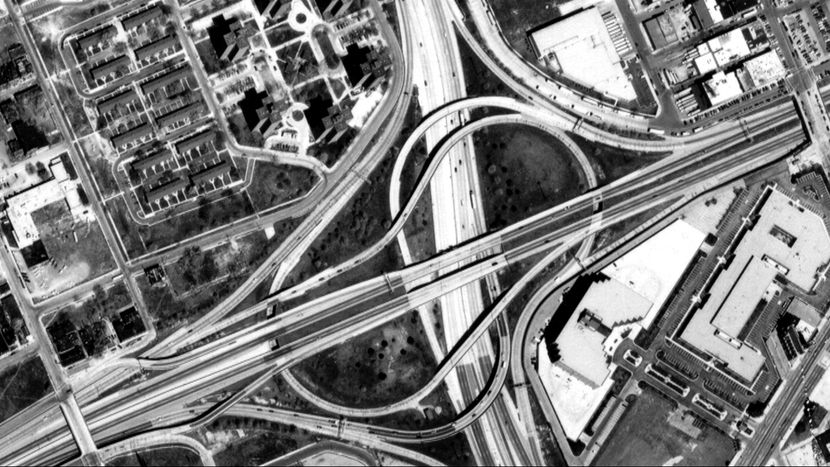 Dir Stephen Connolly
UK-USA 2016
38min
The Illinois Parables
A suite of Midwestern parables that question the historical role belief has played in ideology and national identity. It's comprised of regional vignettes about faith, force, technology and exodus. Eleven parables relay histories of settlement, removal, technological breakthrough, violence, messianism and resistance, all occurring somewhere in the state of Illinois. The state is a convenient structural ruse, allowing its histories to become allegories that explore how we're shaped by conviction and ideology.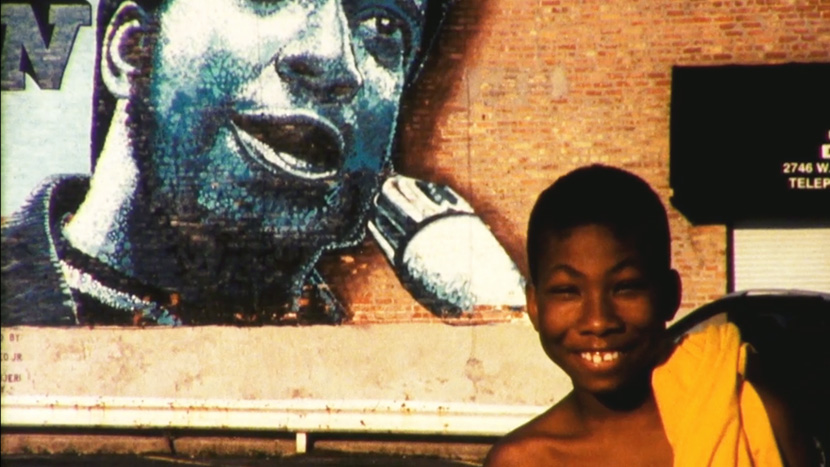 Dir-Prod-Scr Deborah Stratman
With Anna Toborg, Joshua Frieman, Raven Wolf C. Felton Jennings II
USA 2016
60min
Prod Co Pythagoras Film