Memories of Underdevelopment
Memorias del Subdesarrollo
A mesmerising film from one of Cuba's greatest directors, showing, in the words of Walter Salles, "that filmic precision and radical experimentation could go hand in hand".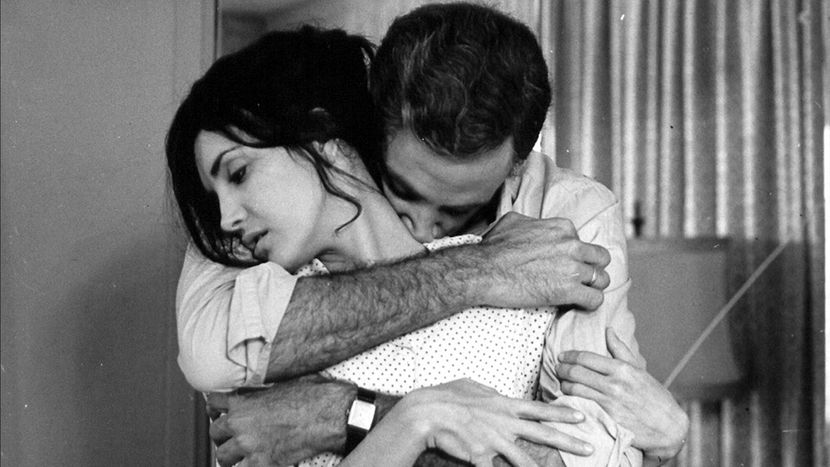 Dir-Scr Tomás Gutiérrez Alea
Prod Miguel Mendoza
With Sergio Corrieri, Daisy Granados, Eslinda Núñez
Cuba 1968
35mm
97min
UK Distribution Contemporary Films
Based on Edmundo Desnoes' novel, Memories of Underdevelopment is a complex character study of alienation amid tumultuous social change. Sergio, a wealthy aspiring writer, decides to remain in Cuba even though his wife and friends, like many members of the middle class, have taken flight from the country. Caught between the bourgeois lifestyle he is tired of and a revolution he doesn't understand, Sergio reflects on the recent social changes and living in an underdeveloped country, as well as his relationships with girlfriends Elena and Hanna, and his deeply flawed marriage. The film uses a combination of fragmented narrative, documentary (real-life footage of protests and political events are incorporated) and still photographs. Witty and irreverent, this is one of the best examples of the creative and original cinema that emerged from 60s Cuba, a stylistic tour-de-force.
Julie Pearce
Restored by Cineteca di Bologna at L'Immagine Ritrovata laboratory in association with Instituto Cubano del Arte e Industria Cinematográficos (ICAIC). Restoration funded by The George Lucas Family Foundation and The Film Foundation's World Cinema Project.
Image gallery