Mediterranea
Ultra-topical and powerful story of two African men making the epic journey from Burkino Faso to Italy, only to find that life is no bed of roses in Western Europe either.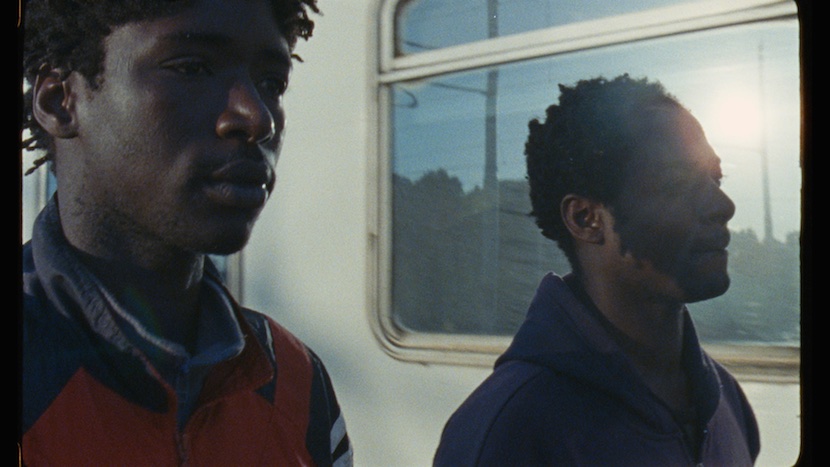 Director Jonas Carpignano
Producers Jason Michael Berman, Chris Columbus, Jon Coplon, Christoph Daniel, Andrew Kortschak, John Lesher, Ryan Lough, Justin Nappi, Alain Peyrollaz, Gwyn Sannia, Marc Schmidheiny, Victor Shapiro, Raphael Swann, Grazka Taylor, Ryan Zacarias
Screenwriter Jonas Carpignano
With Koudos Seihon, Alassane Sy, Adam Gnegne
Italy-France-USA 2015
107 mins
Sales NDM International Sales
Jonas Carpignano's riveting feature debut is an ultra-topical tale of two young African men, Ayiva and Abas from Burkina Faso who, in search of a better life, make the difficult and dangerous trip across the Sahara desert and Mediterranean Sea to reach Italy. Needless to say, their destination is more problematic than the two friends imagined. The Calabrian community is hostile to immigrants who attempt to eke out an existence there, which eventually leads to violence and rioting. Played by a largely non-professional cast (many having experienced similar problems), Mediterranea is a powerful, strikingly shot and utterly believable film. Directed with verve and considerable aplomb by director Carpignano, the film was developed from his award winning short A Chianna, which also drew on real life events.
Adrian Wootton
Image gallery