Material Evidence, A Major/Minor History
Three works that interrogate media representation and the subjectivity of images in the writing of cultural and political histories, ranging from the Mumbai terrorist attacks and French community television to histories of the radical left in 1970s Bangladesh.
Benjamin Cook
The Unreliable Narrator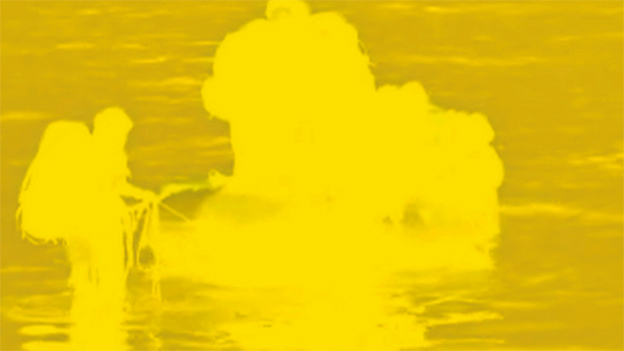 Directors Karen Mirza, Brad Butler
UK

2014

17 mins
In Mumbai, terrorists play into the hands of Bollywood filmmakers rushing to register epic film titles. As narrators continue to hijack rhetoric of cultural and political discourse to rupture, an absurd ventriloquist act is exposed.
Near Real Time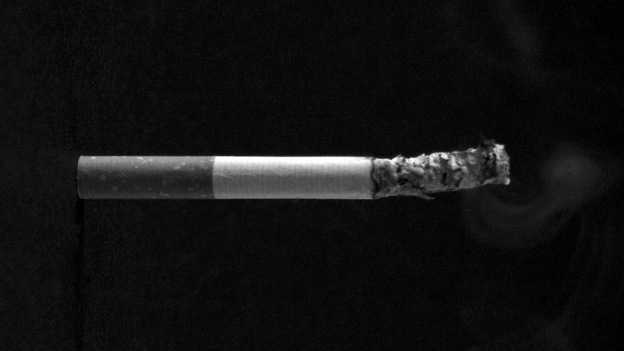 Open image gallery
Director Gail Pickering
UK-France

2014

29 mins
Drawn from the only remaining recordings of live broadcasts by a 1970s community television channel, this source of social realism provides an antagonistic space for Pickering to address the subjectivity of the televisual image itself, to question what a community might look like as much as to produce an imaginary of the collective.
Afsan's Long Day (The Young Man Was, Part 2)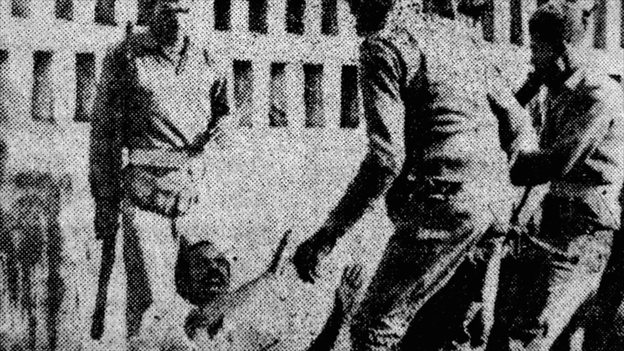 Director Naeem Mohaiemen
Bangladesh-USA

2014

39 mins
Exploring the revolutionary left in 1970s Bangladesh through a series of inter-connected vignettes, which draw on Jean-Paul Sartre, Joschka Fischer, Rote Armee Fraktion, and the Sarbahara Party.
Total running time 81 mins