Short films programme
Love in a Void
Expressions of love can take on many different forms: passion, desire, selflessness and generosity. All are heartfelt, if occasionally misguided.
Simon Young
Total running time 100min
Candy Floss
Jasmine is a troubled teenager on the run who is taken in by Shane, who works at a travelling fairground. An unorthodox bond develops.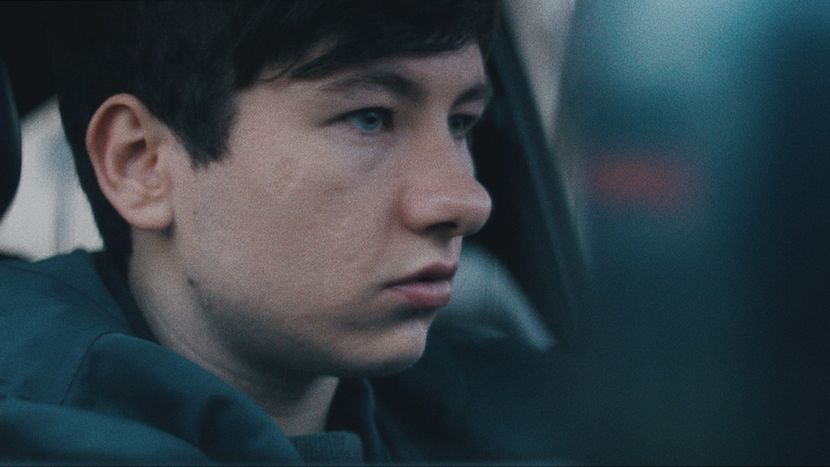 Dir Jed Hart
UK 2016
18min
Pickle
A documentary ode celebrating man's capacity to care for creatures great and small, until their occasionally sudden and unfortunate demise.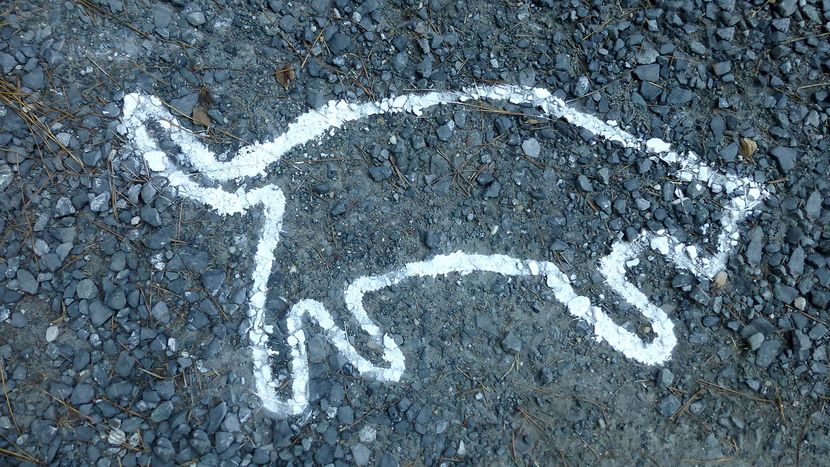 Dir Amy Nicholson
USA 2016
15min
Seide
Young Seide lives in a secluded mountain village in the heart of Kyrgyzstan. She loves her freedom, but traditions are strong in her community.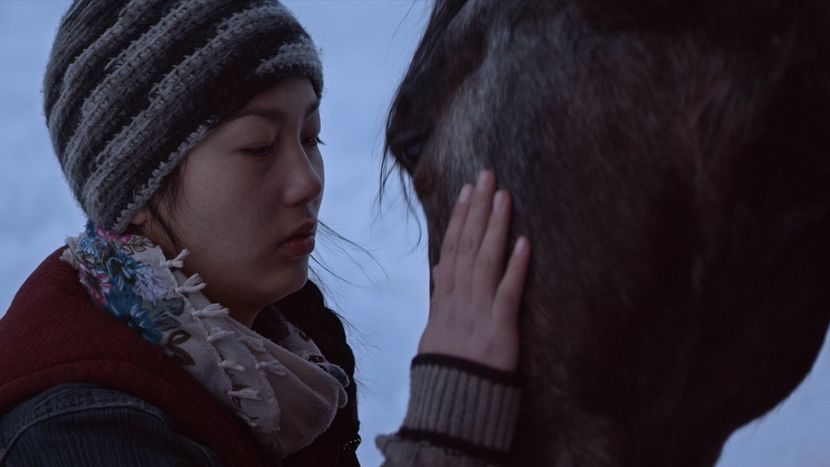 Dir Elnura Osmonalieva
Kyrgyzstan 2015
12min
Here Nor There
A mysterious meeting: a funeral for a woman missing for years converges with an actor pretending to be a private investigator. Nothing is as it seems.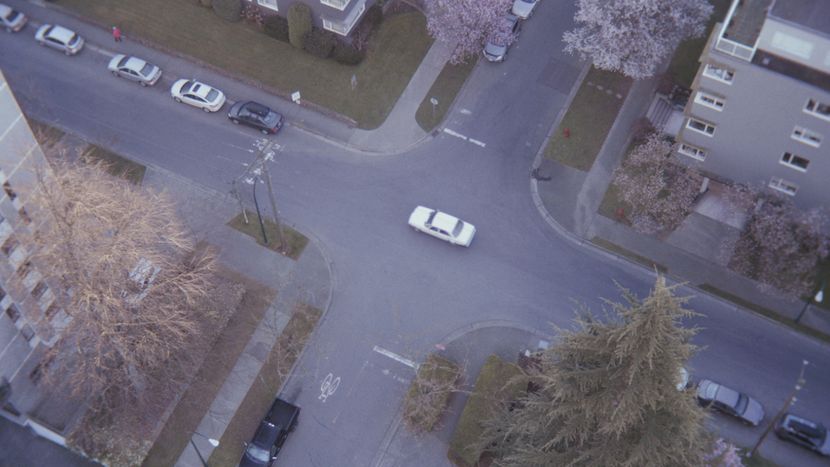 Dir Julia Hutchings
Canada 2016
15min
Nkosi Coiffure
Eva escapes her boyfriend on the street of Brussels' Congolese neighbourhood. She finds solace in an afro hair salon. Initially, at least.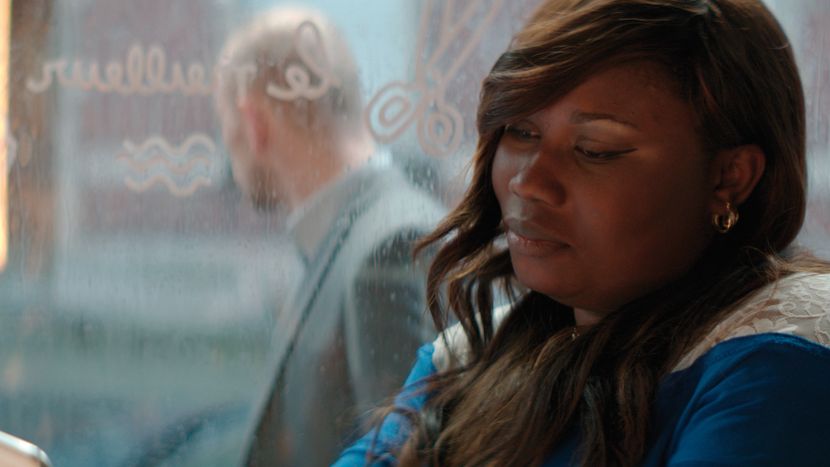 Dir Frederike Migom
Belgium 2015
14min
Duellum
A duel in the woods, on any given day.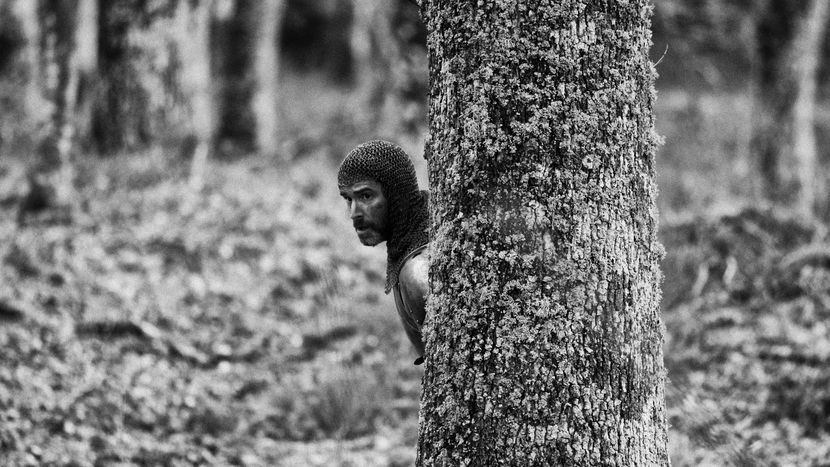 Dir Tucker Dávila Wood
Spain 2015
9min
Curmudgeons
A pair of senior citizens have a relationship that shocks both their families in this foul-mouthed but endearing comedy.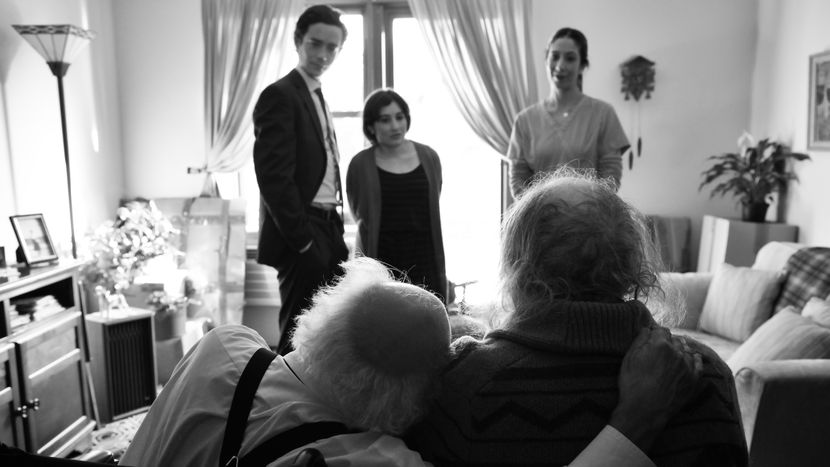 Dir Danny DeVito
USA 2016
17min