Short films programme
London Calling
A selection of new shorts from some of the capital's most exciting upcoming filmmakers, supported by Film London's production schemes.
Josic Cadoret
Total running time 99min
Firecracker
Champion stockcar driver Charlie is a racer not a wrecker. But would he take a beating and risk it all for those he loves?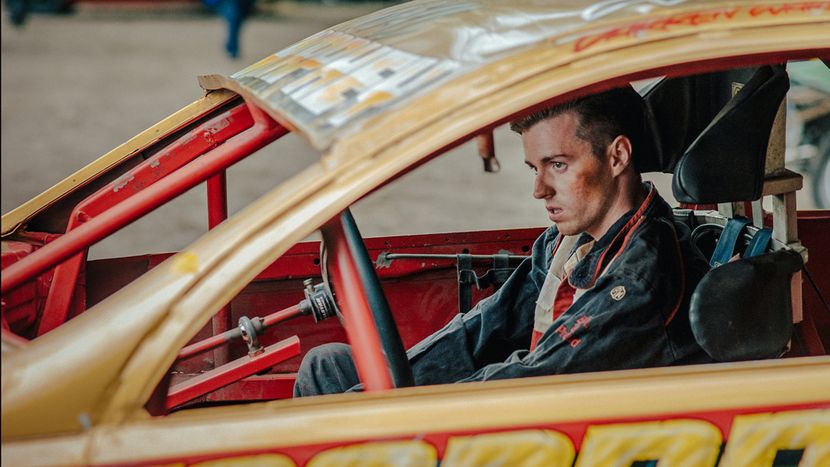 Dir Jonathan Harris
UK 2016
15min
We Love Moses
Twelve-year-old Ella's obsession with her brother's best friend lands her with a potent secret.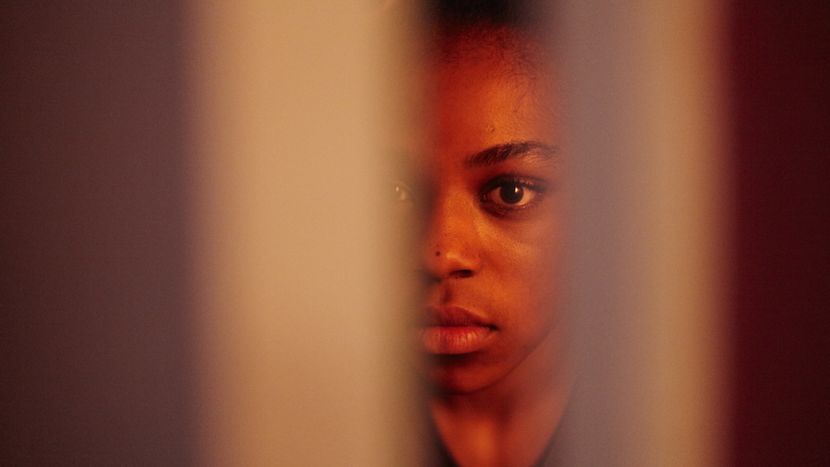 Dir Dionne Edwards
UK 2016
14min
Men Talk About Mother
How much of our mother can we really know? This animated documentary explores three men's recollections.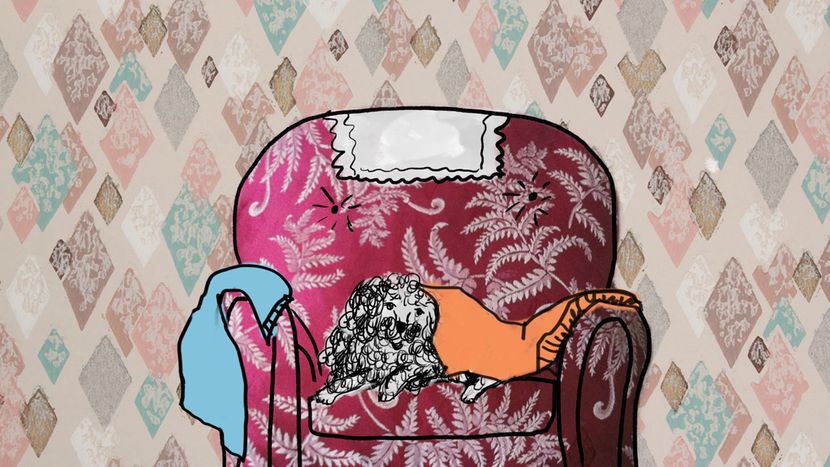 Dir Bunny Schendler
UK 2016
7min
Bunny & Clive
News of a new girlfriend disrupts mother-and-son crime duo Bunny and Clive.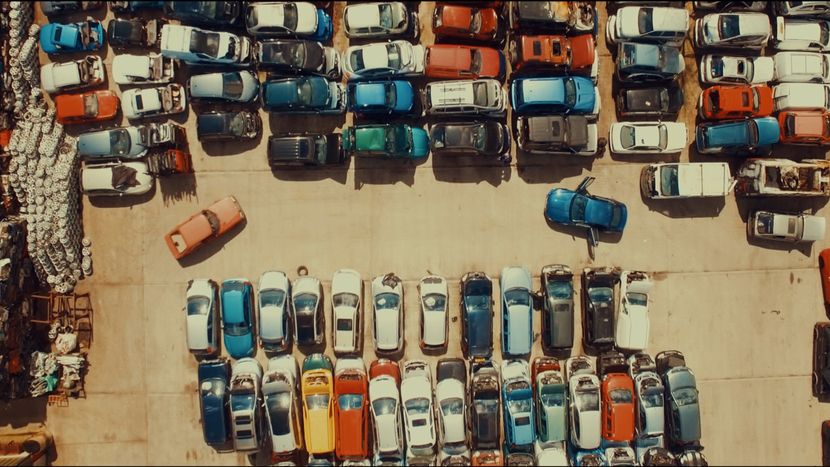 Dir Robert Ford
UK 2016
14min
The Prevailing Winds
A lone hiker searches for her sister across moorland, despite an invisible and deadly threat in the air.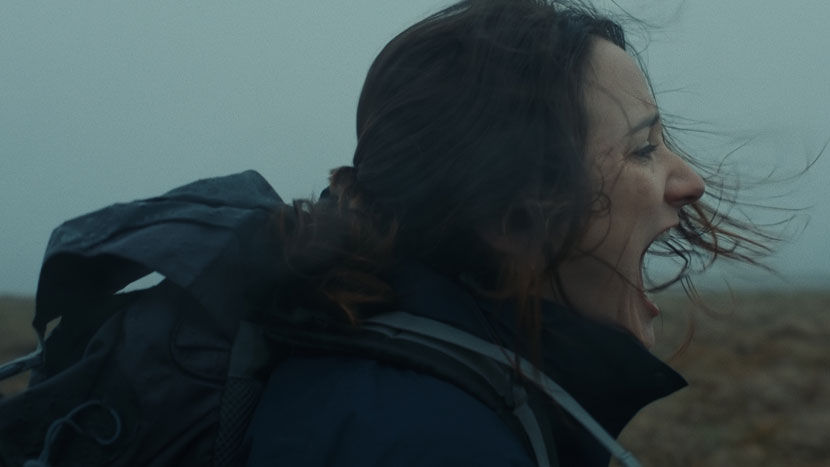 Dir Adam Butcher
UK 2016
12min
Knock Down Ginger
After a prank goes wrong on the estate, Sarah-Lee learns that growing up is not all fun and games.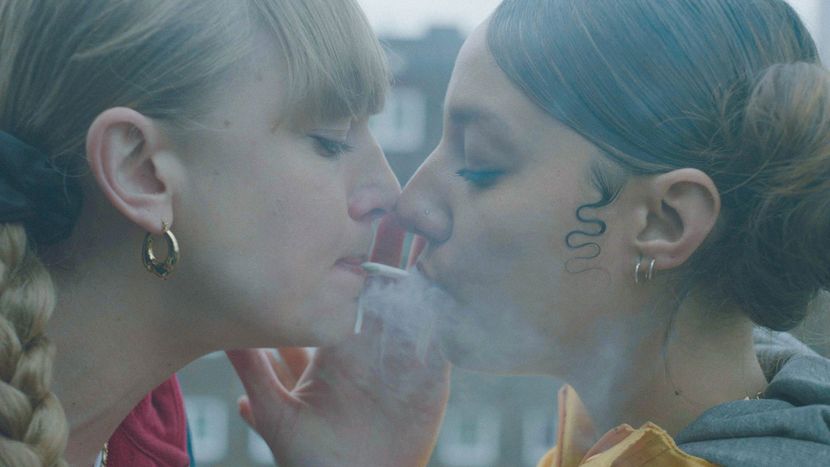 Dir Cleo Samoles-Little
UK 2016
10min
Pregnant Pause
Pee. Wait. Panic. Steph is in a happy, long-term relationship, but now that she might be pregnant she has no idea what she wants.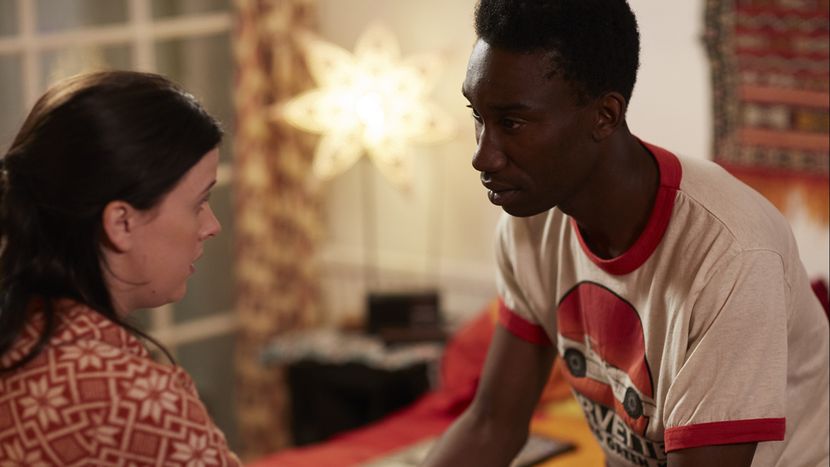 Dir Alice Seabright
UK 2016
13min
The Purple Plain
The forgotten story of the Mercury 13, the first American women to train for space exploration.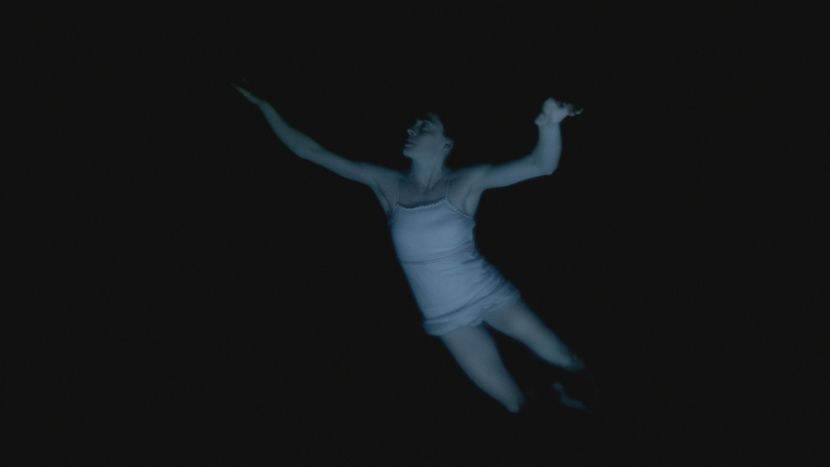 Dir Kim Albright
UK 2016
13min