London Calling
A selection of new shorts from some of the capital's most exciting upcoming filmmakers, supported by Film London's production schemes.
Deborah Sathe
Jacked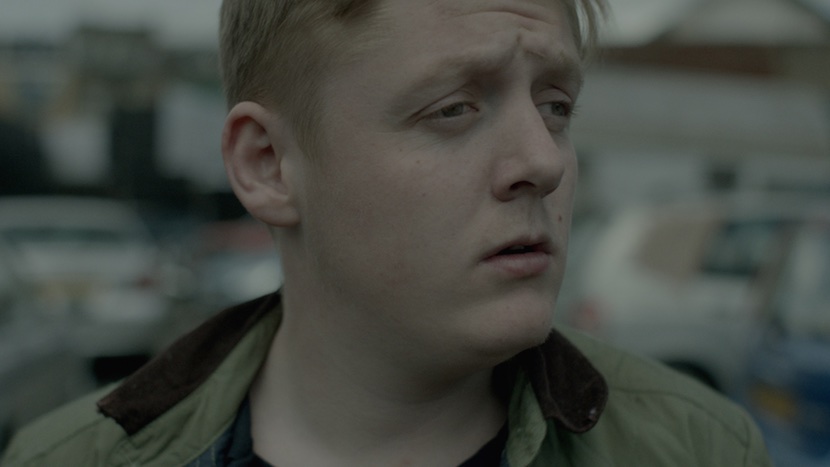 Director Rene Pannevis
UK 2015
15 mins
Russell and Waylen jack a car, the wrong car, will they do the right thing?
Balcony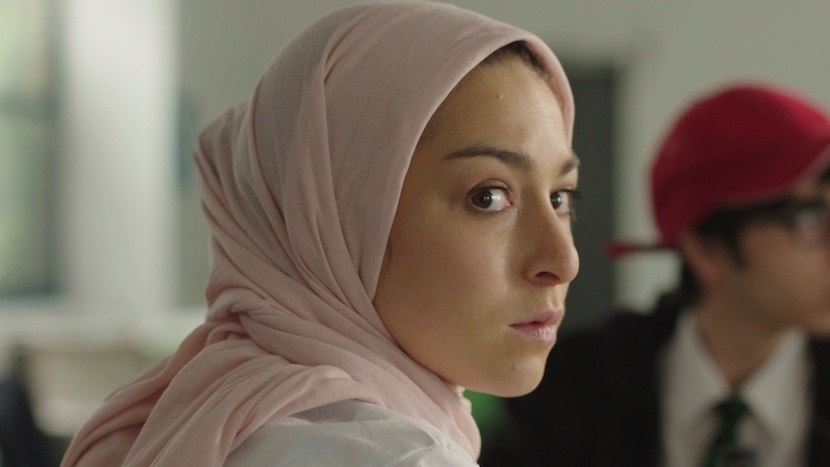 Director Toby Fell-Holden
UK 2015
17 mins
In a neighbourhood rife with racial tension, a local girl falls for a recent arrival.
160 Characters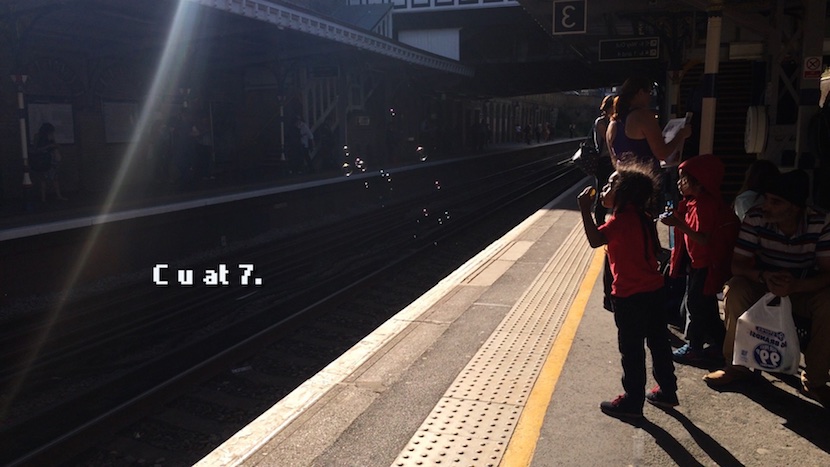 Director Victoria Mapplebeck
UK 2015
11 mins
When a vintage Nokia is recharged, a compelling real life story is revealed, in this mixed media documentary.
Japanese Samurai Sword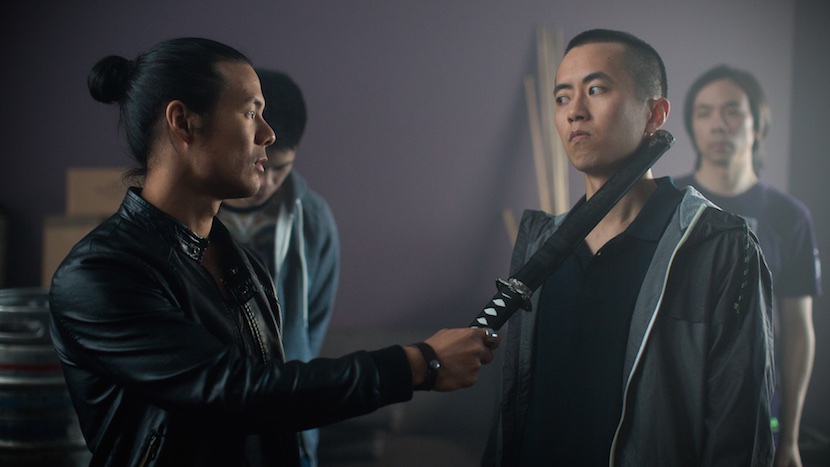 Director Lab Ky Mo
UK 2015
16 mins
Tien is drawn into his older brother's Triad gang but when coerced to go on a hit with a Japanese samurai sword, he begins to doubt his allegiance.
Rainbow Party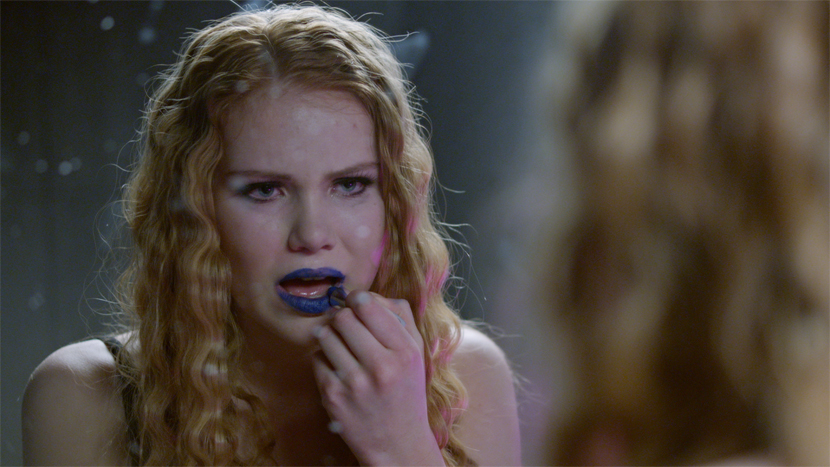 Director Eva Sigurdardottir
UK-Iceland 2015
16 mins
Popularity sucks.
Above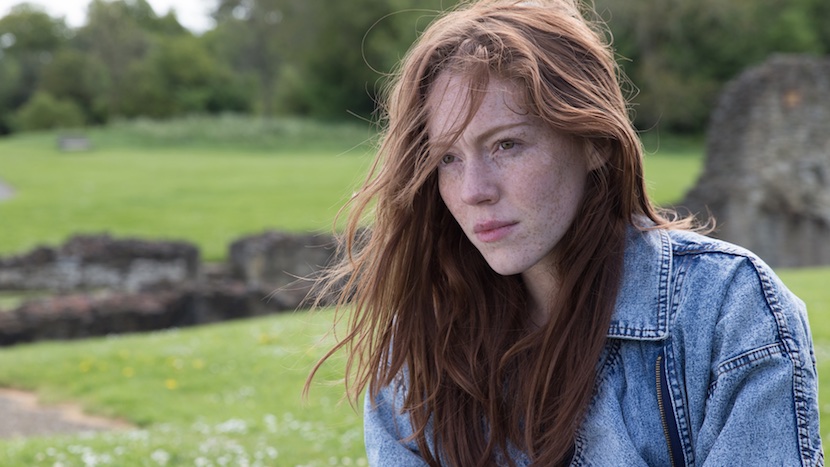 Director Clare McQuillan, Michael Bhim
UK 2015
15 mins
Out of prison, 19-year-old Niamh returns to her baby girl, only to face bad blood with her own mum.
The Girl in the Dress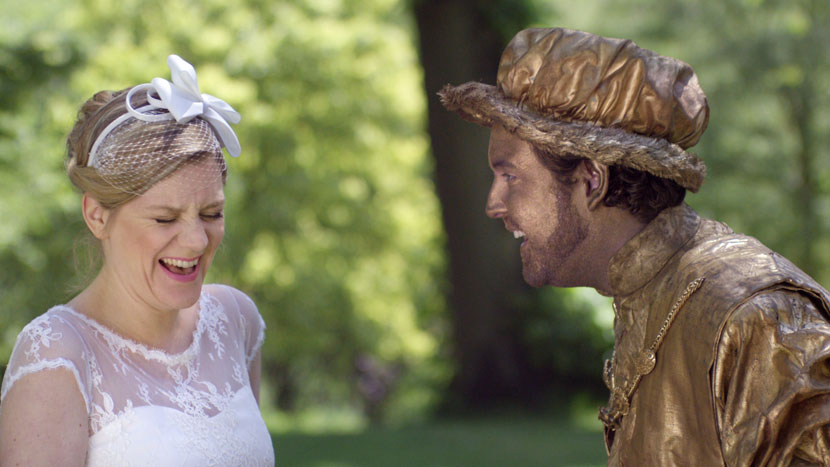 Director Natalie Malla
UK 2015
15 mins
Just hours before the wedding, Emily happens upon a Henry VIII living statue. Is it a bad sign?
Total running time 105 mins