Listen Up Philip
Jason Schwartzman is a hotshot writer with pathological intimacy problems in a caustic comedy of overachievement.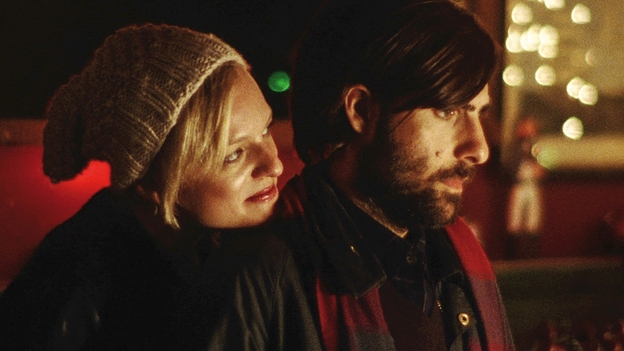 Open image gallery
Director Alex Ross Perry
Producer Katie Stern, Joshua Blum, James M Johnston, Toby Halbrooks, David Lowery
Screenwriter Alex Ross Perry
With Jason Schwartzman, Elisabeth Moss, Jonathan Pryce
USA

2014

108 mins
Sales The Match Factory
Philip (Jason Schwartzman) is a truculent, angry person who's habitually incapable of holding down a relationship. He's also a prominent young novelist, named in the '35 under 35' issue of the New York Literary Review. ('Nobody reads that anymore,' he retorts to his exasperated editor.) Things are stalling badly with his current girlfriend, Ashley (a wonderfully astute Elisabeth Moss) and if past break-ups are something to go by, he'll be leaving little behind but scorched earth when he inevitably walks out. The perfect excuse arrives when an avuncular Great American Novelist called Ike Zimmerman (Jonathan Pryce, channelling Philip Roth) extends an open invitation to his country retreat. But where does contentment figure in all this? Alex Ross Perry gives us a wickedly sharp comedy of literary pretensions and emotional retardation – a rare one that gets everything spot on, from egotistical career tips to eerily perfect book jackets.
Tim Robey