Listen to Me Marlon
A glorious, affectionate, hugely enjoyable film employing extensive archive footage of the reclusive star, Marlon Brando.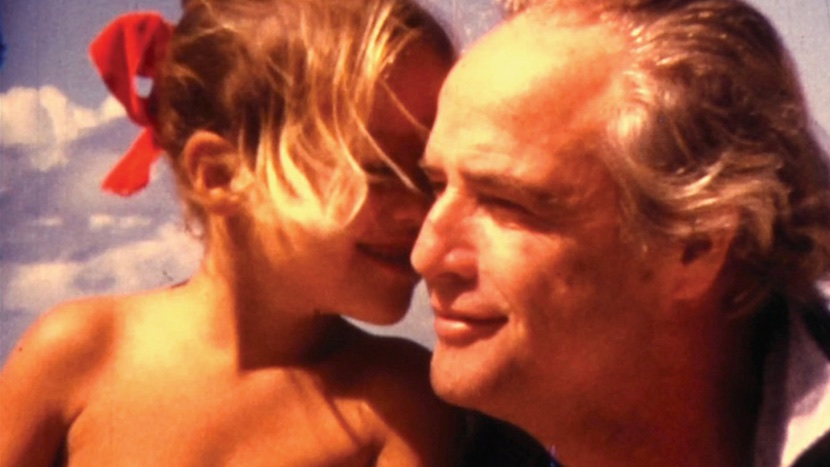 Director Stevan Riley
Producers John Battsek, RJ Cutler, George Chignell
Screenwriters Stevan Riley, Peter Ettedgui
With Marlon Brando
UK 2015
102 mins
UK distribution Universal/Picturehouse
Marlon Brando reveals himself posthumously as he never did in life, in this enthralling documentary. Director Stevan Riley makes creative use of an extraordinary archive of personal materials from Brando's estate to let the legendary actor tell his own story from beyond the grave. Taking its title from his self-hypnosis tapes, you hear Brando speak with remarkable and often brutal candour about his life and loves, beliefs and doubts, faults and contradictions. Utilising a treasure trove of audio recordings, rare photos and film footage (including behind-the-scenes, promotional and TV clips as well as home movies), news reports and tabloid headlines as well as excerpts from his films, Riley has skilfully curated and crafted the material into an intimate and deeply moving portrait of this most brilliant, complex and charismatic screen legend and his exceptional life, in all its tumult and tragedy. This is Brando in his own words.
Christine Bardsley