Light Years
A subtly nuanced drama that explores the toll that physical and mental illness can have on a family.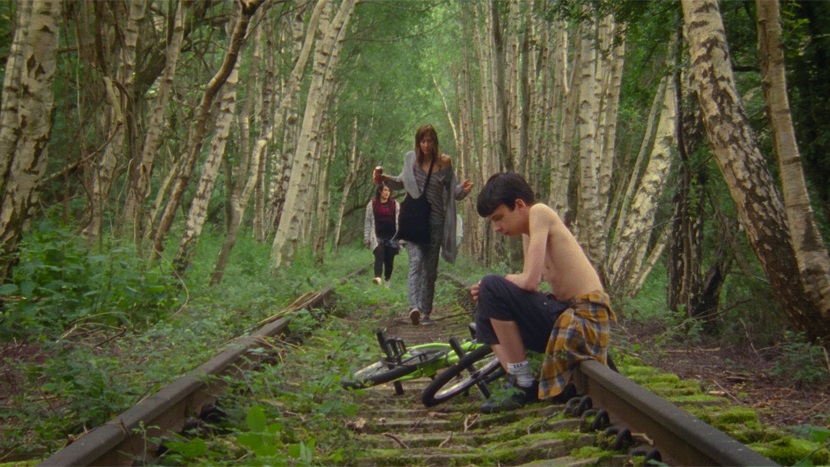 Director Esther May Campbell
Producers Samm Haillay, Duane Hopkins, Wendy Bevan-Mogg, Andrew McVicar
Screenwriter Esther May Campbell
With Sophie Burton, Zamira Fuller, James Stuckey, Beth Orton
UK 2015
90 mins
Sales The Match Factory
A first feature of fragile beauty from Esther May Campbell, whose equally daring short film September screened in LFF2007 and won a BAFTA. Three children and their distant, distracted father appear aimless and missing the glue that makes a family a unit. All are hobbled by neuroses and longing, yet it becomes clear that things weren't always this way and that the children's mother has recently become physically and mentally unable to live at home. With a pace and narrative rhythm that rewards contemplation, Light Years offers dazzling fractured moments to savour: a stolen kiss witnessed in glimpses as a speeding train passes; a golf ball spiralling into a hole, a mother and her children filing gracefully through a forest of silver birch trees. Campbell's film is a poignant and poetic eulogy to a lost parent, and asks what happens when someone is physically present but no longer 'there', like stars that are light years away.
Tricia Tuttle