Life, But Is It a Dream?
A feeling or a fleeting moment is how we experience life, where a tiny event can seem all important. The filmmakers here are looking for those moments and by focussing on such microscopic elements of human nature, they can create big stories full of emotion.
Philip Ilson
The Asylum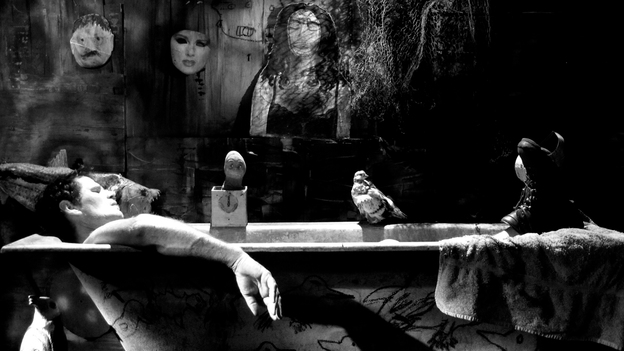 Open image gallery
Director Saskia Vredeveld
Netherlands-South Africa

2013

9 mins
A surrealistic haven where there is a lust for power and a desire for love.
Beasts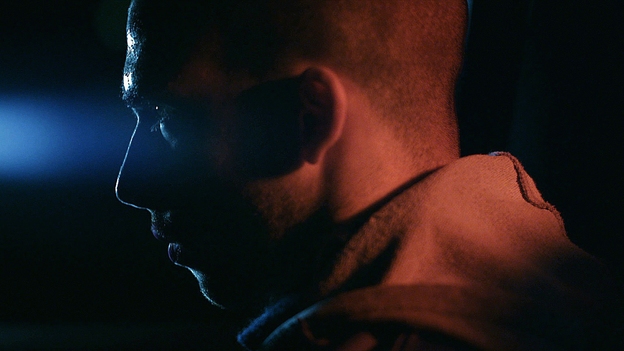 Open image gallery
Directors Ewa Banaszkiewicz, Mateusz Dymek
UK

2014

6 mins
Exploring masculinity and the primal nature of male aggression.
Emergency Calls
Hätäkutsu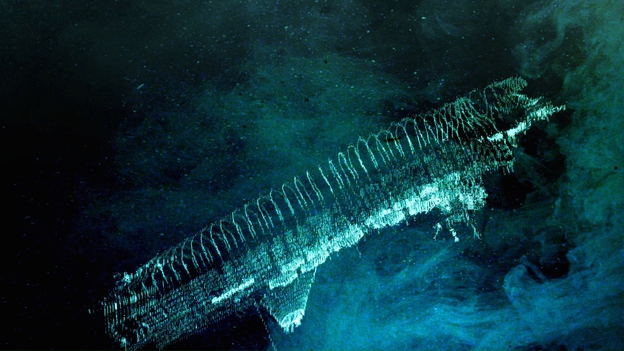 Open image gallery
Directors Hannes Vartiainen, Pekka Veikkolainen
Finland

2013

15 mins
Based on authentic emergency calls, this is a fragile and fleeting opportunity to experience life in the face of overwhelming darkness, finding solace in one another across the airwaves.
Haunted by the Present, She Looks to the Past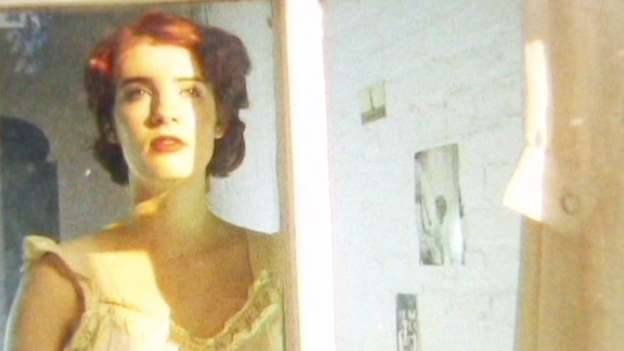 Open image gallery
Director Emmaalouise Smith
UK

2014

5 mins
A woman in a nightmarish state of mind reflects on her life.
In August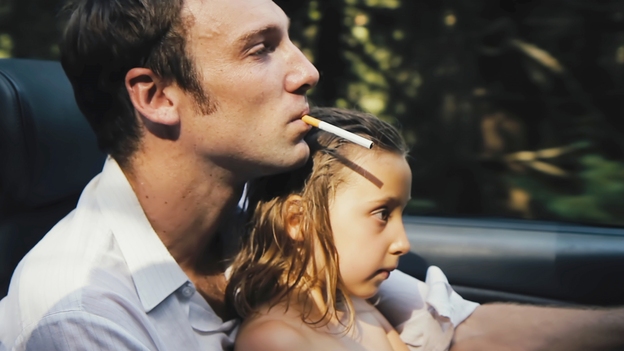 Open image gallery
Director Jenna Hasse
Switzerland

2014

9 mins
Margaux is six years old and she sees that her father is leaving home.
Nevermind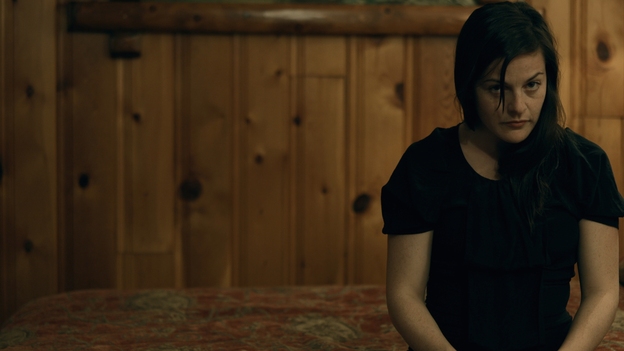 Open image gallery
Director Jean-Marc E Roy
Canada

2013

5 mins
She looks back to 1994. A motel. Kurt Cobain.
Shame
Wstyd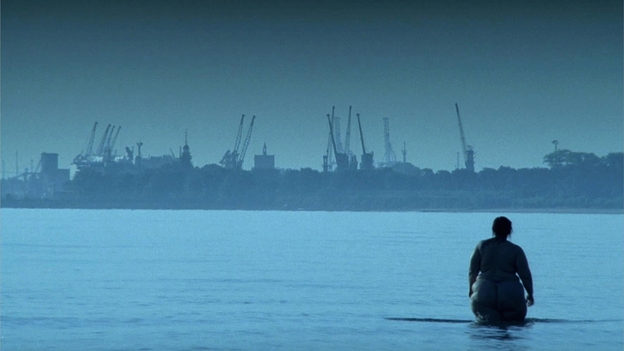 Open image gallery
Director Karma Fryc
Poland

2012

7 mins
Sharing secrets is hard, especially if you are ashamed.
Such a Landscape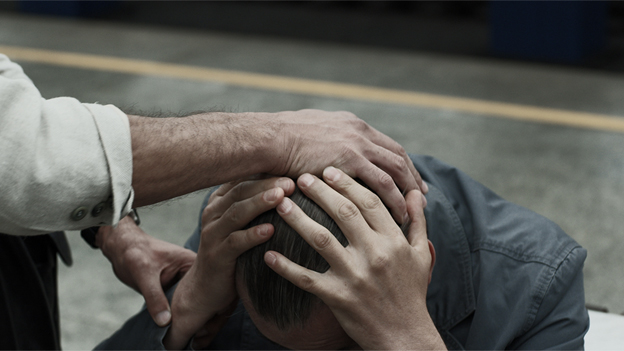 Director Jagoda Szelc
Poland

2013

23 mins
Miracle, remedy, regret, prayer and forgiveness – an allegorical portmanteau showing that we all have a choice.
A Sweet Song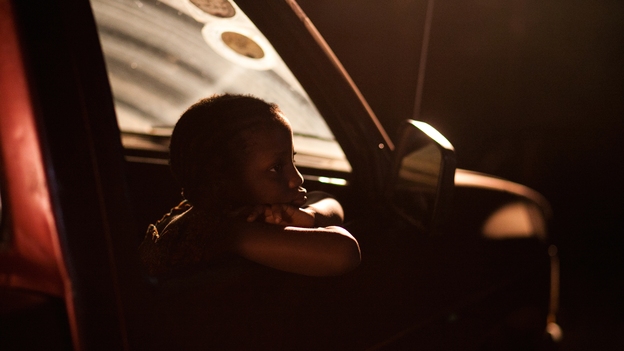 Open image gallery
Director Asantewaa Prempeh
Ghana-USA

2013

8 mins
Eight-year-old Akosua discovers a different world from what she's used to at her father's home.
Symphony No. 42
Director Réka Bucsi
Hungary

2014

10 mins
47 small scenes, interlaced by association.
The Unmoving Mountain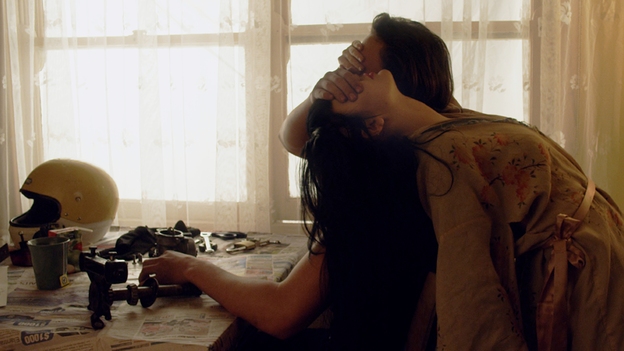 Open image gallery
Director Cecelia Russi-Hedditch
Australia

2013

6 mins
A man and woman lay out a silent ballet of desire.
Total running time 103 mins