Leviathan
Andrey Zvyagintsev's Cannes award winner is a striking attack on corrupt politics set on Russia's northwest coastline.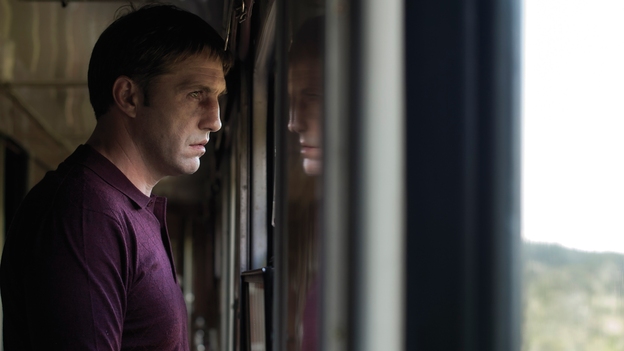 Open image gallery
Director Andrey Zvyagintsev
Producers Alexandre Rodnianski, Serguey Melkoumov
Screenwriters Oleg Neguine, Andrey Zviaguintsev
With Alexey Serebryakov, Elena Lyadova, Vladimir Vdovitchenkov
Russia

2014

140 mins
UK distribution Artificial Eye
Set on the remote Kola Peninsula, near the Russian border with Finland, Andrey Zvyagintsev's Leviathan tells of the tragic conflict between the individual and a corrupt system of power. Kolya lives with his second wife and the son from his first marriage in a house he built on a rocky shore. The mayor of a local town wants to acquire the property for redevelopment, but with the help of a childhood friend, now practicing as a lawyer in Moscow, Kolya attempts to resist the compulsory purchase. It's not difficult to see this ordinary man's fate prefigured by the detritus of wrecked boats and skeletal remains of a beached whale lining the shore. Zvyagintsev (The Return, The Banishment and Elena) won the best screenplay award at Cannes with Leviathan. It has attracted comparisons with Tarkovsky, but has as much in common with classic Russian literature; the depth, complexity and resonance of Zvyagintsev's vision taking us beyond the beguiling simplicity of his story to probe a malaise that affects Russian society at large. The history was inspired by a legal case in Colorado, but the court proceedings here are authentically Russian and, as Zvyaginstev said recently, if you fight authority you eventually lose.
Peter Hames