Let's Talk about Sex
Sex and mutual attraction make the world go round. However, love and sex don't always go hand-in-hand. Moreover, what is acceptable for one person is intolerable for another. These hard-hitting films question how we interact physically and emotionally with each other.
Philip Ilson
Flora and Fauna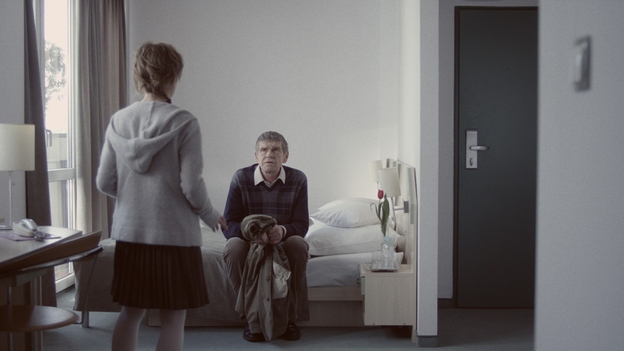 Open image gallery
Director Piotr Litwin
Poland

2013

30 mins
A middle-aged high school teacher and a young girl have a deal in place – he's buying and she's selling, so a contract is made.
Ghost Train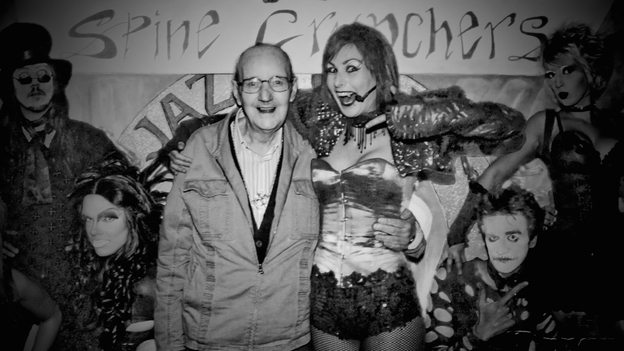 Open image gallery
Directors Kelly Hucker, James Fleming
Australia

2013

15 mins
An elderly man dealing with his wife's dementia becomes captivated by a young burlesque dancer at Dracula's bar.
He Took His Skin Off For Me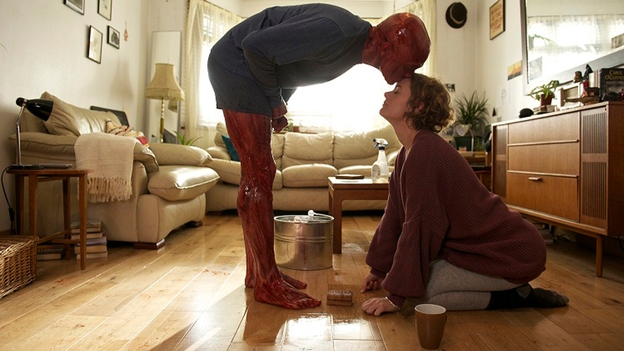 Open image gallery
Director Ben Aston
UK

2014

12 mins
A man takes his skin off for his girlfriend. Not the best of ideas.
Hole

Open image gallery
Director Martin Edralin
Canada

2014

15 mins
A daring portrait of a disabled man's pursuit of intimacy.
A New Family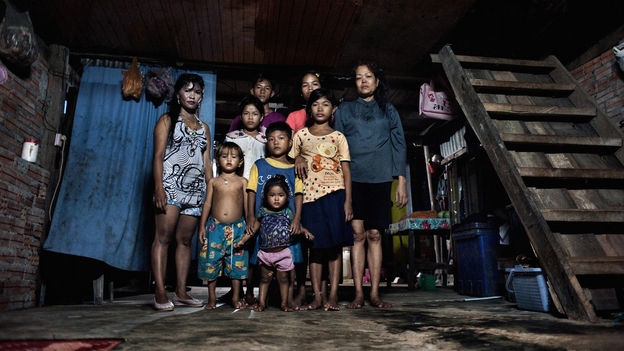 Open image gallery
Director Simone Manetti
Italy

2014

12 mins
Chantrea is banned from home for contracting HIV, so she works as a prostitute. Encountering Shrey, the two Cambodian women create a new family together.
Our Skin Is Going to Gray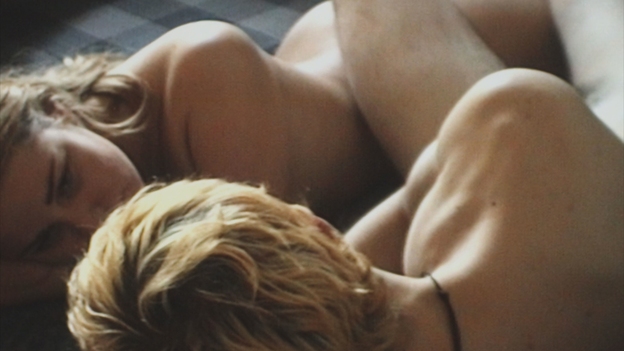 Open image gallery
Director Ivan Bakrac
Serbia

2014

13 mins
An intertwined story of sex and loneliness as various characters experience the universal fear of rejection.
Tzniut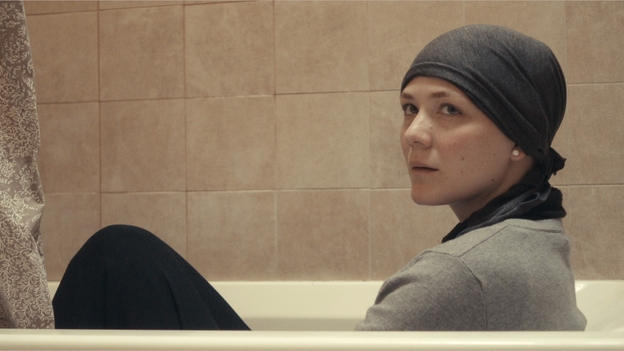 Open image gallery
Director David Formentin
USA

2014

11 mins
A Hasidic woman discovers she has an STD and decides to seek out the truth of its origin.
Total running time 108 mins