Latin Lover
Hilarious comedy about a family reuniting on the 10th anniversary of a famous actor's death, only to reopen old wounds and reveal hidden secrets.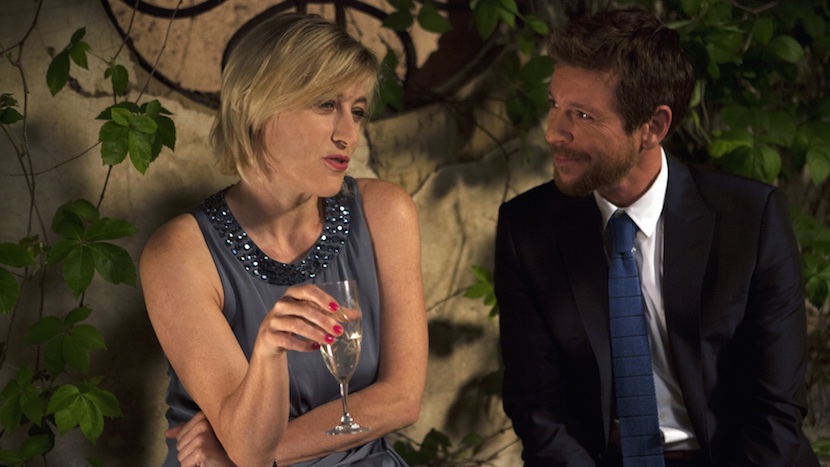 Director Cristina Comencini
Producer Lionello Cerri
Screenwriters Cristina Comencini, Giulia Calenda
With Marisa Paredes, Valeria Bruni Tedeschi, Virna Lisi
Italy 2015
104 mins
Sales RAI COM S.p.A.
Cristina Comencini's gently ironic story of extended family feuds and the movies is a satirical love letter of sorts to classical Italian cinema and the actors who dominated it from the 1950s to 1970s. It centres on the reunion of a very extended family, all linked by the legendary actor Saverio Crispo, who is only shown in flashback and appears to be an amalgam of Vittorio Gassman and Marcello Mastroianni. He fathered children by all the women present, who are gathered for the tenth anniversary of his death. Needless to say, petty feuds, major jealousies, conspiracy theories and dark secrets begin to emerge, while matters are further compounded by the appearance of the actor's great friend and onscreen double. Chaos descends as everyone tries to come to terms with the various claims, counterclaims and revelations. Terrifically engaging, Latin Lover is also notable for featuring the last appearance of Italian screen icon Virna Lisi.
Adrian Wootton
Image gallery