Last Man Standing Is a Girl
The role of young women in contemporary society is complex and never less than topical. The young women here show how strong they can be under pressure, displaying an independence and a survival instinct when so much seems stacked against them. Some of the films may be harrowing, but there is also a joyous celebration.
Philip Ilson
Groove Is in the Heart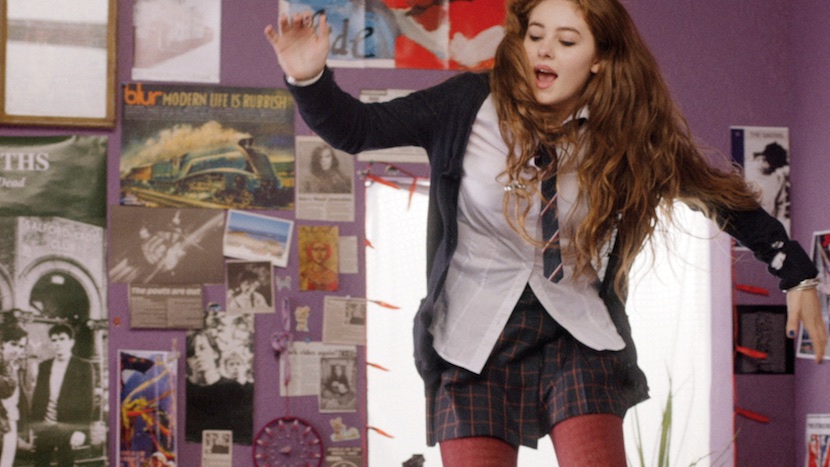 Director Bijan Sheibani
UK 2014
6 mins
A tale of music and memory is unspooled through a schoolgirl's mixtape.
At the Jiznak Estate
Na Jižňáku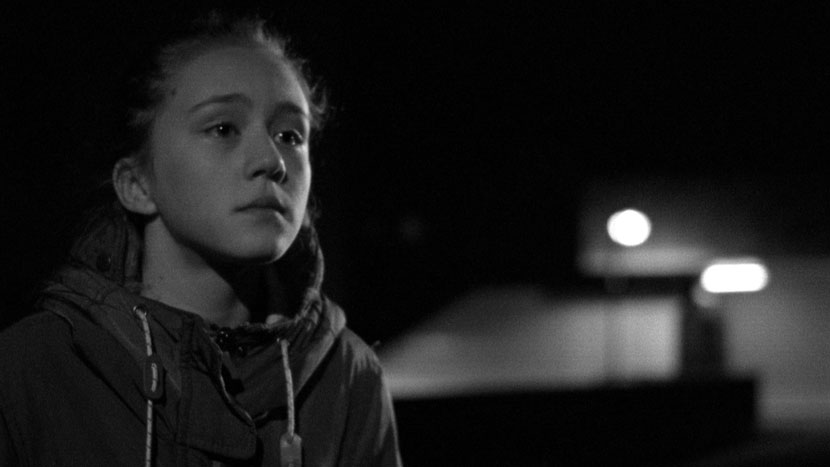 Director Jan Vondráĉek
Czech Republic 2014
7 mins
A young girl sneaks out of the house one evening to see her classmates.
A Girl's Day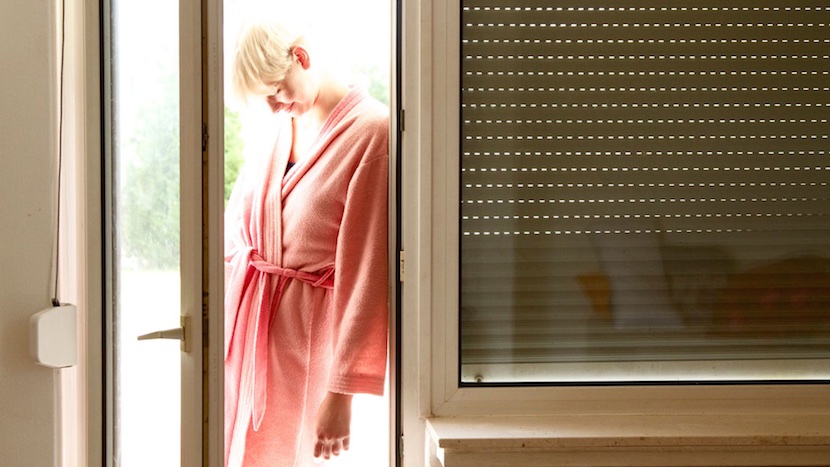 Director Rosa Hannah Ziegler
Germany 2014
16 mins
Yasmin is searching for happiness and trying to understand her life, as well as dealing with the difficult relationship with her ex-heroin addict mother.
Tuesday
Sali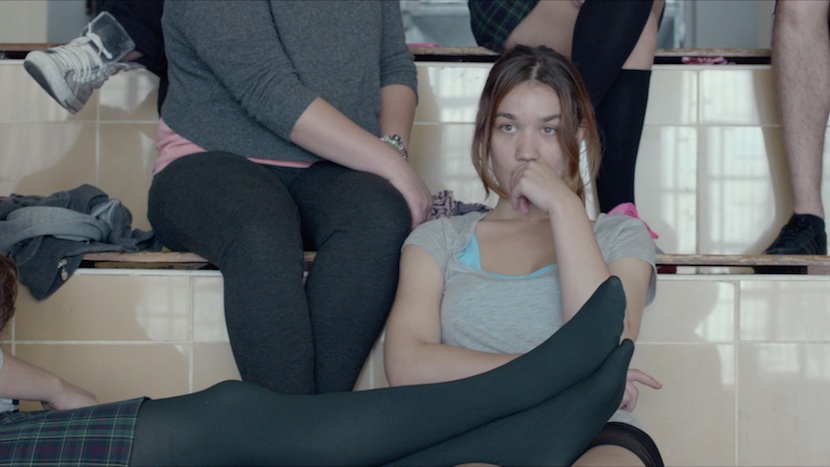 Director Ziya Demirel
Turkey-France 2015
12 mins
A young girl encounters three different men on her way to school, she plays basketball and eventually takes a bus home.
Tuesday is nominated for the Short Film Award.
Catwalk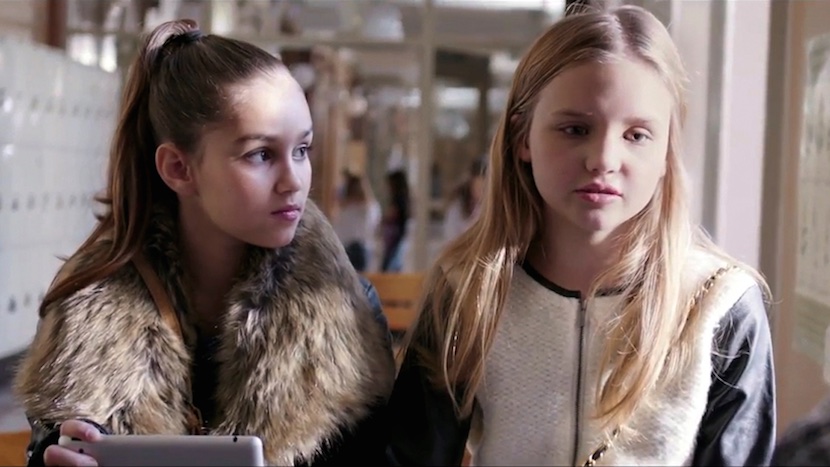 Director Ninja Thyberg
Sweden 2015
10 mins
Ella realises the importance of fashion and starts rebelling against her childhood.
The Face of Ukraine: Casting Oksana Baiul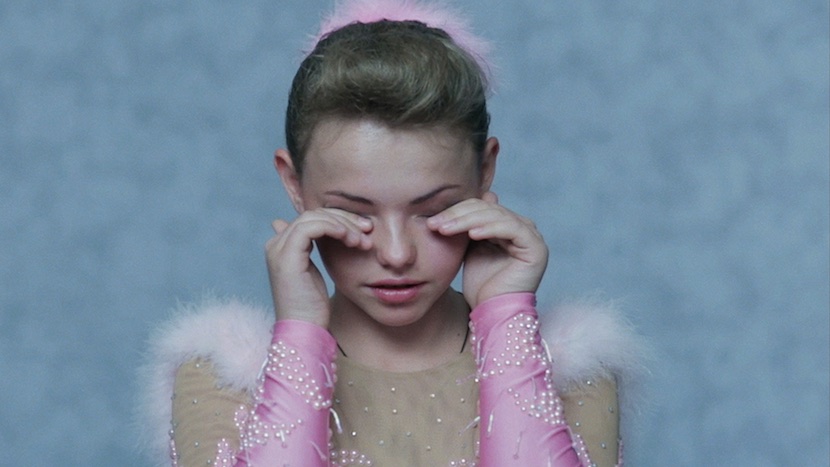 Director Kitty Green
Ukraine-Australia 2014
7 mins
Adorned in pink sequins, little girls from across a divided Ukraine audition to play the role of Olympic champion figure skater Oksana Baiul.
Beneath the Spaceship
Under Rymdskeppet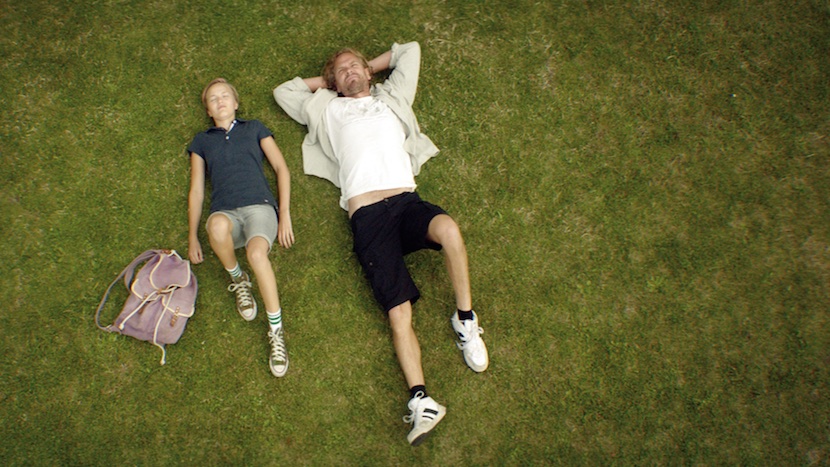 Director Caroline Ingvarsson
Sweden 2015
15 mins
A teenage girl has a friendly relationship with an older neighbour, but things begin to take a darker turn.
A Few Seconds
Quelques seconds
Director Nora El Hourch
France 2015
16 mins
Five girls living in a women's centre are all haunted by their traumatised past, which has included sexual and physical assault as well as abandonment.
Rate Me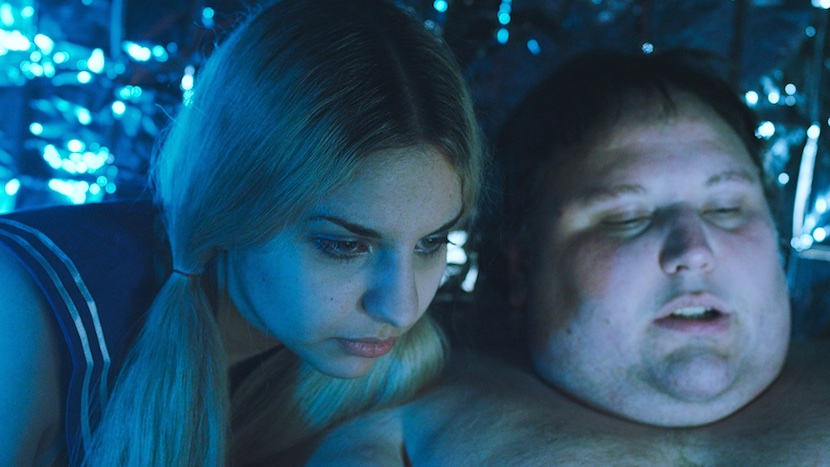 Director Fyzal Boulifa
UK 2015
17 mins
A fascinating portrait of teenage escort, Coco.
Total running time 105 mins