The Lamb
Kuzu
Kutluğ Ataman's funny, touching fable about an impoverished Turkish family's quest for a lamb to serve at a traditional banquet.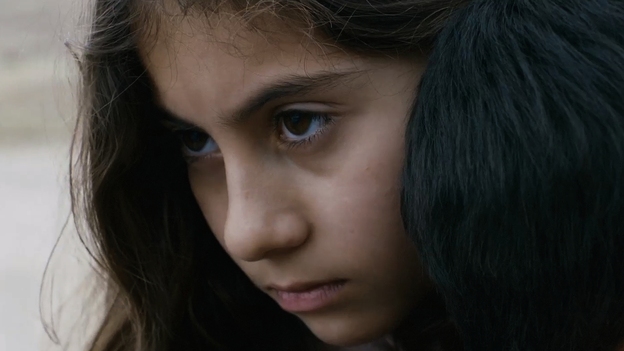 Open image gallery
Director Kutluğ Ataman
Producers Kutluğ Ataman, Fabian Gasmia, Henning Kamm
Screenwriter Kutluğ Ataman
With Nesrin Cavadzade, Cahit Gok, Mert Tastan, Sila Lara Cantik
Turkey-Germany

2014

85 mins
Production company The Institute
The latest feature by artist and writer-director Kutluğ Ataman (Lola + Bilidikid, Journey to the Moon) is a deft, mischievously funny yet touching fable about a rural community in the mountains of Eastern Anatolia. Young Mert is of an age to be circumcised, but the lamb traditionally required for the celebratory banquet costs more than his unemployed father and proud mother can afford. What's more, Mert's older sister tells him, if an animal can't be found, the boy himself will be slaughtered and served up to the guests. Highlighting the vulnerability and cruelty of children, the fickle irresponsibility of men, and the guile, strength and supportiveness of women, Ataman paints a sympathetic but far from sentimental portrait of Turkish village life. Eliciting sturdy performances from his cast – particularly the youngsters – and making evocative use of wintry landscapes, strikingly shot by Feza Caldiran, Ataman again proves himself a consummate storyteller.
Geoff Andrew