A Journey Through French Cinema
Voyage à travers le cinéma français
Bertrand Tavernier presents a treasure trove of a documentary and a masterful exploration of some of the directors, actors and composers who graced French cinema.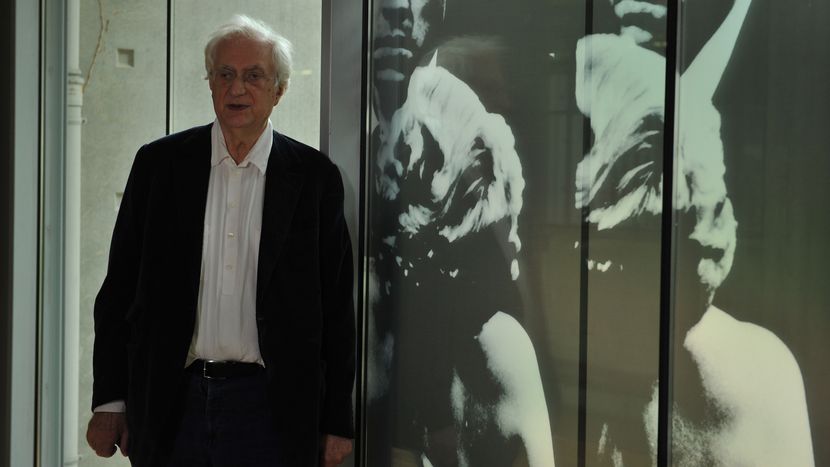 Dir Bertrand Tavernier
Prod Frédéric Bourboulon
Scr Bertrand Tavernier, Jean Olle-Laprune, Stéphane Lerouge
France 2016
192min
Sales Gaumont
Bertrand Tavernier is a life-long fan of cinema. Through his own experience as a filmmaker and his personal connections, he takes us on a voyage through his country's film history, focusing on both major and unheralded auteurs from the 1930s through to the 1970s, showcasing their artistry with a selection of wonderful clips. Tavernier talks directly to the camera with infectious enthusiasm about the films, actors, directors, composers, writers and cinematographers who have meant so much to him, and who played such a significant role in French film history. From Renoir and Chabrol through to Melville and Becker, every frame of this marvellous documentary exudes passion. Tavernier's commentary is also augmented by rare footage from behind the scenes, along with treats such as the audio recording of a ferocious argument between Jean-Paul Belmondo and Melville. This is a very special documentary displaying Tavernier's generous spirit.
Julie Pearce
Image gallery