Films in Journey
Whether it's the journey or the destination, films to transport you and shift your perspective.
This year's Journey is about the temporal voyage. In Embrace of the Serpent and Aferim! history haunts protagonists. Others attempt to forget (Sworn Virgin, The Mud Woman) and hold on to former selves (Youth). Old and young are frozen between past and present (Red Leaves, Ixcanul (Volcano)), while geographical flux provokes dislocation (Exotica Erotica etc., Songs my Brother Taught Me) and creative inspiration (Sailing on a Sinking Sea). Flights into the past may prove personally painful, but the new documentary Sembene! and restored Black Girl beautifully illustrate how in the cinema it is often by looking back that one learns to see.
Jemma Desai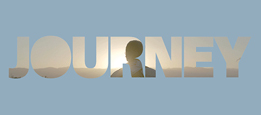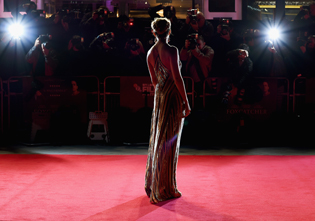 BFI Membership
Enjoy priority booking for the BFI London Film Festival, and a world of benefits year round.