Jewel's Catch One
A rousing doc about LA's first black LGBT disco, defiantly opened in 1973 and beloved by music royalty from Sylvester to Madonna.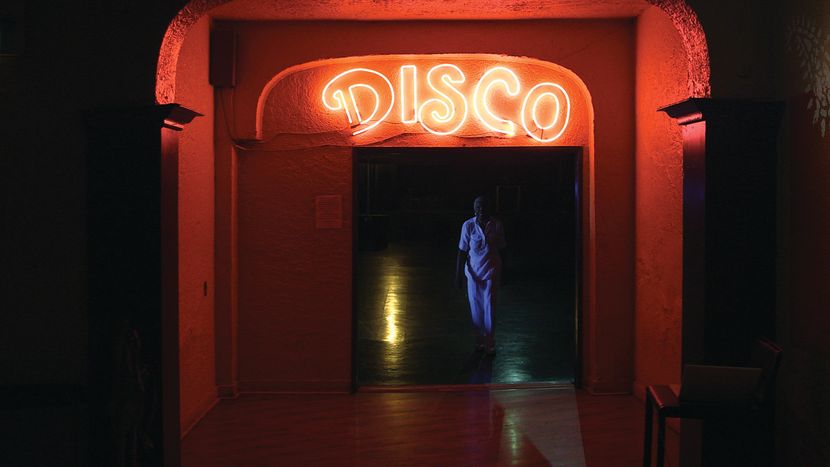 Dir-Prod-Scr C. Fitz
With Sharon Stone, Thelma Houston, Evelyn 'Champagne' King
USA 2016
84min
Festivals The Film Collaborative
These members of the filmmaking team are expected to attend the festival:
Pat Branch, Producer; C. Fitz, Director; Paul Fitzgerald, Producer; Tracy Mercer, Producer; Carmen Quiros, Producer; Jewel Thais-Williams, Lead Cast
See the full list of visiting festival guests. Please note that we can't guarantee guest attendance at any particular screening.
In 1973, Jewel Thais-Williams invested her last $500 in a ground floor bar in an unfashionable corner of Los Angeles. The idea that an openly gay black woman could be a business owner was near unthinkable at the time. Yet within two years, Jewel owned the whole building, converting the first floor into 'Catch One' nightclub, a sanctuary for LA's black LGBT community which earned it the moniker 'the Studio 54 of the West Coast'. The story of this club, which thrived for an extraordinarily long 42 years, is presented with verve and passion. Archive footage is interspersed by interviews with celebrity frequenters Sharon Stone, Madonna, Thelma Houston, Sandra Bernhard and Bonnie Pointer. But the true heart of the film lies in the portrait that emerges of Jewel – a community leader and activist who continues to dedicate her life to helping others.
Stuart Brown