The Invisible Boy
Il ragazzo invisibile
Bullying and its impact are the focus of this imaginative teen drama.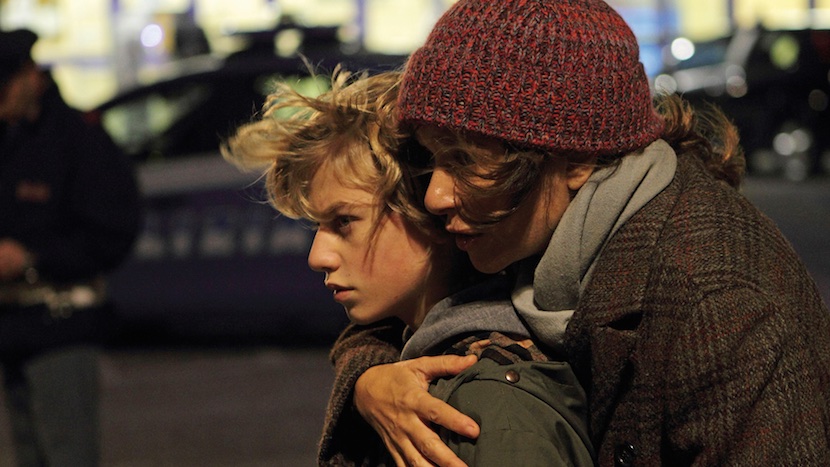 Director Gabriele Salvatores
Producers Nicola Giuliano, Francesca Cima, Carlotta Calori
Screenwriters Alessandro Fabbri, Ludovica Rampoldi, Stefano Sardo
With Ludovico Girardello, Valeria Golino, Fabrizio Bentivoglio
Italy 2014
100 mins
Sales Pathé International
Michele is a shy boy who is picked on by his peers. He lives alone with his police officer mother and wishes that he could hide from the world. That wish comes true when he discovers a Halloween outfit that makes him invisible. Inevitably, revenge against the school bullies and a visit to the girls changing rooms are in order, but every action has consequences. Whilst invisible, he has the confidence to befriend Stella, a girl he has a crush on and who, in his invisible form, believes him to be a malevolent spirit. What begins as a charming coming of age tale soon transforms into a thrilling, superhero adventure as Academy Award winner Gabriele Salvatores sends Michele and Stella off on a chase in which life-changing secrets will be revealed.
Justin Johnson
Themes of emerging sexuality and strong language mean that if The Invisible Boy were certified in the UK it would likely achieve a 12A.
Image gallery