Invention
Canadian artist Mark Lewis presents an awe-inspiring cinematic experience that demonstrates how artists create new ways to see.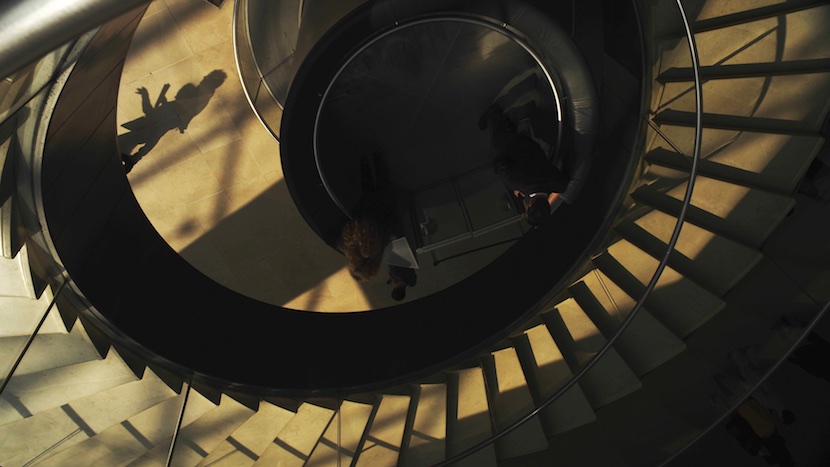 Director Mark Lewis
Producers Eve Gabereau, Anita Lee, Gerry Flahive, Emily Morgan
Screenwriter Mark Lewis
UK-Canada-Brazil-France 2015
85 mins
UK distribution Soda Pictures
Toronto, Paris, São Paolo, renaissance artworks, city streets, and the sky, all as you've never seen them before. With this compendium of his recent formally audacious single-take films, acclaimed Canadian artist Mark Lewis presents a cinematic experience that considers Louis Lumiérè's quote that 'Cinema is an invention without future'. Employing ground-breaking visual effects and point cloud technology, Invention elaborates on the possibilities of camera movement; swooping, twisting and flying to give each city its own very particular narrative weight and character. With strong resonances with Sokurov's Francofonia, also shot in Paris' Musée du Louvre, the film highlights the development of artistic apparatus, shooting the work of painters who themselves innovated with light and technique, and highlighting that the future of a medium is with those who can cultivate a radical vision.
Kate Taylor
Find out about the 59th BFI London Film Festival Experimenta Seminar.
Image gallery