In the Neighbourhood
Journey from big city neighbourhoods to small town backwaters, with stories of love, death and moments that have life-changing consequences.
Philip Ilson
Madeleine
Director Ollie Verschoyle
UK-USA 2015
10 mins
A mundane event offers a glimpse into a normally unseen world of mysterious connections in a small American town.
A Hole in My Heart
Un creux dans mon coeur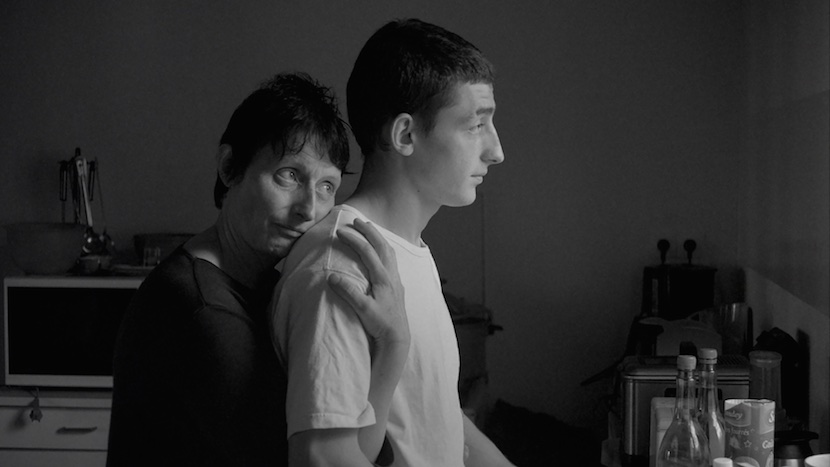 Director Mees Peijnenburg
Netherlands 2015
10 mins
A teenage boy has to confront issues on the mortality and fragility of life following a road accident.
A Hole in My Heart is nominated for the Short Film Award.
Command Action
Director João Paulo Miranda Maria
Brazil 2015
14 mins
While he is buying vegetables for his family in a local street market, a young boy observes life unfolding around him.
Command Action is nominated for the Short Film Award.
The Evolution of a Gen-X Music Purchaser
Director Jack Marchetti
USA 2014
8 mins
All the significant moments over the last twenty years in Zack's life parallel the changing landscape of music buying technology.
Malaguti Phantom
Director Sam de Jong
Netherlands 2014
9 mins
With his disfigured face, minimal social skills and a crappy scooter, Jeroen must transform in order to be accepted by the bad kids of the neighbourhood.
Slingshot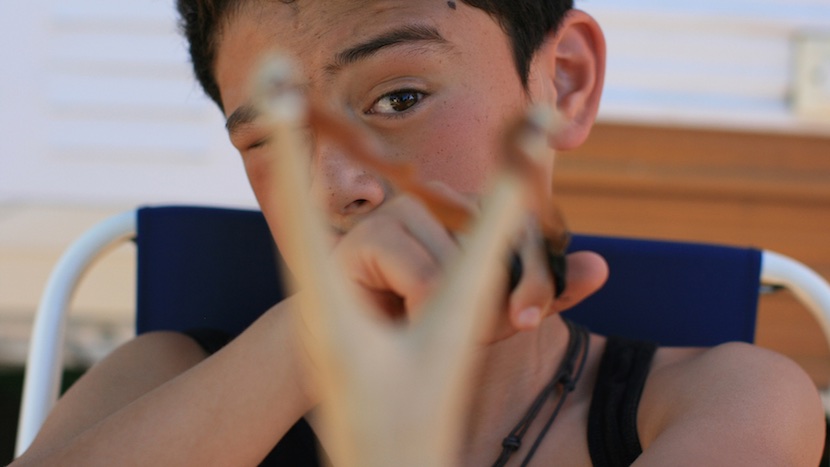 Director David Hansen
Australia 2015
7 mins
An analogy of modern love in a trailer park, with young Frankie and Tayla.
Lord and Lidl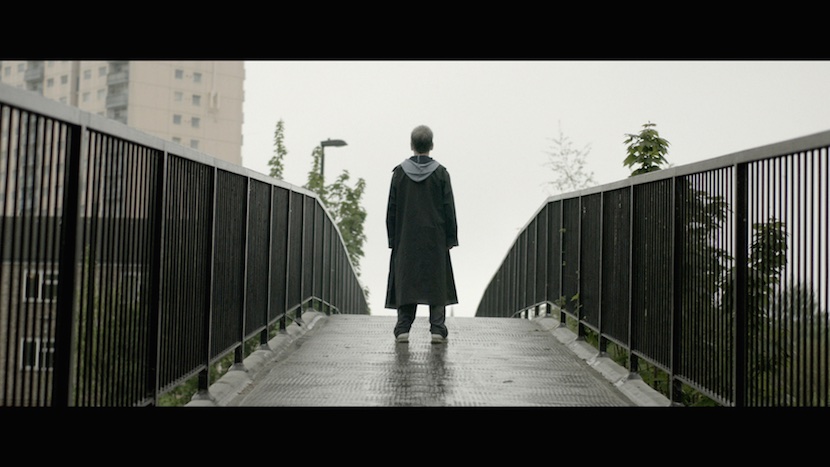 Director Oscar Hudson
UK 2014
4 mins
A man heads to his local Lidl supermarket after God unexpectedly shows up at his door asking for a meal.
Over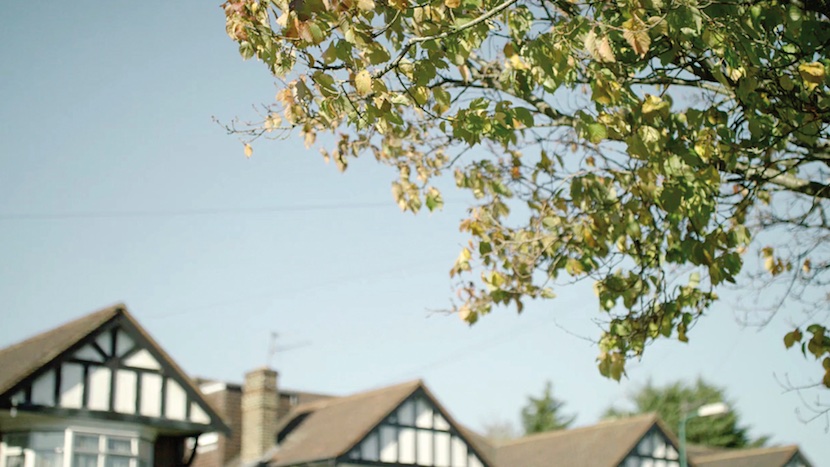 Director Jörn Threlfall
UK 2015
14 mins
A crime scene in a quiet neighbourhood is seen in reverse, with the reveal leading to an unexpected conclusion.
Over is nominated for the Short Film Award.
Next to Me
Obok Mnie
Director Marta Prus
Poland-Croatia 2014
14 mins
While a young girl is out shopping she is followed by two older girls.
Empire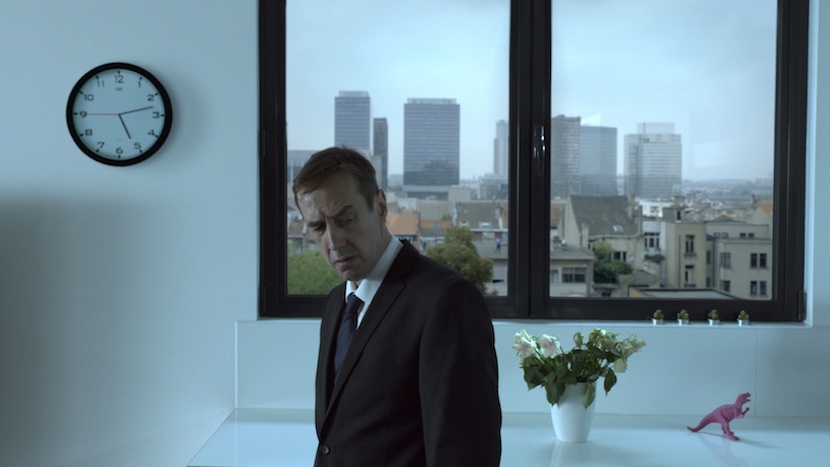 Director Kristof Hoornaert
Belgium 2015
14 mins
Late afternoon in a city suburb, a man comes home to his wife and child. A portrait of a family captured in real time.
Total running time 104 mins