In the Garden of Forked Paths
Elusive narratives, traced from Sri Lanka to Atlantis.
Benjamin Cook
The Dragon is the Frame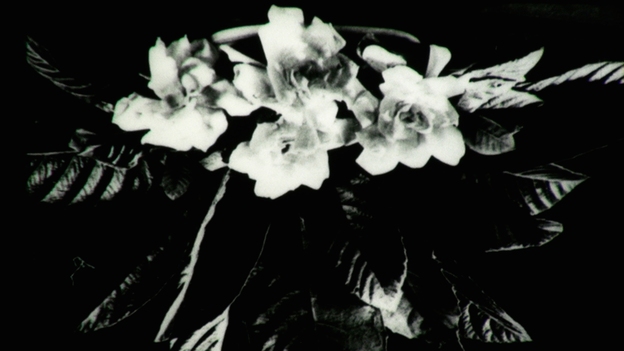 Open image gallery
Director Mary Helena Clark
USA

2014

15 mins
An experimental detective film made in remembrance: keeping a diary, footnotes of film history and the puzzle of depression.
Taprobana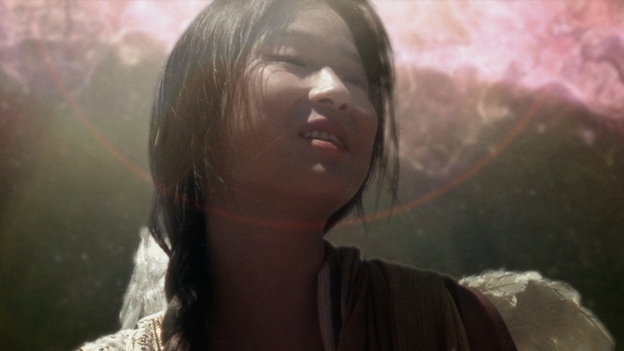 Open image gallery
Director Gabriel Abrantes
Portugal

2014

24 mins
Luís Vaz de Camões, Portuguese poet and national hero, lives in exile in Taprobana (Sri Lanka) and works on the only thing that matters to him: the Portuguese epic poem The Lusiads.
Night Noon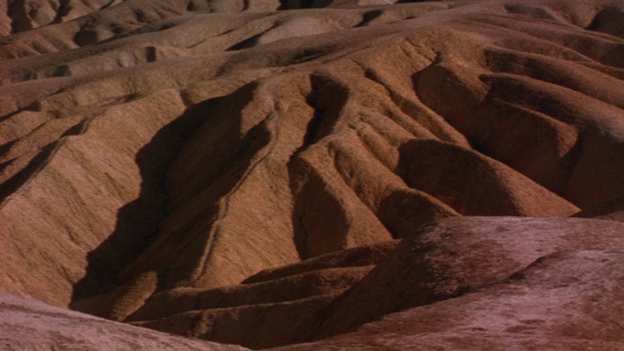 Open image gallery
Director Shambhavi Kaul
Mexico-USA

2014

11 mins
Unmoving rock collapsed to ocean, geology's 'thrust and fold' becomes the unlikely habitat for two actors' shadowy encounters with sand, waves, night, desert, dread, calm, trepidation and escape.
Atlantis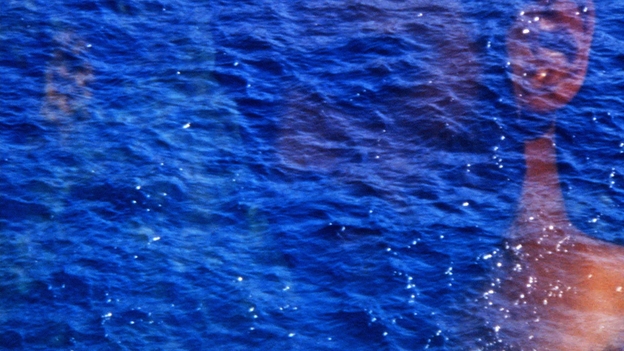 Open image gallery
Director Ben Russell
Malta

2014

23 mins
A documentary portrait of Utopia, loosely framed by Plato's invocation of the lost continent of Atlantis in 360 BC and its re-resurrection via a 1970s science fiction pulp novel.
We Had the Experience but Missed the Meaning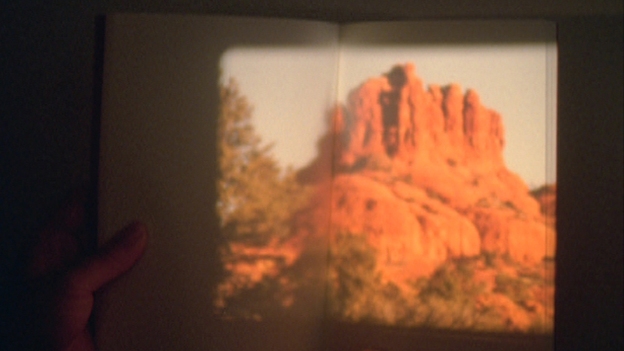 Open image gallery
Director Laida Lertxundi
USA

2014

8 mins
Crossing desert and sea, screen and page, between Los Angeles and San Diego, and a moment in a story by Adolfo Bioy Casares.
Total running time 79 mins