Imitations of Life
The cinema lures us into intoxicating worlds of forbidden desires and dangerous places. The movies provide these artists with the raw material to strip back the image to its fundamental forms, to then build new aesthetic structures that range from the lyrical to the abstract.
Helen de Witt
Urschrift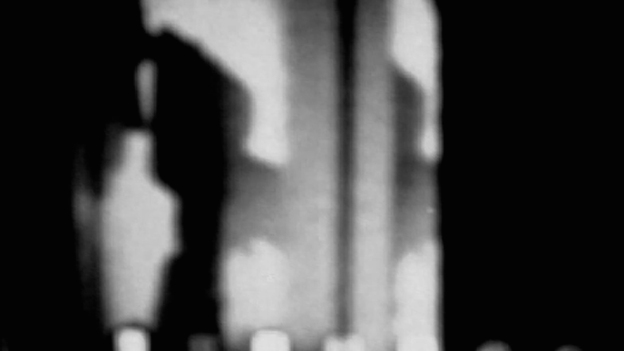 Open image gallery
Director Julia Dogra-Brazell
UK

2014

3 mins
Re-filming in many formats, the film revels in the generic clichés of the 40s police procedural thriller.
No More Lonely Nights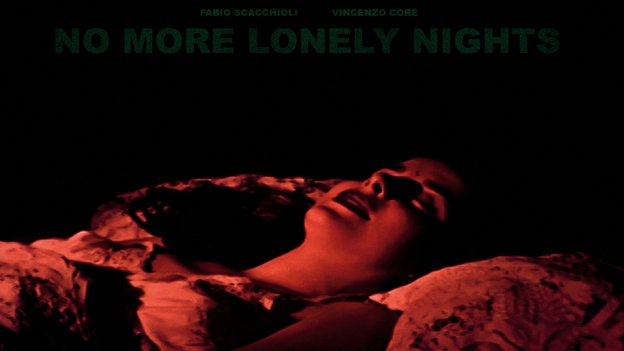 Open image gallery
Director Fabio Scacchioli, Vincenzo Core
Italy

2013

21 mins
A degenerated melodrama, that claws away at the high gloss of Hollywood's classic movies to expose the raw emotional, political and aesthetic tensions that are at the heart of cinema.
The Hummingbird Wars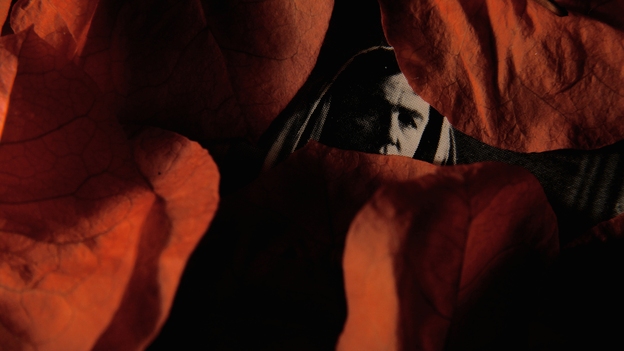 Open image gallery
Director Janie Geiser
USA

2014

10 mins
Seeking and grasping at what is hidden from our eyes. Haunting moments of surrealism that extract us from the everyday into a realm of magic and music.
Vampire Bat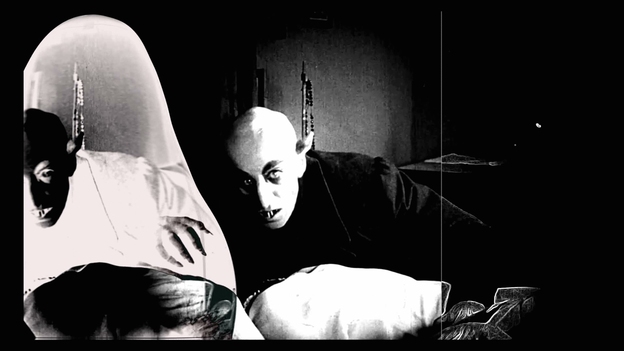 Open image gallery
Director Stuart Pound
UK

2014

3 mins
F. W. Murnau's menace is double, and triple, trouble.
The Emblazoned Apparitions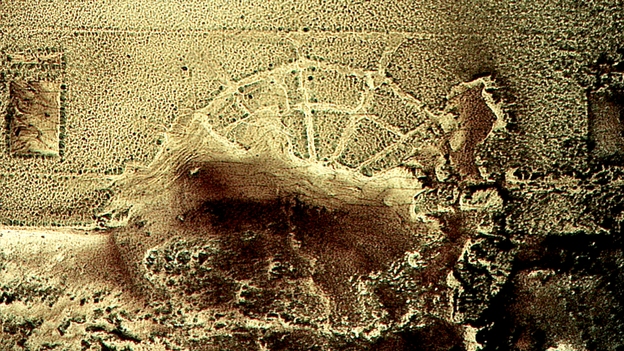 Director Philip Solomon
USA

2013

6 mins
An alchemically treated lullaby to the end of cinema, featuring Charlie Chaplin and Buster Keaton.
The Mission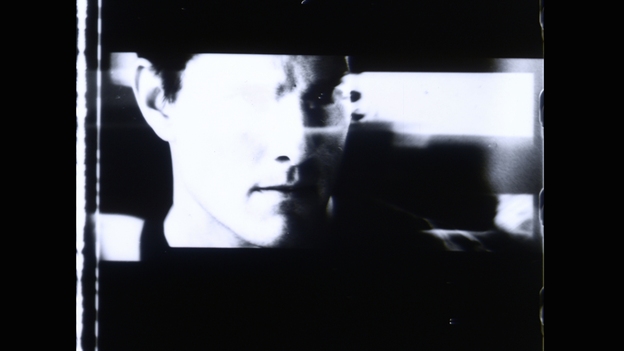 Open image gallery
Director David Leister
UK

2014

3 mins
The action of Mission Impossible, refilmed, replayed and repeated to abstraction.
Sea of Vapours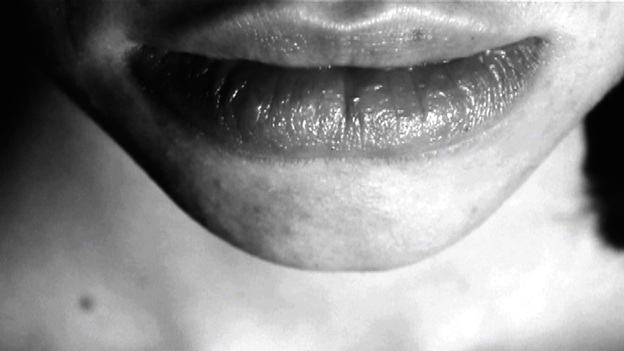 Open image gallery
Director Sylvia Schedelbauer
Germany

2014

15 mins
Manipulations of archival footage, cut to match the lunar cycle, bring together inner and outer space through projecting the imagination on the landscape.
Please note this film contains pronounced strobing effects throughout.
Weresheglanspearthere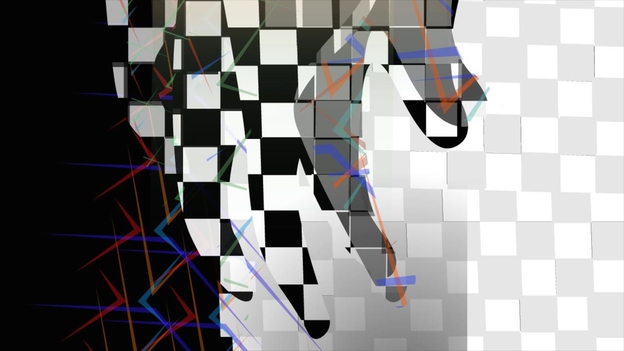 Open image gallery
Director Sebastien Buerkner
UK

2014

5 mins
Exquisite shapes, colours and movement articulate an endless digital arena.
Odessa Crash Test

Open image gallery
Director Norbert Pfaffenbicher
Austria

2014

6 mins
Isolated from the rest of the action, this time the pram from Eisenstein's Odessa Steps sequence in Battleship Potemkin really crashes to the bottom.
Erigone's Daughter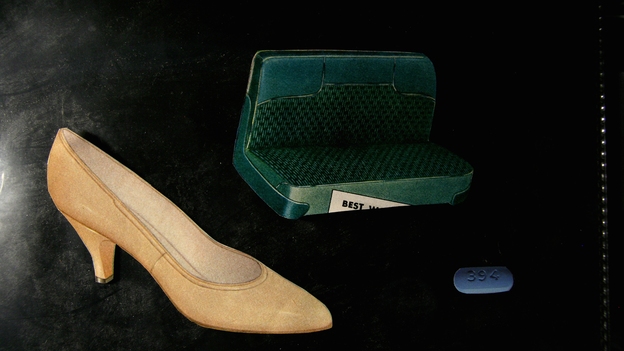 Open image gallery
Director Lewis Klahr
USA

2014

15 mins
This cut-out animated collage picks out the detail to artfully expose the types and tropes of Hollywood crime thrillers with a dadaesque dynamic.
Total running time 87 mins