I Called Him Morgan
Part true-crime tale, part love story, this vivid portrait of legendary hard bop jazz trumpeter Lee Morgan is an all-out musical treat (from the director of My Name is Albert Ayler).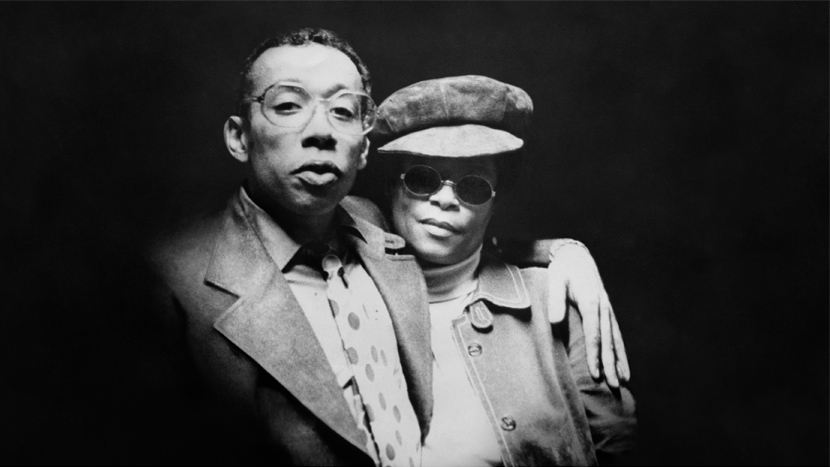 Dir-Prod-Scr Kasper Collin
Sweden-USA 2016
91min
Sales Submarine
These members of the filmmaking team are expected to attend the festival:
Kasper Collin, Director
See the full list of visiting festival guests. Please note that we can't guarantee guest attendance at any particular screening.
Helen Morgan shot her common-law husband, the renowned trumpeter Lee Morgan, in a New York jazz club one snowy night in February 1972. He died that night, aged only 33. Before his career was cut short, Lee's prodigious talent saw him playing alongside greats including Dizzy Gillespie and John Coltrane, and his recording of The Sidewinder became one of Blue Note's biggest hits. Helen served time for the crime and following her release retreated into obscurity. Over 20 years later, a chance encounter led her to give a remarkable interview. Helen's revealing audio 'testimony' acts as a refrain throughout director Kasper Collin's meticulous and deeply resonant film, which draws together a wealth of archive photographs and footage, notable talking heads and delicious jazz recordings. Celebratory yet deeply poignant, Collin's involving documentary paints a vivid portrait of a legendary artist, an incredible woman and the extraordinary music that brought them together.
Sarah Lutton
Photo courtesy of the Afro-American Newspaper Archives and Research Center.