I, Afrikaner
A fascinating account of the life of a family of Afrikaaners who are attempting to cope with the dramatic changes that have taken place in their country over the last 20 years.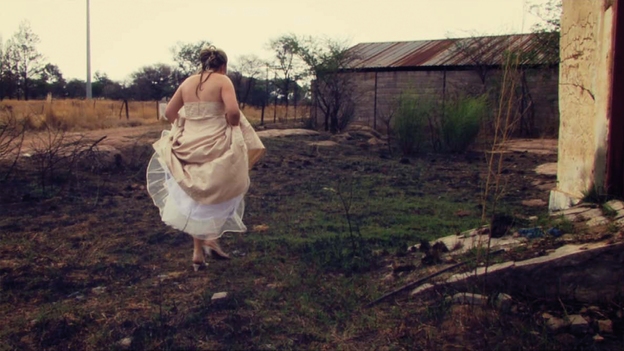 Open image gallery
Director Annalet Steenkamp
Producers Jo Higgs, Annalet Steenkamp
Screenwriter Emma Bestall
South Africa

2014

93 mins
Sales Spier Films
Four generations of her Afrikaner family and their attempts to adapt to an ever-changing world are the focus of Annalet Steenkamp's nuanced documentary. Descendents of 17th-century Dutch and German settlers, the Steenkamps have been an integral part of the agricultural community in South Africa, Zimbabwe and Namibia. Filmed over ten years, Annalet Steenkamp's film highlights the fear the family now experience on a daily basis, from her grandmother fleeing the family farm after a series of threats and robberies involving armed gangs and her mother sleeping with a machine gun by her bedside, to her brother and sister's concerns about raising their young family in the shadow of an uncertain future. Shanel, the director's niece, who was born after apartheid ended and has embraced the new South Africa, offers some hope for the future. But her feelings towards it are tested when a tragedy occurs on the farm. I, Afrikaner is an insightful and honest family portrait that addresses the unfinished conversations on South Africa's racial and land polemics.
Keith Shiri
Still images copyright by the artist and courtesy of Video Data Bank.